After bold, punchy colours such as Emerald (2013), Royal Orchid (2014) and Marsala (2015), Pantone's soft colours for 2016 are a welcome change. Refresh your wardrobe by picking up these 5 pieces in Serenity, a mellow blue and Rose Quartz, a soft pink.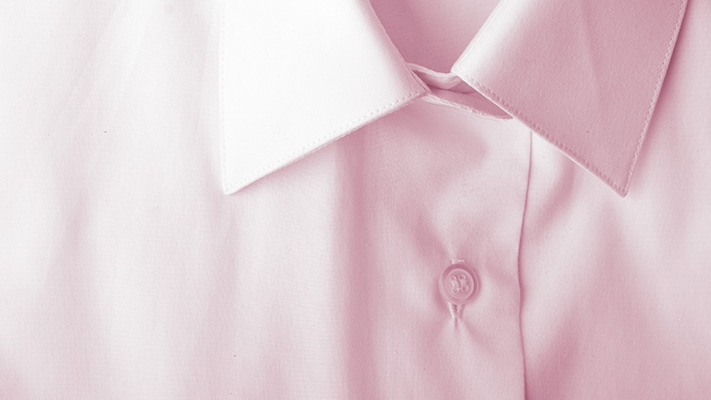 Similar Product
Rose-Quartz button-down

Wear Rose Quartz to work with ease by picking up a solid-coloured shirt. Perfect to wear over beige chinos or your favourite mid-grey
suit
, this versatile shirt will surely become a perennial favourite.
Rose-Quartz bow tie
For when you break out your white suit for a summer wedding, a bow tie in Rose Quartz is going to make for the perfect accent, introducing a welcome dose of colour.
Serenity shorts

For the mid-summer beach break you have planned, shorts in Serenity are just what you need—great for pairing with a white linen button-down and
summer sandals
.
Similar Product
Serenity blazer
Statement blazers don't have to be loud and patterned. If you'd like to go the subtle route, a blazer in this muted shade of blue is just what you need. From casual brunches to semi-formal engagements, the blazer will have you covered.
Polo shirts in Rose Quartz and Serenity

For days when only casual wear will do, a Rose Quartz or Serenity polo shirt is perfect. Wear them by themselves over
jeans
or add a blazer or jacket over the top. They are ideal for dressing up or dressing down, making them absolute must-haves.
Written By : Shirley Mistry