Resort wear is traditionally meant for those vacationing in hot countries post Christmas and New Year, but there is no reason why you can't adopt the trend to suit wherever it is that you are going on holiday this winter. Take a look at our must-pack items before you jet off.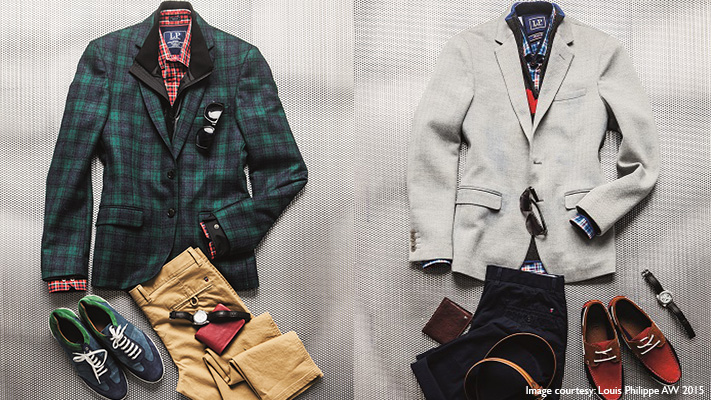 Similar Products
Start with shirts
There's no time quite like a holiday to wear printed shirts. Keeping autumn trends as the focus, pick shirts that are in deep shades of green, red and blue. You can also pack a few
denim
or chambray shirts. They are extremely stylish, and since they are thicker than cotton shirts, they are excellent to wear while travelling.
Outerwear choices
When it comes to outerwear, pack a few pull-over sweaters, but don't forget these 2 essentials — a fashionable blazer and a slim-fit zip-up jacket. A blazer is perfect for slightly formal dinners and a sporty zip-up jacket makes for a versatile layering piece — one that's casual and extremely comfortable.
Time for trousers
Apart from the usual jeans, pack a pair or two of thick chinos. They offer structure much like a pair of trousers would, but are a holiday-appropriate option. If you want something slightly more formal to pair with a crisp shirt, a pair of tweed or wool-blend trousers is ideal. They give your ensemble a chic Parisian vibe.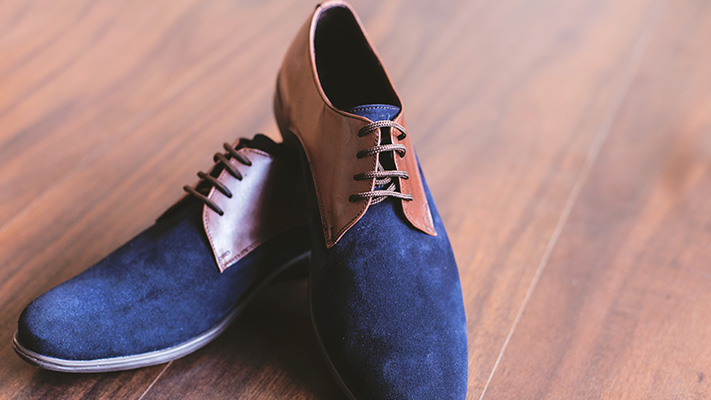 Moving on to shoes
Apart from a pair of loafers for the occasional night of cocktails or dinner at an upscale restaurant, be sure to pack a few pairs of stylish casual lace-ups for all the walking and exploring that you are bound to do. Two-toned shoes are a hot trend, so pick ones with a combination of blue and red or black and green. If you want to steer clear of wearing colour on your
shoes
, you can also opt for 2-toned casual sneakers in varying shades of brown, or a navy pair with leather trims.
The peripherals
For accessories such as wallets, pack a mix in autumnal hues such as burnt red, rich brown, navy and hunter green. They will pair well with most of your outfits and look decidedly different from your structured everyday office wallet. As far as belts are concerned, pick belts in soft
leather
, canvas or a blend of both. Beige, tan and taupe make for wearable neutral options.