While winter may seem dark and broody to some, it doesn't have to be a plain black canvas, devoid of any colour. There's plenty of room to incorporate brave bolts of colour, provided you pick the right ones. Take a look at our recommendations for what colours you should add to your winter wardrobe stat!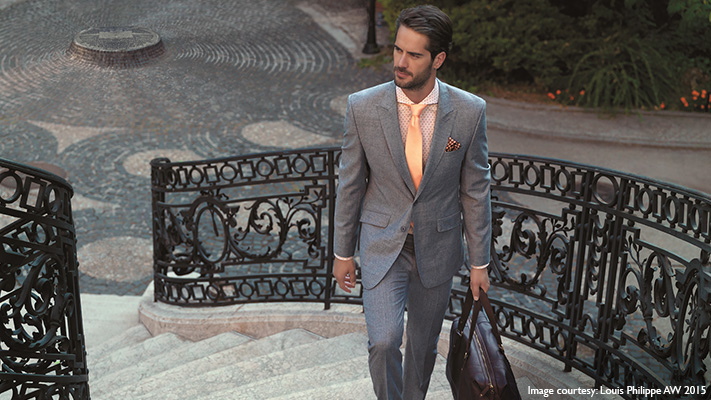 Similar Products
#1 Burnt orange
Bright corals are great for the summer months, but come winter, burnt orange is the shade to opt for. The colour has mustard undertones and comes very close to the colour of autumn leaves. Whether it is casual lace-ups or a simple cardigan, this colour definitely makes it to our must-have list. However, for formal wear, a subtle pastel peach would make for a safer option.
#2 Teal

A cross between deep blue and green, teal is a hue that suits all skin tones and looks universally regal. Crisp shirts, casual chinos and even a statement
blazer
—there's no piece of clothing that this colour would be a misfit for.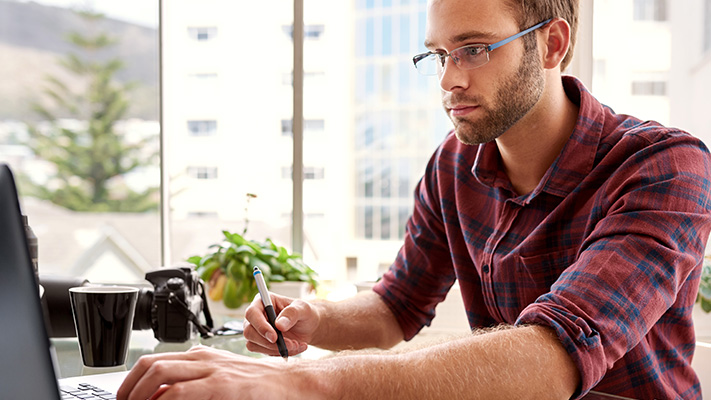 #3 Oxblood
A rich red with undertones of muddy brown, if there's one colour you absolutely must add to your wardrobe this season, it's oxblood. From trousers and shirts to jackets, pocket squares and even loafers, this colour lends itself well to every wardrobe staple, our favourite being a peached flannel shirt.
#4 Deep greens
Greens are a huge colour trend this fall, with bench green (rich forest green), military green and smoke green (a grey-toned military green) stealing the show. All 3 hues are spectacular, and if nothing else, we recommend picking up a utility jacket or a trench coat in one of the 3 shades.
#5 Grey

Of course, with all the colour that you're going to incorporate into your wardrobe, you need some neutrals to balance them out. Grey is quintessentially winter, which is why we're recommending stocking up on basics in this hue. To stop your
greys
from looking flat, experiment with textures and unique weaves.
Written By : Shirley Mistry