A good old zipped-up jacket is among the most handy and comfortable of winter accessories. But if you've worn out your existing one by wearing it over and over, every year, it's time to swap it for new, more stylish one.
Leather
jackets in black, navy and autumnal colours like rich blue, green and red are all the rage this season, and here are our tips on how you can make the most of this versatile piece of clothing.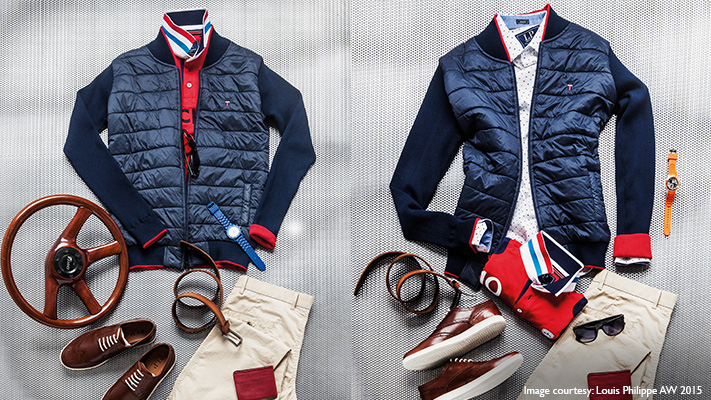 Similar Products
#1 Weekend casual
If you have a good quality jacket, there is very little that you have to do in terms of styling to put together a polished casual look. Simply pair it with chinos and a polo shirt along with your casual lace-ups and a stylish watch for a look that's perfect for a Saturday of gallivanting.
#2 Slightly dressed
up
If you're taking your beloved bike out for a spin or are simply walking to the restaurant around the corner for brunch, this look is perfect for you. Wear your best white shirt over a pair of classic blue
jeans
and add a jacket over the top that's been zipped down, at least partially. If you're really feeling the chill, you can layer the ensemble with a sweater or a plaid scarf.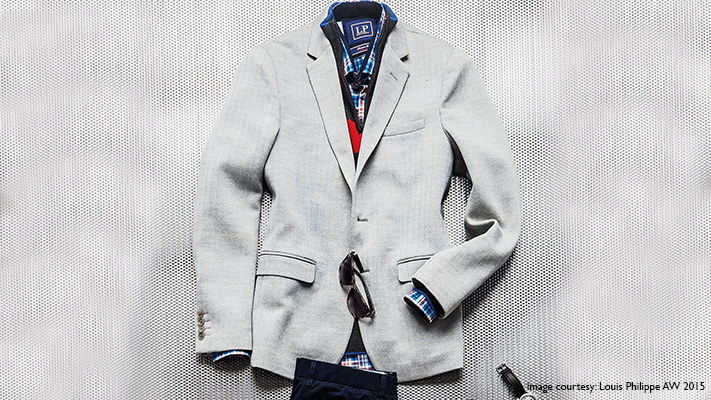 Similar Products
#3 Work appropriate
If you thought you'd never be able to wear your favourite jacket to work, this look is going to come as a pleasant surprise. Simply pick a thin zip-up jacket and wear it un-fastened under your suit jacket or formal
blazer
. It adds a hint of sportiness without taking away from a sharp, formal look.
Written By : Shirley Mistry