Blue is one of our favourite hues across the spectrum—it can be rich, royal, casual and crisp all at the same time, depending on the shade you choose to go with. Much to our excitement, blue dial watches are taking centre-stage this season, and we're telling you all you need to know to sport them stylishly.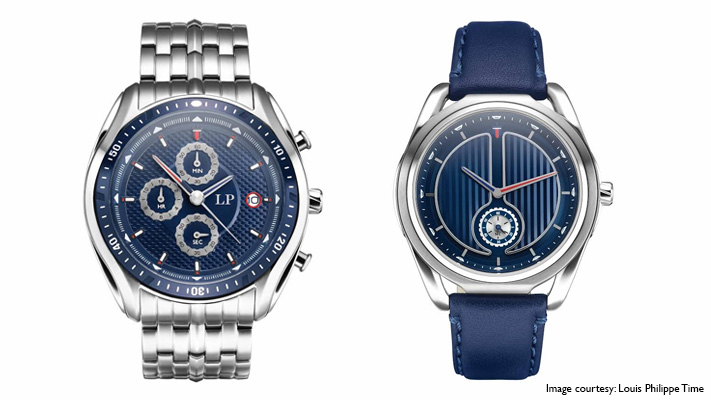 #1 Pick the right shade
There are few things as classic as a crisp light-blue shirt, but when it comes to watches, deeper tones are what you should be opting for. From brighter cerulean blues to the darker navy, when picking a blue dial watch, remember to opt for a rich hue. Whether you choose a plain finish, a metallic one or even a patterned one, rest assured that your
watch
will be absolutely unique.
#2 Wear it with everything
The great thing about a watch with a blue dial is that you can wear it with literally everything. From your everyday suit to a pair of
jeans
or chinos over the weekend, this watch transitions seamlessly from formal to casual.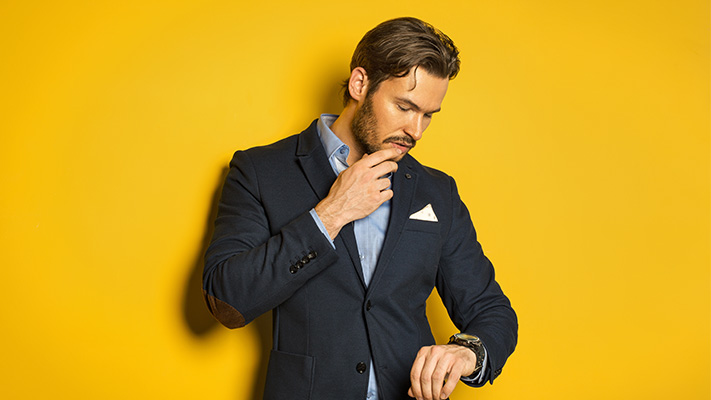 #3 Pick a strap
Depending on the vibe you want to create, pick a strap to complement your blue dial watch. Basic brown leather straps create the perfect casual vintage vibe, while black leather ones add a more formal feel. If you're looking for something that's ideal for a conservative office environment, pick a metal link strap. The cool-toned silver is the perfect accompaniment to the regal blue. For a sporty vibe, pick a strap that has a contrast stitch in the same shade of
blue
as the dial.
Written By : Shirley Mistry