Trench coats are extremely stylish, and investing in a lightweight one ensures that you can use it all year round. Take a look at our pick of three outfits that are all the more stylish when layered with a trench coat.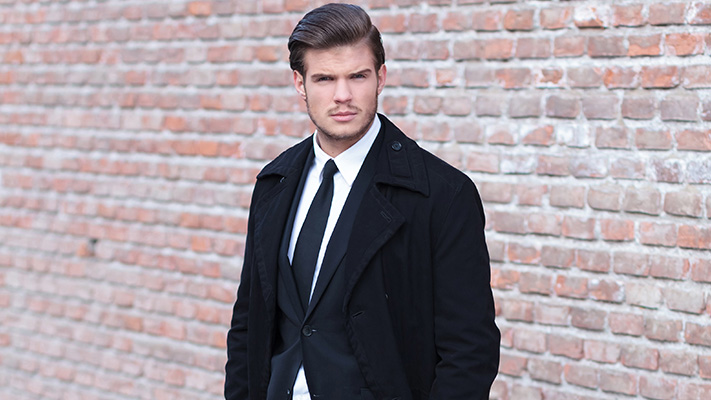 Similar Products
The classic suit

If your wardrobe encompasses mostly power-dressing pieces, a trench coat is a must-have. When worn over a
suit
and paired with a smart leather bag, it will make your work outfit as stylish as it gets. Invest in a navy or black coat to ensure that it complements most conventional work-wear outfits. You can also pick one in a colour such as beige or greige to complement light-coloured summer suits.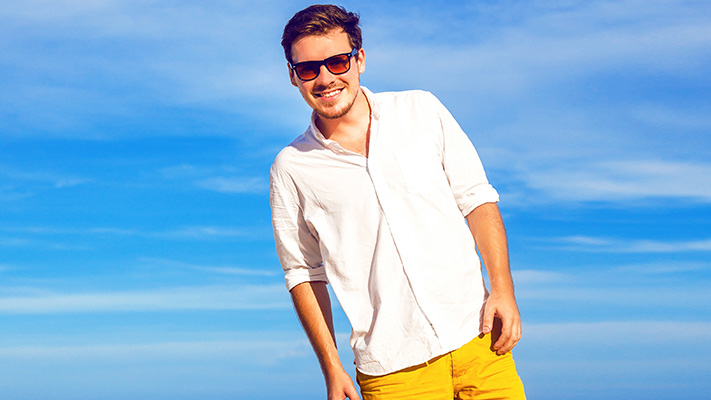 The staple brunch look
In our books, an effortlessly stylish yet casual look that takes little to no effort, but delivers on style comprises a crisp shirt paired with tailored
shorts
. If this outfit is your go-to for a weekend brunch or a sundowner party, pair it with a trench coat to set yourself apart. For such a look, coats in dusty blues, pale yellows and mint greens are perfect as they add a dash of colour without stealing the limelight.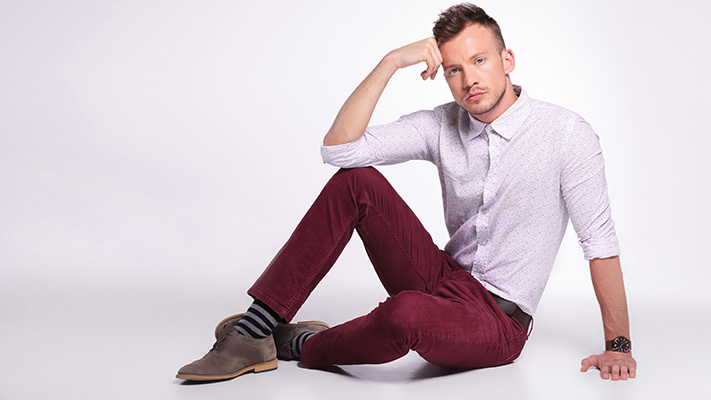 Toning down bright trousers
If you think a dark-coloured trench coat isn't worth your money, think again. Apart from your sharp suits, you can also use them effectively to balance bright elements in your outfit, specifically coloured chinos or jeans. If you're picking a red or orange shade, it can get a bit too harsh even if you pair it with a neutral shirt. In such cases, layering the outfit with a subdued trench coat (in colours such as military green, navy and
grey
) is a winning move. It adds depth to the ensemble and looks far from ordinary.
Written By : Shirley Mistry