As much as we love spring and summer for its bright colours and versatile pastels, winter is just as exciting with its rich, luxurious hues. If you enjoy the idea of wearing typical fall colours through your work wear outfits but are looking for stylish pairings that serve as a fail-safe guide, take a look at our top 3 picks. These work well as shirt and blazer combinations, or even for when you're mixing and matching your shirt, sweater, blazer or trench coat.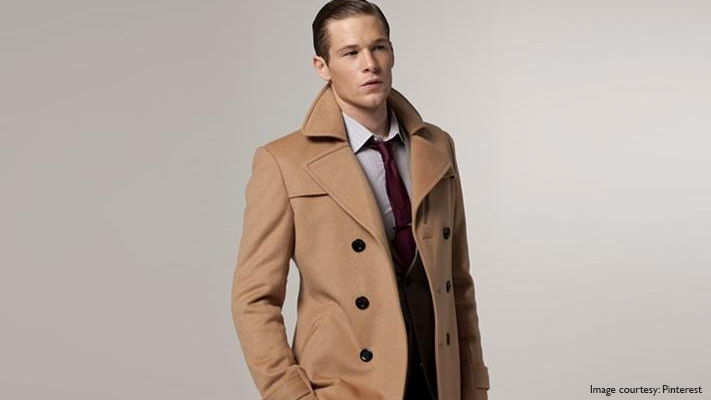 Similar Products
Camel and black
Perfect for those who prefer keeping things absolutely simple at work, camel contrasted with a basic black piece is ideal for mornings where you don't have too much time to spend piecing together your outfit. The easiest way to sport this combination is through a black
suit
layered with a camel overcoat or a thin, lightweight camel cardigan worn underneath.
Burgundy and black
There is something very regal about burgundy, especially when worn as a turtleneck or a cable-knit sweater. This winter, pair a burgundy shirt with a
black
suit, or invest in a statement jacket that you can layer with a basic shirt and trousers or throw on over the top of your suit. Either way, you're sure to look stylish. While navy too is a good match for this berry-toned hue, for the sake of not straying too far from formal wear conventions, we're swapping navy for black.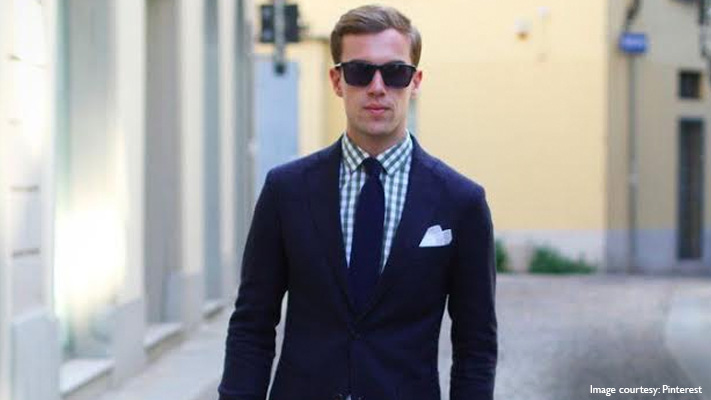 Navy and olive green

Navy is so versatile during winter that it is almost up there with
grey
, playing the role of a neutral colour. When pitted against olive green, it makes for a combination that is super chic and an appropriate winter version of the sky blue and pale green combination that was popular earlier this year.
Written By : Shirley Mistry