The weather is hotter than you can handle and if all you want to do is shave your hair in an attempt to get some respite from the sweltering heat, we have a suggestion for you. Inspiring a whole new level of fame is the undercut hairstyle, which helps you stay cool without losing all your hair. The Label tells you all you need to know about the undercut style.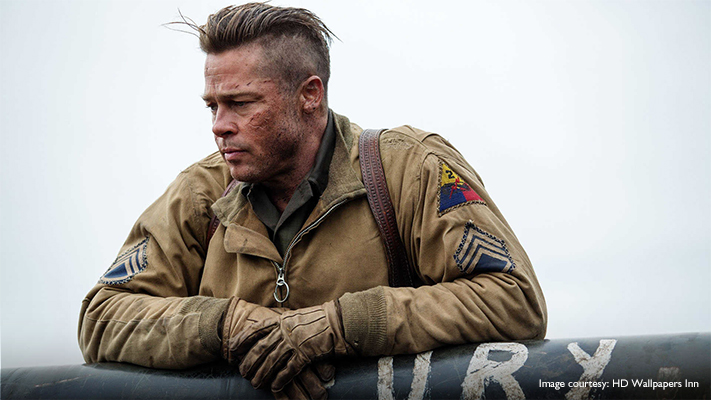 What is it?
Essentially a hat-tip to a popular 1940s' hairstyle, the undercut look is distinguished by two elements: shaved, short hair on both sides and a strip of long hair down the centre. The best part about sporting this
hairstyle
is that it flatters all face shapes, so you can sign up for it without worrying about how you're going to carry it off. Depending on your line of work, you can modify it to suit your office grooming requirements.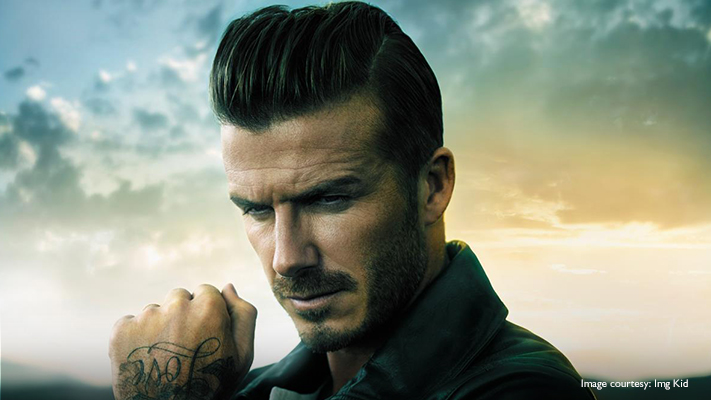 Picking a style
When it comes to this hairstyle, there are two ways of going about it. You can opt for the style
Brad Pitt
sported in
Fury
, go the whole hog with short, closely-shaved hair on both sides, with a section of long hair running down the centre (around 4-6 inches long). If you're after something that's a tad more work-appropriate, opt for a gradient undercut hairstyle where the difference between the length of the hair on the sides and the centre isn't stark. David Beckham and Justin Timberlake have both sported toned-down versions of the hairstyle and have looked incredibly chic.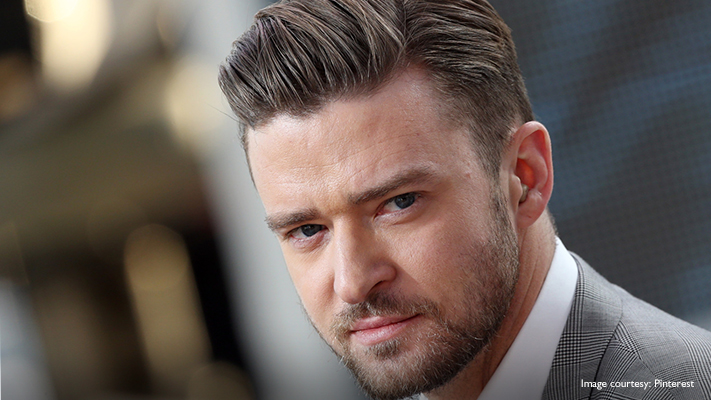 Styling tips
For an office-appropriate, dapper look, smoothen back the hair on the centre of your head with the help of hair pomade. If you find that this look is severe, you can sweep the hair back at a 45-degree angle to create some movement.
If you want to add a little volume, use a mousse or spray to blow dry your hair into a subtle coiffure. Depending on how neatly you manage to achieve this, it could work in an office environment.
For a weekend look that comes across as effortlessly windblown, add a little texturising spray and blow dry your hair upwards and backwards using a wide-toothed comb.
If you're after a hairstyle that is just as preppy as your outfit, use a mousse to add subtle waves or loose curls to your hair by twisting small sections around your finger. It takes all of five minutes to do and doesn't require you to pay attention to precision—the messier, the better!
Written By : Shirley Mistry