If you would have suggested men sporting buns even 10 years back, you would elicit a laugh or two. However, there's no denying that it's a terribly popular
hairstyle
now, with celebrities such as Jared Leto, Kit Harrington and, closer home, Shahid Kapoor causing serious hair envy. And the appeal is obvious; it gives you the option of growing out your hair with the convenience of sweeping them away when they turn into a hindrance.
Sadly though, making the man bun your signature hairstyle does have its share of pitfalls. Here's a look at the primary reason why you can put the
man bun
into your hairstyle rotation, but should refrain from wearing it every single day.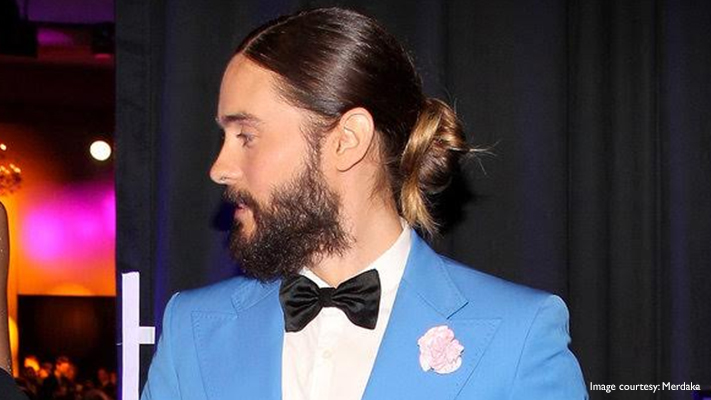 Traction alopecia
✓ The 2 words may sound awfully complicated, but here's a simplified explanation: Acute baldness around the forehead and temples.
✓ With man buns becoming more and more popular, traction alopecia has dermatologists and trichologists laughing their way to the bank.
✓ When you pull your hair into a tight bun, it puts more pressure on your hair's follicles than they can handle.
✓ In initial stages, it leads to hair fall, but over time, once the hair loss has settled in, you'll be shocked to know that these damaged follicles can't be repaired. In other words, the region in which you've experienced loss of hair won't grow new hair over a course of time, thereby bringing into focus the scary issue of baldness.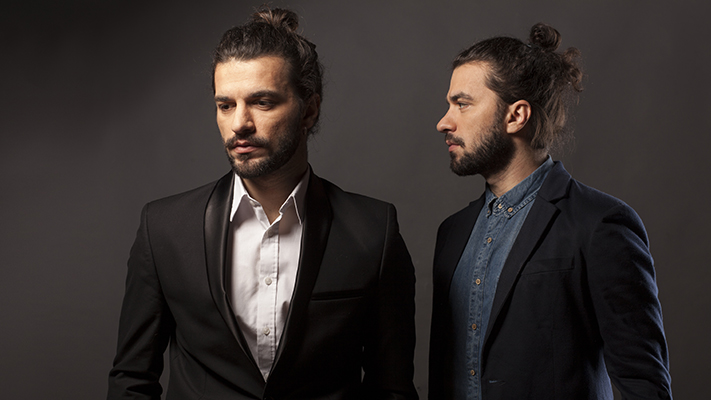 What can you do?
✓ If you don't want to give up on the hairstyle altogether, the only way to cut down on damage is to tie your man bun loosely. As long as you're doing everything you can to keep the pressure on your scalp to a minimum, you're in the clear.
✓
 However, if you come with a family history of hair loss and baldness, you're putting yourself at a greater risk with the man bun. Our suggestion is to wear it once in a while or simply look for another hairstyle that does justice to your
long hair
.
Written By : Shirley Mistry