The summer heat is beating down on us like never before, and you might feel like it's time to chop away that silky
mane
. But before you decide to pay a visit to your trusty hairdresser, take inspiration from how some of our favourite celebrities have been styling their long tresses. Yes, we do sense your skepticism, but if done the right way, the man bun can have you look slick and stylish and be super comfortable at the same time.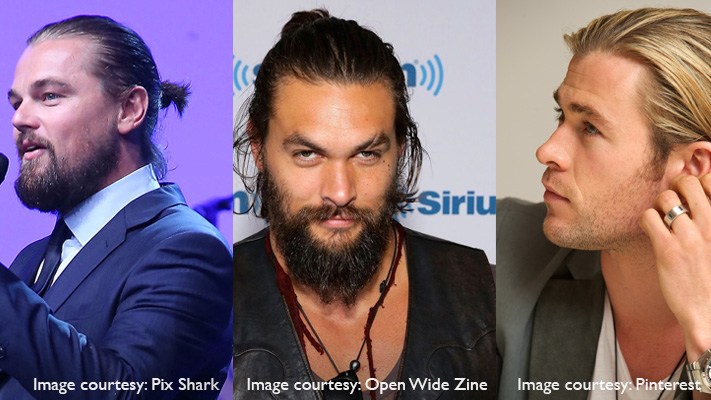 The man bun

Also known as the bro bun, hipster bun or simply 'mun', how this typically feminine trend became such a rage when it comes to men is a mystery. But we're not complaining because apart from making
long hair
more manageable, the versatile bun can add several new dimensions to your look.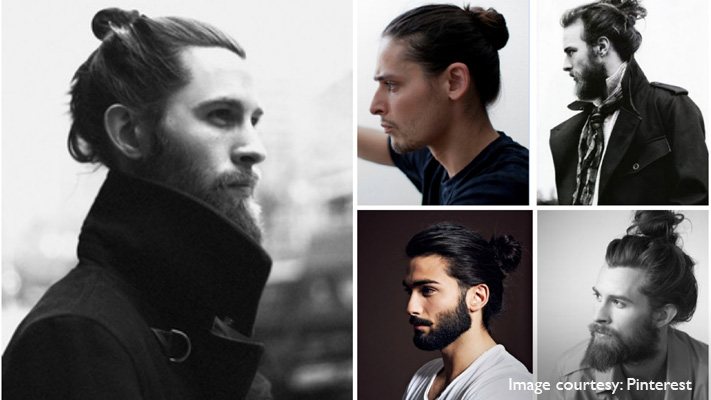 For a sleek, elegant and slightly edgy look, pull all your hair back and knot it in a high tight bun. If your hair has the tendency of looking frizzy, slather on some mousse to keep the stray strands in place. To bring on some nonchalant, messy charm, one that the ladies really dig, tie your hair in a loose full bun, leaving a few strands out at the back and in the front, or a half bun with a tail hanging out of the bun. Bear in mind that to sport a decent man bun, your hair needs to be at least six inches long.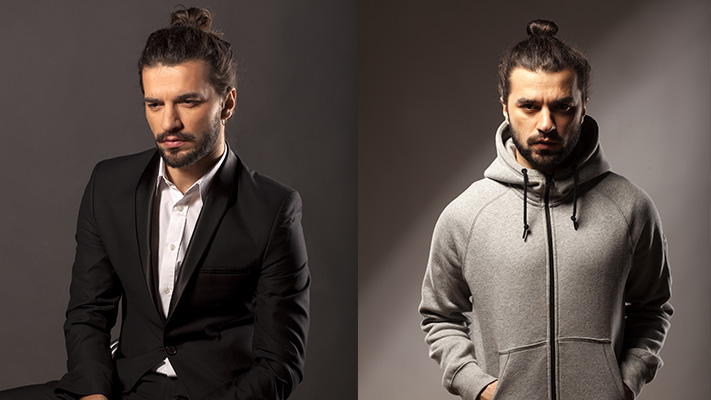 The top knot
If you wish to sport a mun but are falling a few inches short, we recommend you go for the bun's sleeker version, the top knot. Also known as a semi bun, the top knot, as the name suggests, only comprises the hair on the top of the head pulled and tied in a tight, small bun.
The top knot, which suits both formal and casual attire, goes best with an
undercut
, where the hair on the sides and the back is really short while that on top is visibly longer, which can then be tied in a knot. Other haircuts like the mid-contour, two-step undercut and the classic taper can also be jazzed up with the top knot.
Note that while the length of your hair need not be as long as what you'd require for a bun, the top hair needs to be long enough for the knot to look elegant. Also, you don't want to pull your hair too hard or force short hair into a knot as that will put immense pressure on your hair follicles and speed up the balding process.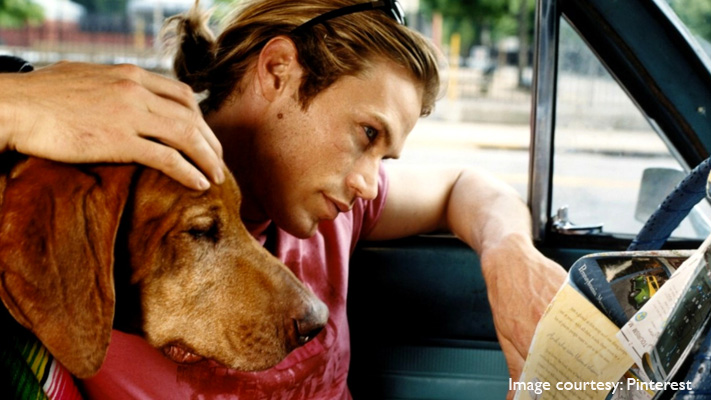 The Label recommends
To avoid looking feminine or childish, sport your bun or top knot with a beard or at least stubble. If you're going for an undercut or any other tapering hairstyle, keep the length of your beard in consideration and try and match it with that of short hair on the sides and back.
Written By : Neehar Mishra