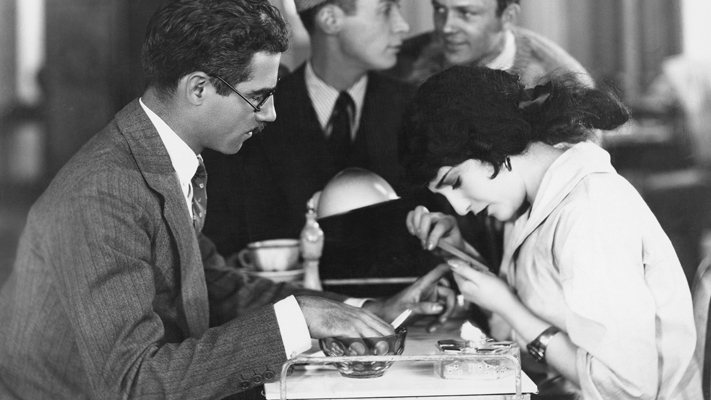 "Why can't manly Indian men be well-groomed?" It's a question of existential proportions that hit me like a bolt out of the blue, posed to me by a corporate lady friend who claims to like her men 'rugged, but well put together and not too done up'. Whatever did she mean by 'too done up'? Could she be referring to the new breed of young Indian men who sporting waxed chests under daring décolletés? Or could she be hinting at some of her friends, whose excessive use of hair product makes them look like something out of a wax museum? I couldn't help but ponder over her question to me. The answer came to me pretty easily: "Of course manly men can be well-groomed." And luckily for us, the new-age Indian man understands that and has just what it takes to strike the right balance.
If the current surge of men's skincare and grooming products is anything to go by, your average Joe is clearly far more concerned with his appearance than you would imagine. And thankfully so! Gone are the days when portly, hirsute Indian men dictated codes of style (or non-style) and masculinity to generations that followed and termed anything even remotely self-indulgent as 'feminine'. Our buddies, brothers and bosses are unhesitatingly stepping into salons for pedicures, insouciantly getting rid of excessive chest or back fuzz, or even slapping on some transparent nail paint at the end of a manicure. Today's guy may enjoy his daily shaving ritual but pays more attention to the kind of products he uses. He may love to sport the occasional stubble or an ultra-masculine beard, but makes sure it is trimmed and groomed to a T. He may even love his curly locks but ensures that there's always product in there to beat the frizz. He may indulge in a few hours of heavy weightlifting at the gym, but takes the time out to moisturise his hands and free them of the cuticle menace. His bathroom closet conceals a gamut of colognes, anti-perspirant deodorant, face washes and hair products. In short, the modern Indian man cherishes his manliness—which is, again, a subjective notion—but willingly opts to be clean, neat and well put together. And by doing this, he frees himself from any prejudice or stigma attached to male grooming.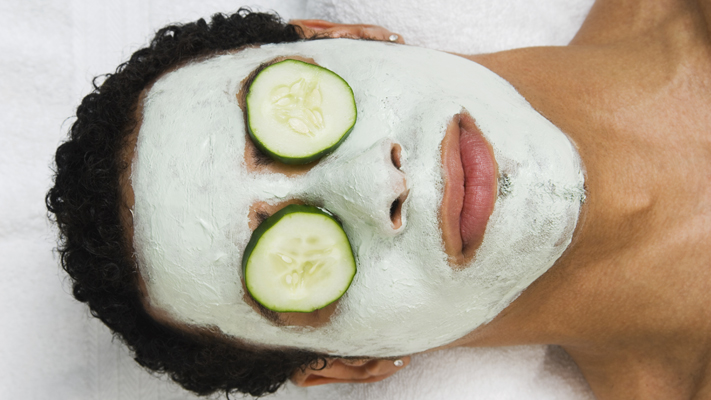 I am happy to say that in towns and cities across our country, at restaurants, offices and cinemas, I am witnessing a whole new breed of buffed, coiffed and well-shaven Indian gentlemen, who can talk about moisturisers and hair conditioner as effortlessly as they can discuss car engines, stock market figures or cricket trivia.
We at The Label are proud to present our brand new column, The Grooming Guru, as a tribute to all those style-conscious men in cities, across India, who are breaking free from the shackles of being termed 'feminine' or 'effeminate' and owning their spiffy, well-groomed appearance. Stay tuned every week, as we wax eloquent on hair wax, preach about pomade, sermonise on shaving foam, argue over after-shave balm and converse about cologne. Here's to the new-age Indian male, his manicures, moisturisers, et al!
Written By : Riaan George, The Grooming Guru