Few outdoor games last as long as a game of cricket, and the men with the bat and ball battle the sun more than anyone else. UV rays and their harmful effects are not foreign to anyone and taking care of your skin, specially when exposed to the sun, is of utmost importance. Let's learn from seasoned sportsmen and see how they do it.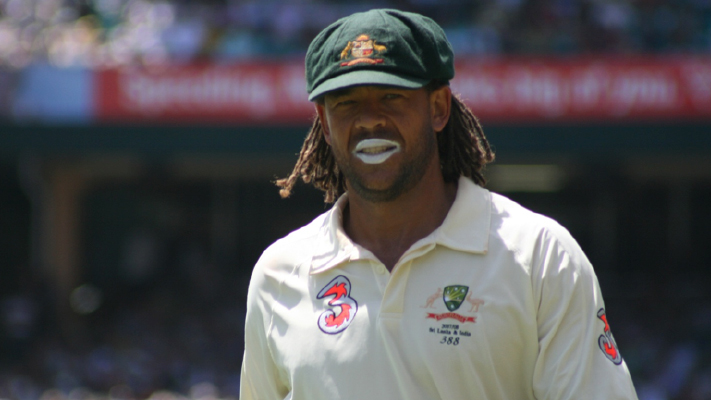 Cricketers run the risk of sunburn, and in order to protect the exposed parts of their skin, most of them apply a white zinc paste on their face, lips and other sensitive areas. If you aren't playing on the field all day, a good sunscreen with 30+ SPF will suffice. Slather it on the exposed parts of your body (hands, arms, neck, etc.) and your face before you head out in the sun. Reapply the sunscreen every 3 hours for best results, especially if you're out on the beach or have a prolonged exposure to the sun.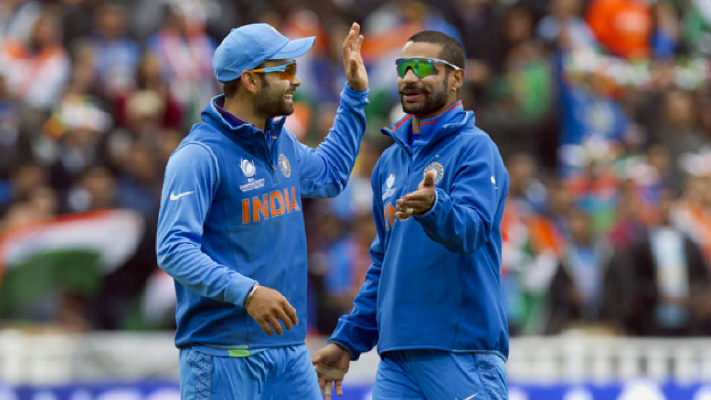 With the face taken care of, it's time to conceal the arms from the harsh rays of the sun. It is not uncommon to watch players wear long sleeved t-shirts under their uniform while playing. Take a cue and cover your arms with a long sleeved tee to prevent a sunburn as well as tanning.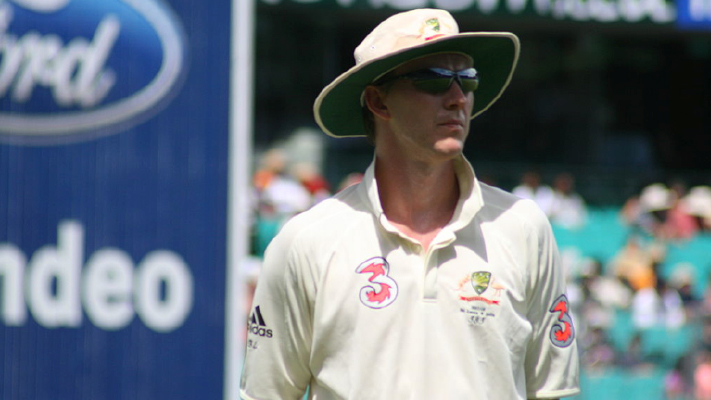 The Cricket hat did not earn its name for nothing. Apart from the players on the field, the umpires need sun protection too—no wonder the hat is a part of their attire. Take a cue from their sun protection routine and consider adding the wide-brimmed hat to your wardrobe. It will not only protect your
face
, but also the nape of the neck and even the shoulder area to some extent, while adding some chutzpah to your look.
Written By : Mili Semlani