Our skin is very likely the first thing people notice about us. Sadly, we guys rarely consider the damage caused to our skin because of harmful UV rays, dust, sweat, heat, rain coupled with our crazy urban lifestyles. Without proper care, our skin could start looking sallow and prematurely aged. This is why it's important that we find the right cosmetic magic wand that can take our skin from 'nay' to 'yay'. One simple way to do this is to find the right night cream. Why night cream, you ask? It is said that the skin is more receptive to treatments at night. So, here's a little something for those guys interested in making a stellar first impression.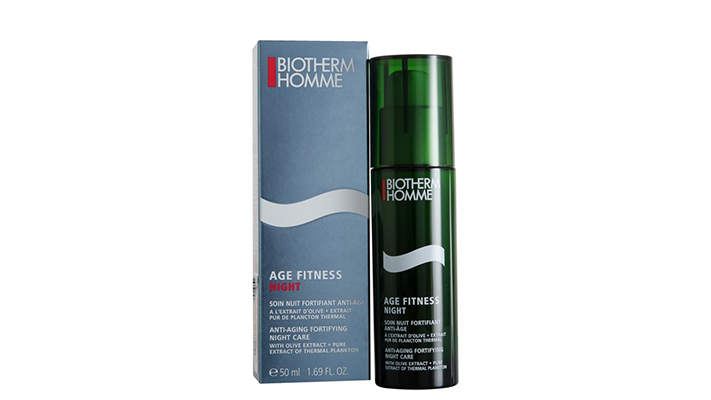 1. BIOTHERM HOMME AGE FITNESS ANTI-AGING FORTIFYING NIGHT CARE
Age Fitness Night Recharge comes from the house of Biotherm Homme, one of the world leading men's skincare manufacturers. The Age Fitness Night Recharge comes with an advanced formula that delivers 12-hour protection to the skin against future damage. With olive extract as its key ingredient, this men's anti-aging cream also contains extracts of thermal plankton, vitamin E and glycerine that provides long-term protection from UV damage and is great for vasodilatation, giving you a fresh look.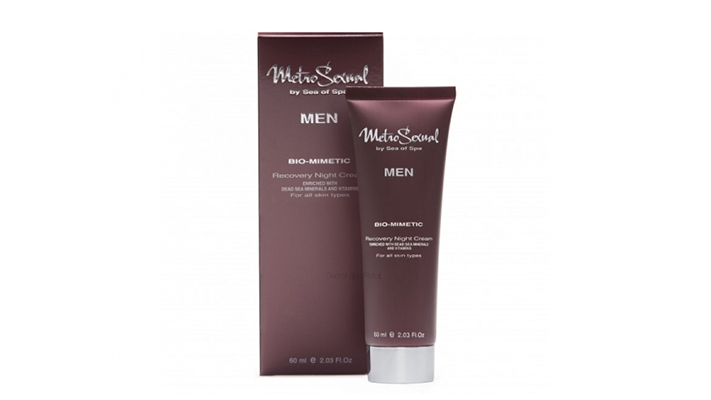 2. METROSEXUAL BIO MIMETIC MOISTURIZING RECOVERY NIGHT CREAM
You don't need to have the most expensive night cream to get the best results. There are affordable options available too. Metrosexual Bio Mimetic Moisturizing Recovery Night Cream is reasonably priced. This quick-absorbing moisturiser contains dead sea minerals and bio-mimetic protein along with oxygen receptors and hyaluronic acid, which gives you the equivalent of a mini spa treatment every night.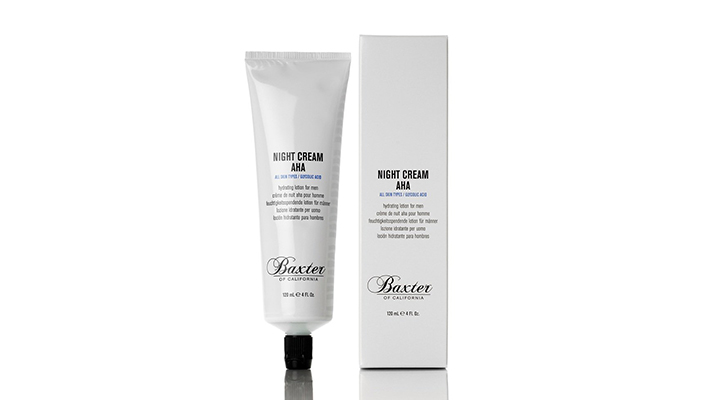 3. BAXTER OF CALIFORNIA NIGHT CREAM
Considered one of the best anti-aging night creams for men, Baxter's AHA is enriched with Glycerine and Sodium Hyaluronate—this not only moisturises your skin but also keeps it hydrated and healthy for up to 12 hours. The AHA or Alpha Hydroxy Acids help in exfoliating the dead skin overnight. As a result, you wake up to a brand new face every day.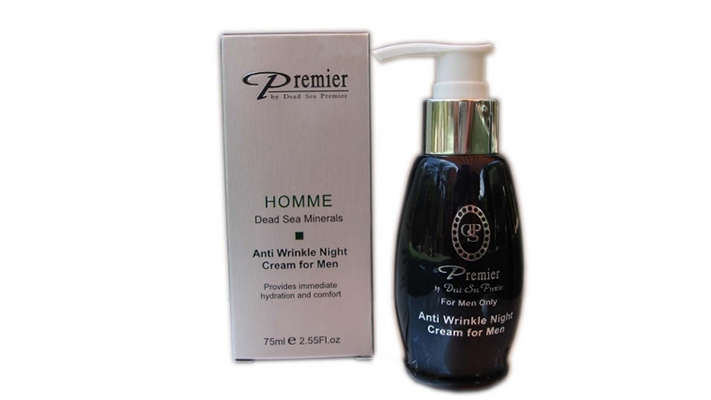 4. PREMIER BY DEAD SEA MEN'S ANTI WRINKLE NIGHT CREAM
When it comes to men's skin, the product you choose should stimulate cellular metabolism in order to reduce the effect of aging. With anti-inflammatory properties, Dead Sea Men's Anti-Wrinkle Night Cream revitalises your skin cells and reduces puffiness in order to combat wrinkles. It is best suited for men who work odd hours and don't get the sleep needed to recharge their skin.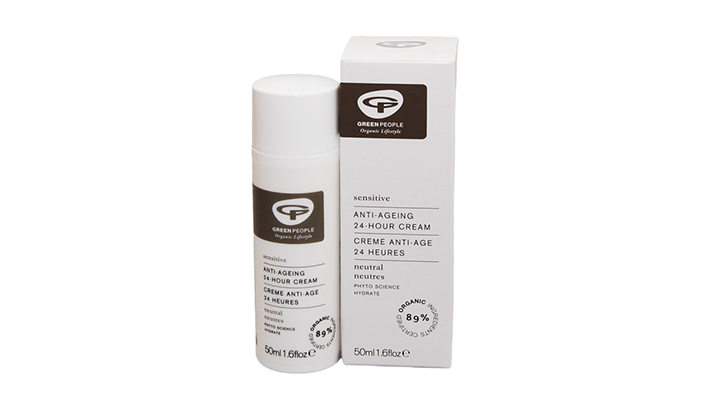 5. GREEN PEOPLE NEUTRAL 24-HOUR MOISTURIZING CREAM
Although this is a 24-hour cream, it works best at night, helping rejuvenate your skin while you sleep. Unlike other anti-aging creams, this is an unscented cream enriched with organic evening primrose, avocado, squalane from olive, green tea, baicalin and Seaweed. We recommend Neutral 24-Hour Moisturizing Cream for guys who have a sensitive skin.
Written By : Rounak Guharoy