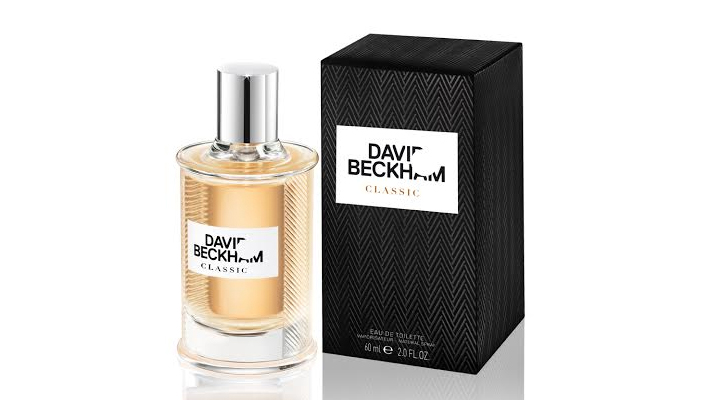 David Beckham Classic
When it comes to style and panache in men's fashion, David Beckham tops the list of global trendsetters to look up to. While he entered the fragrance space a while ago, his recently expanded his fragrance line with a new release, Classic—dedicated to stylish men across the world. Developed by Aurelien Guichard, Classic balances charismatic masculinity with classic elegance. It begins with the top notes of fresh citrusy flavours that include lime, galbanum, gin and tonic. The heart evokes the aroma of cypress, nutmeg and fresh mint finished by the warm, woody base of vetiver, cedar and amber.
The fragrance is available in 40ml for ₹2,000 and 60ml for ₹2,900.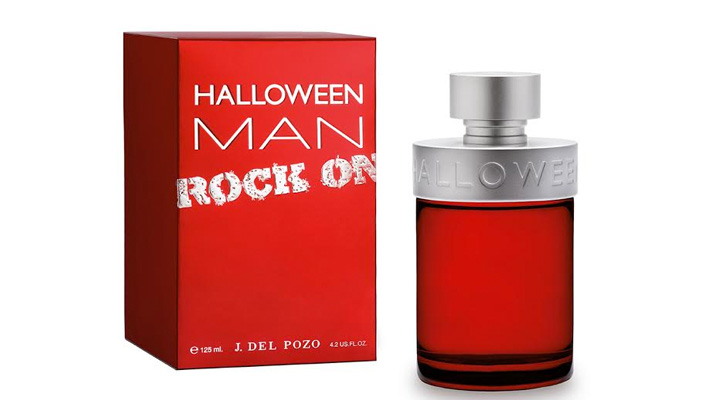 Halloween Man Rock On by J Del Pozo
Infused with a heady concoction of red pepper, lemon and cardamom combined with an aromatic accord of leaves and red apple, the Halloween Man's Rock On fragrance is energetic and sensual. Held in a matte red bottle, the design symbolises the kind of man the fragrance is made for—a man who wants to live life to the fullest instead of following the rules. It has top notes of cardamom, bamboo, red pepper and lemon, heart notes of lavender, red apple, rosemary, violet leaves, and base notes of moss, sandalwood, musk and amber.
The fragrance is available in two sizes: 75ml and 125 ml.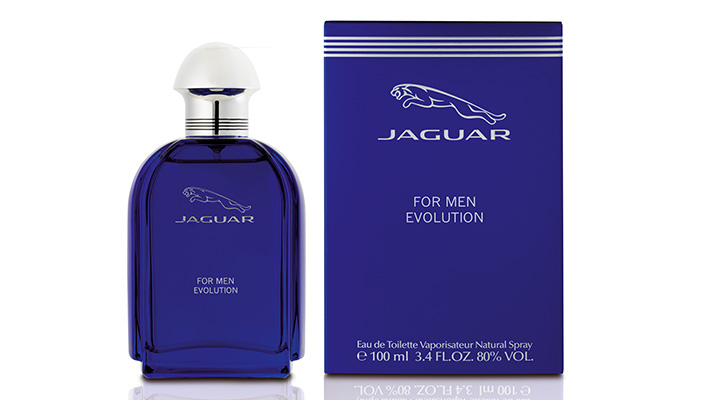 Jaguar For Men Evolution
While the original Jaguar For Men was launched back in 1988, the new Jaguar For Men Evolution has been developed as a new expression of the old classic. A fougère composition created by perfumer Dominique Preyssas, this powerful modern fragrance opens with exalting top notes of sparkling bergamot, juicy orange, cool mint and fresh basil. The spicy notes of sage, cardamom, lavender and apple form its heart, and the base comprises amber, musk and sandalwood. The sleek bottle is enveloped in a colour combination of deep blue and silver.
The fragrance is available in 100ml for ₹3,320.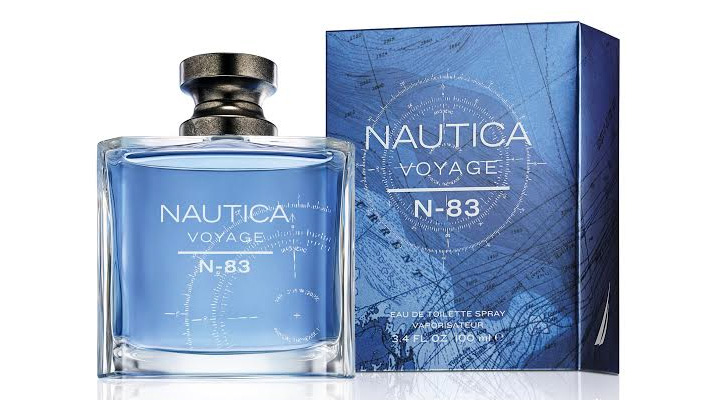 Nautica's Voyage N-83
Nautica's Voyage N-83 is a fragrance for the urban traveller who is willing to go the extra mile in a bid to discover new, exciting adventures. It personifies the feeling of the crisp salty sea breeze with rugged spices, and woody musk. The scent's woody aroma opens with enticing top notes of Fresh Ocean Water accord and Costa Rica's Junqillat Beach-inspired coastline with a twist of bright spearmint and Citrus Petitgrain essence. The heart of the fragrance rests in notes of warm cardamom, nutmeg, and lavender, with a balance of sensual notes of musk, sandalwood, and cedar wood. The number '83' represents the year the company was founded and the brand'srich sailing heritage, where every boat is identified by a unique sail number.
The fragrance is available in 100ml for ₹2,450, 50ml for ₹1,850.
Written By : The Label team