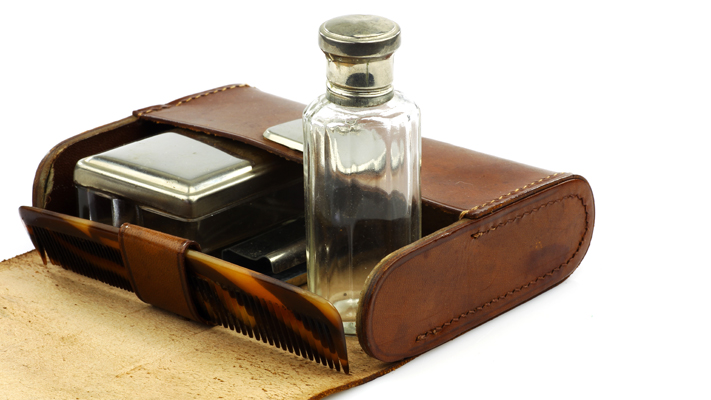 We all look forward to the occasional road trip, or the weekend out of town. And admittedly, it is always fun to pack up your bags, put on your trekking shoes, grab your favourite book and spend the weekend in the peace and quiet of the countryside. For many, the very thought of losing cell phone network can be quite daunting. I, for one, do not perceive non-connectivity as a threat; I have other issues when I am travelling to a rural region. Here are some of those issues and how I deal with them.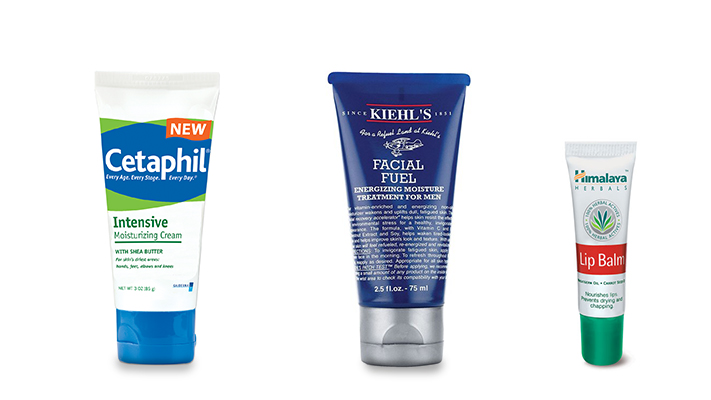 Dreadful dry skin
Dry skin is part and parcel of every journey you take. From long-haul international flights to dry and arid countryside conditions, both take a toll on your skin. If it's too dry or too hot, it's easy to break out into pimples.  When I am in the countryside, I often experience this dry, stretchy feeling, which I usually combat by using a light moisturiser—Cetaphil and Kiehl's being my favourites—at the end of the day, before going to bed. When I am travelling, I prefer to not use anything on my face during the day, except for a tiny bit of very light sunscreen, which is absolutely indispensable. If your lips feel dry, I recommend Himalaya Herbals lip balm, which is inexpensive, very moisturising and tastes remotely like bubble gum.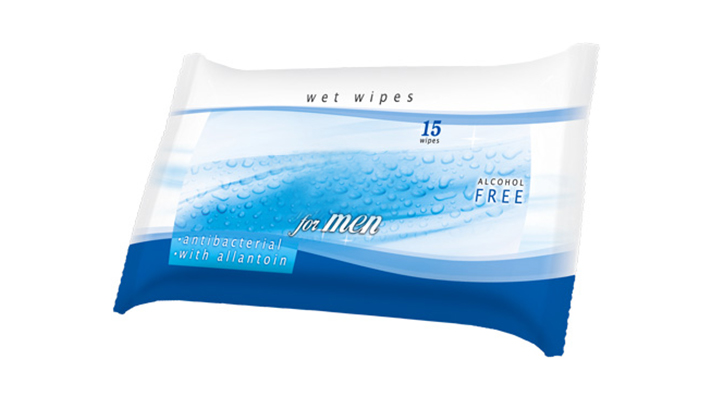 Dirty hands and feet
We all know that highway restrooms have dodgy hygiene standards so a hand sanitiser might come in handy. Another ultra-practical thing that I like to carry with me is a packet of wet wipes. When you're travelling through rugged terrain, you are bound to get your hands and feet dirty; walking through mucky mud tracks, climbing up slopes, playing football or even doing a bit of gardening. Pull out some wet wipes and you're clean and fresh till your next shower.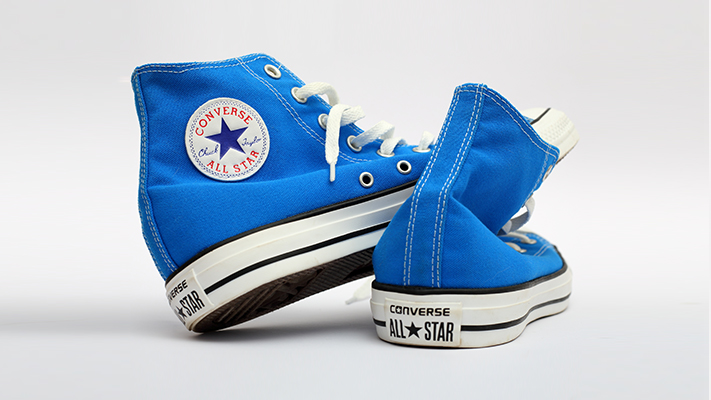 The right footwear
Now is probably a good time to leave those swanky desert boots and suede loafers at home. When you're out in the countryside, slip into a pair of comfy and sturdy sandals—I do not recommend flip flops as they do not provide enough grip and you can sometimes injure your feet—or even a pair of your trusty sneakers. You have nobody to impress out there, so you don't really need to flaunt your newest pair of Birkenstocks. I love wearing my old Nikes or Converse All Stars because I have no inhibitions about dirtying them. Once I return to the city, I make it a point to clean them up well for reuse later.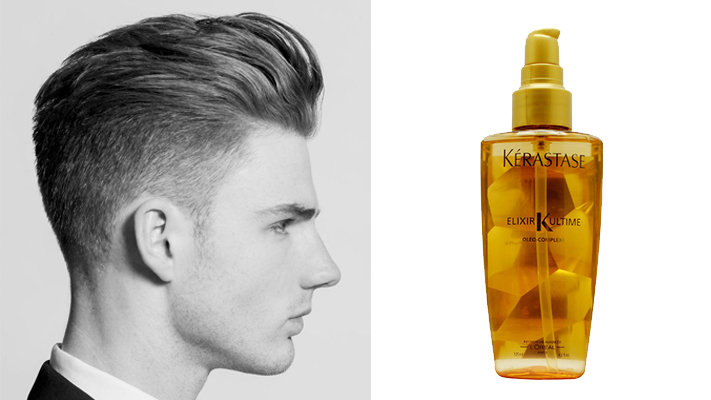 Changing water changing hair
The shift between hard and soft water, which is almost inevitable, always has a drastic effect on my hair. Even a weekend getaway to a friend's country house outside Mumbai can wreck my hair texture for days. I have actually encountered people who, in such cases, claim to wash their hair with mineral water. I find that to be quite pretentious and too much of an effort. Certain things just cannot be avoided, so I recommend you take good care of your hair. I like to use a lot of oil on my hair when I am in such places. I find that it keeps my hair reasonably soft and moisturised.  I recommend Kerastase's Elixir Ultime hair oil; it is highly effective.
Grooming kit
Make sure you carry your daily grooming essentials in small-sized bottles, easily packed into a kit, so as to reduce any extra baggage. The basics include shampoo, face wash, liquid soap, shaving foam, cologne et al.
Written By : Riaan George, The Grooming Guru