Wisdom, experience and a magnetic charm are just a few qualities that we associate with grey hair. While some may choose to restore their
hair
to its former colour, there's nothing more charming than embracing salt-and-pepper hair in all its glory, and turning it into a style statement. Au natural or streaked grey, the silver fox look is always super stylish.
The Label
gives you a glimpse of men who've got it right and how.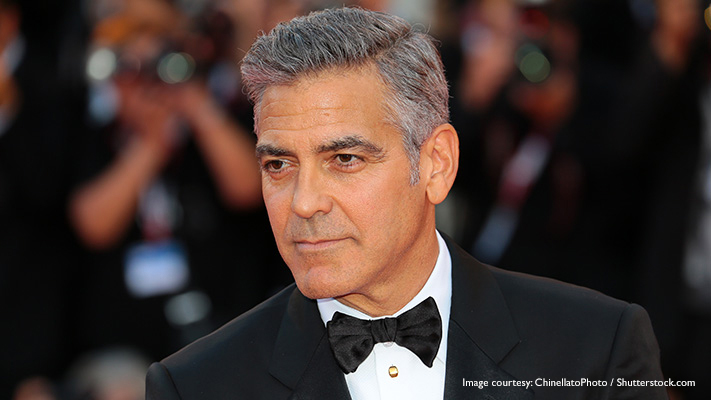 George Clooney

Speaking of celebrities who've aged gracefully,
George Clooney
is a star who tops the list. His nuptials may have left women heartbroken, but there is no doubt that his silver fox hair-do had them swooning. A classic example of turning problems into solutions, Clooney's mid-thirties greying was always more of an asset than a liability. His salt and pepper hair peeked through towards the end of his role in
ER
as Dr Doug Ross; but he embraced it with panache, and carried it through to films such as
Ocean's Eleven
and
The Perfect Storm
.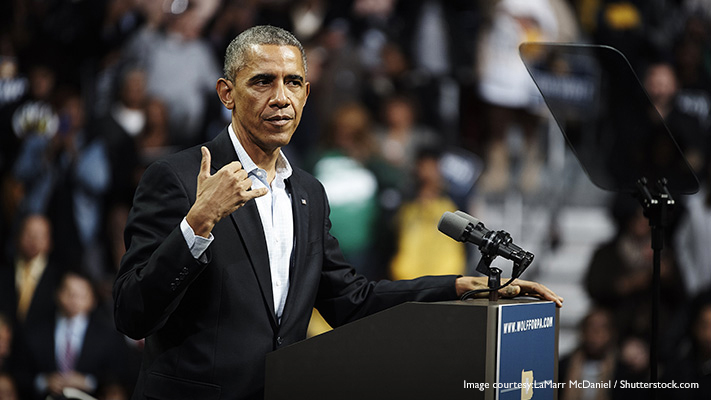 Barack Obama
Known for his sharp dressing, Obama's silvery-grey hair is a style statement in its own right. It speaks not only of his bold attitude, but also exudes confidence that defies the staunchest critiques. Tradition says that grey hair adds years to your age, but in reality, all it does is enhance your poise.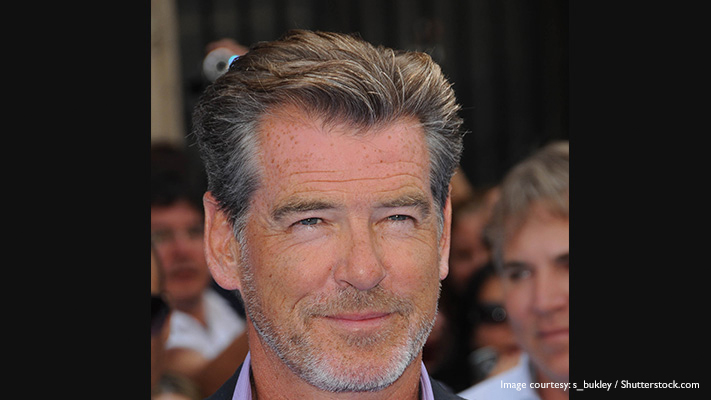 Pierce Brosnan

When
James Bond
sports a trend, you know it's worth its weight in gold. Brosnan's staple
hairstyle
is keeping his hair short on the back and sides and longer on top, which highlights the shades of grey. His impeccable style and devilish good looks only add to his appeal, making him the most sought after Bond hero.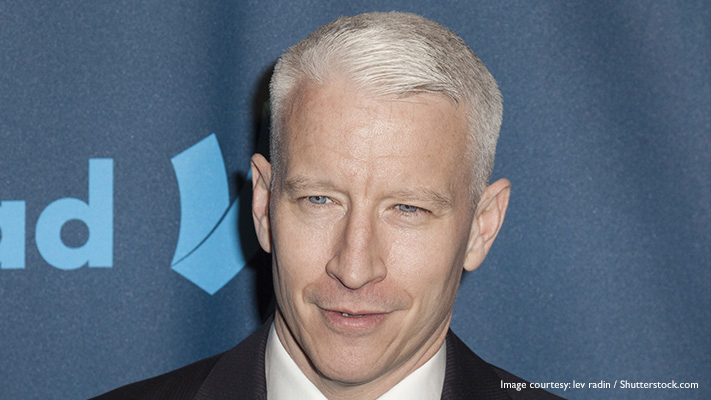 Anderson Cooper
If there's one person who fits the sobriquet 'Silver Fox' to the T, it's got to be Anderson Cooper. For someone who began greying in his 20's, Anderson Cooper is synonymous with his grey hair. In an article for CNN, Cooper writes, "In the TV news business, gray equals gravitas. In fact, in just about any line of work being prematurely gray is an advantage," and we couldn't agree more.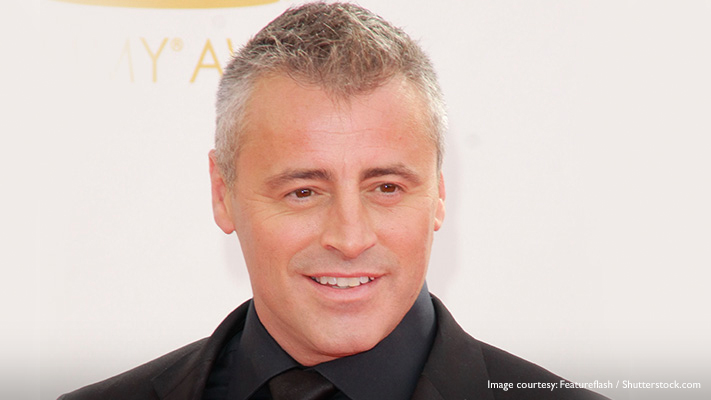 Matt LeBlanc

While several celebrities go to great lengths to hide grey hair, Matt LeBlanc proudly acknowledged colouring his hair all through the popular show
F.R.I.E.N.D.S.
His goofy antics and quirky sense of humour was always a hit with audiences, but we appreciate him all the more for his nonchalance towards grey hair.
Written By : THE LABEL TEAM