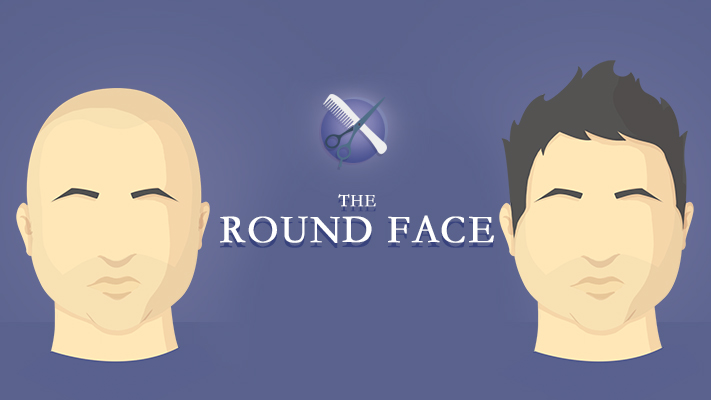 Round face
If your face is round, choose a hairstyle with substantial height and structure to it. A square hairstyle, with long hair on top and shorter sides, can prevent your face from looking too rotund. At the same time, avoid a hairstyle where too much hair falls on to your forehead as this can accentuate your face's roundness.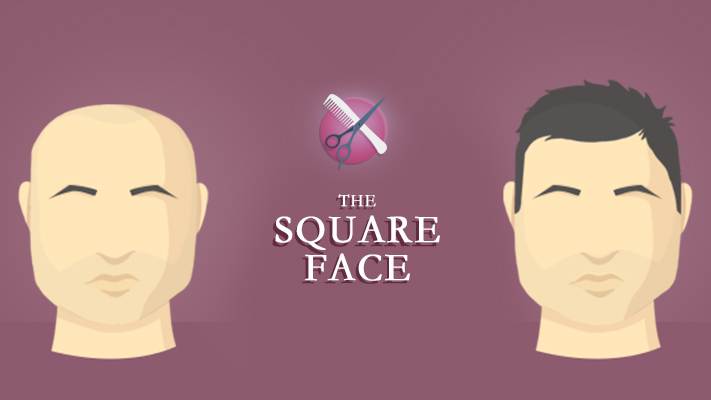 Square face
To prevent your face from looking too sharp and angular, avoid a
hairstyle
with a harsh parting. Wear your hair long at the top and gradually shorter on the sides to create the illusion of a balanced, softer face shape.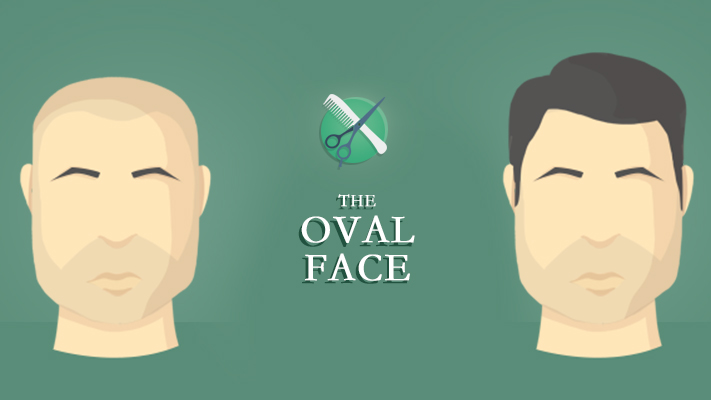 Oval face
To balance out your oblong face, opt for a hairstyle that is longer on the sides and shorter on the top. The length on either side of your head will add volume and create a fuller look. Also, if the
hair
on the top of your head is too long, it will visually elongate your face further.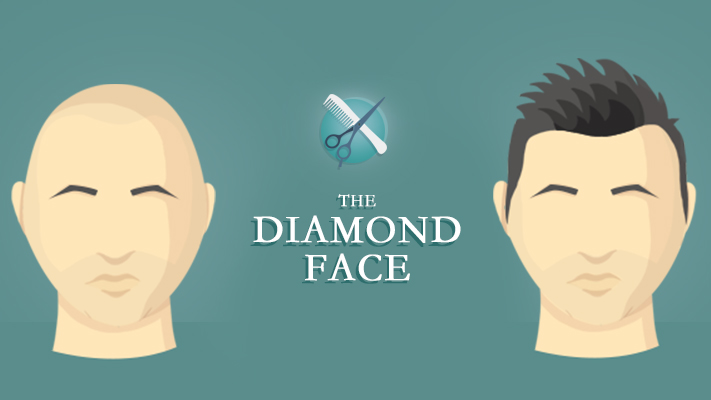 Diamond face
Those with a diamond face usually have a narrow forehead and wide, high cheekbones. Balance this with hair that is long on the top of your head and is layered. This widens your forehead and also stops your cheekbones from appearing harsh or as if they are protruding.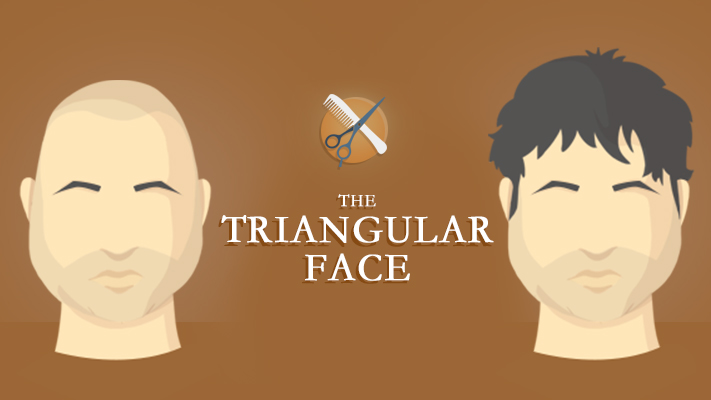 Triangular face
Those with a triangular
face shape
usually have a wide forehead. Balance this by sporting a textured hairstyle replete with layers. You can even opt for bangs that skim your forehead to minimise your forehead's appearance.
Written By : Shirley Mistry