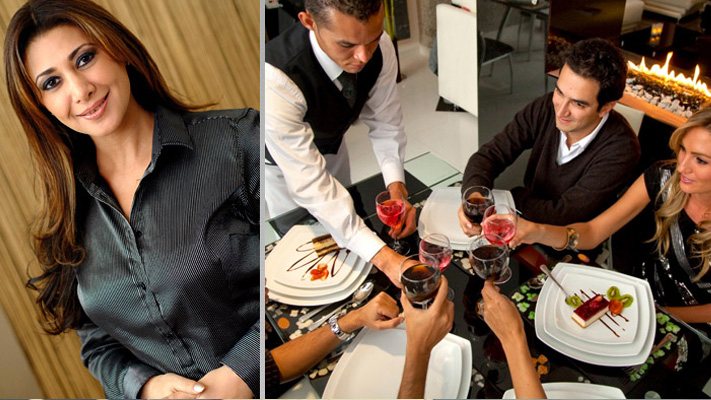 Don't we all dread committing faux pas at social dos? What if your fork accidently drops or you use the wrong dessert spoon? What should be a conversation starter when you are seated next to a total stranger? More often than not we all confront etiquette dilemmas such as sending RSVPs, timings, plus-one, table manners and other social graces.
So when invited to a social do – a high tea, a fine dining restaurant or a black tie affair, take a bit of time to mull over a few details that will make you look good.
Best dress bets for
High tea: Linen trousers / shirt in pastel shades, a neat pair of loafers.
Fine dining evening: Full sleeved evening shirt with trousers, leather footwear and accessories.
Black tie affair: Exactly that – white dress shirt, black tie and fine accessories and footwear!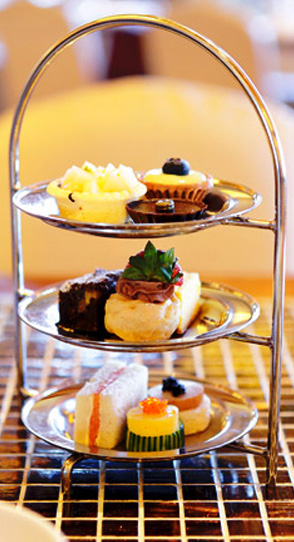 DO
Acknowledge the invitation, find out if it is a special event and accordingly indicate your attendance.
Inquire about the dress code and time.
Be timely, meet the host, socialise, and partake of only the food / beverage that is being served (never order off the pre-decided fare!).
Pull the chair out for the ladies.
Use cutlery. Place it on your plate in between bites.
DO NOT
Take a plus one unless indicated.
Cite prices on the menu.
Eat open mouthed.
Make slurping sounds.
Click and snap fingers at service staff.
Written By :