Make-up isn't only for actors and anchors, and neither is it purely a marketing gimmick. Just like certain skincare products and services are targeted at men, male make-up is a part of grooming that is slowly making its way into the discerning gentleman's morning routine. Here are 5 things that you should know about male makeup, whether you're looking to experiment with it or are simply quelling curiosity.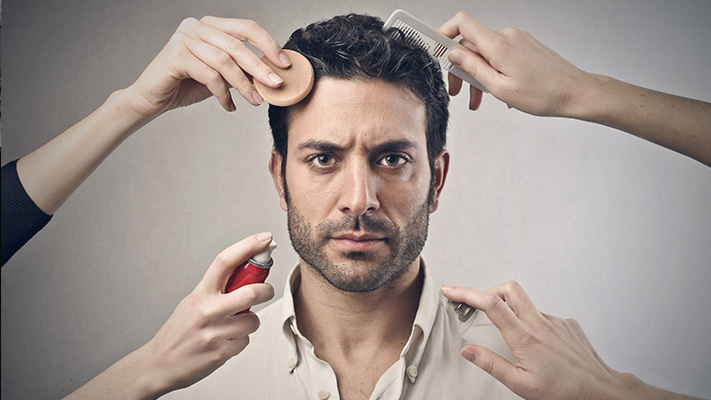 #1 You don't have to settle for products made for women, as several brands are selling makeup lines that have been created specifically for men.
#2
Even though high-end brands and their drugstore counterparts are indulging men with choices, they aren't available in Indian stores just yet. So, your best bet is to purchase them on your sojourns abroad or to order them
online
.
#3 Concealer, bronzer, compact, lip balm, brow pencils, wax and mascara are popular makeup products for men. Although eyebrow gel and bronzer seem excessive (and more suited to the advanced make-up user's needs), you can whittle down the list to just contain concealer, compact and lip balm.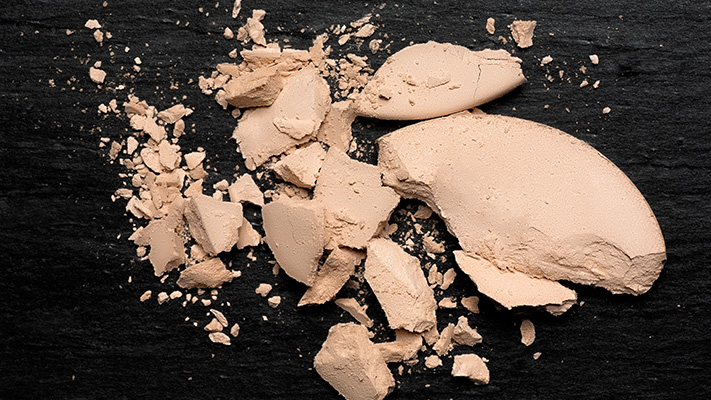 #4
Strictly speaking,
lip balm
is more of a skincare product, but it certainly makes it to our list of must-have makeup products, along with concealer and a mattifying powder. While a concealer is great at masking dark circles (especially before an important presentation or date), a mattifying powder is excellent for keeping your
skin
looking fresh, even if you've spent an inordinate amount of time in hot, humid conditions.
#5 Remember, the idea is to use a light hand with male makeup, so that it remains undetectable. The idea is to smoothen over imperfections, so a little goes a long way. You don't have to copiously slather on the goods.
Written By : Shirley Mistry