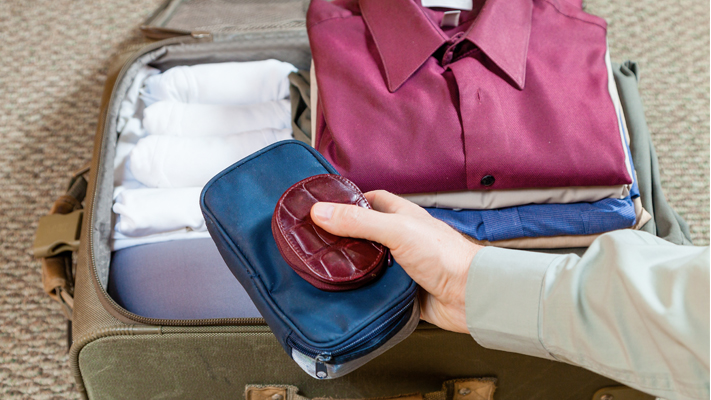 A lot of you have been asking me what is inside my travel-essentials kit. My grooming products are, of course, on the top of my priority list, and I make sure that I carry small-sized containers that won't cause any trouble during security checks. And because I am such a gizmo geek, I cannot travel without my arsenal of gadgets, chargers and the works. Let's look into my flight bag to see what I'm carrying with me…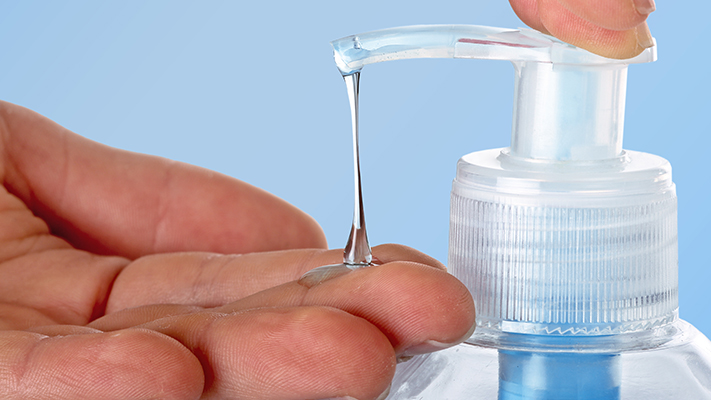 1. Bath and Body Works Pocket Back Hand Sanitizers: I cannot go anywhere without this tiny little bottle. They come in so many nice fragrances, including a cologne one for men, and cost only about a dollar in the USA. They are ultra-practical before meals, after the washroom etc.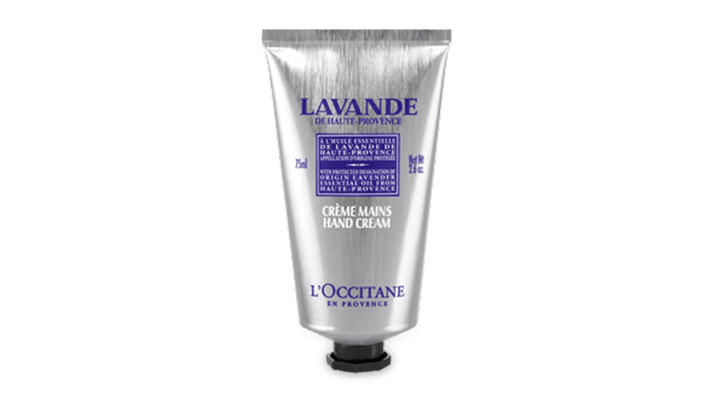 2. L'Occitane Lavender Hand Cream: In my opinion, this is the best hand cream in the market. It works on dry hands like magic and has a mild lavender aroma.
3. Portable phone charger: While most airplanes have charging points for your phones, I never take a risk. I always travel with my little pre-charged portable battery, which will bail me out if ever I am faced with a battery-dead situation.
4. Bose QuietComfort 15 Noise Cancelling Headphones: As far as possible, I try not to use the headphones provided on airplanes. My Bose noise-cancelling headphones provide me with hours of fantastic music and movie output to tide me through a long flight.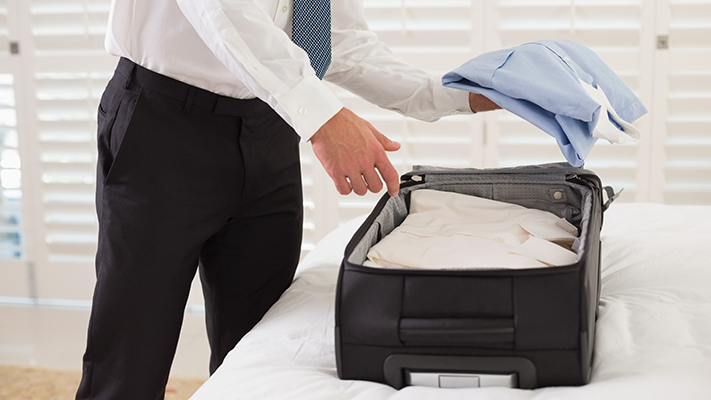 5. An extra shirt: You never know what could happen at 35,000 feet—a case of spilled wine or coffee stains due to unexpected turbulence. And you definitely don't want to look or feel messy for the rest of your journey. I always carry a spare shirt or T-shirt, neatly folded, just in case I need to change.
6. Eye mask: If you are travelling Economy Class, most airlines will provide you with an eye mask on request. However, if they don't, it is a good idea to have one handy to shut out all the unwanted light from your neighbour's TV screen when you want to sleep.
7. A pen: So often, people on flights and at airports ask to borrow a pen. I don't see how people taking a long-haul flight can travel without something as basic as a pen, especially when there are so many documents and forms to be filled out. Always have one handy in the outer pocket of your bag so that you can access it easily.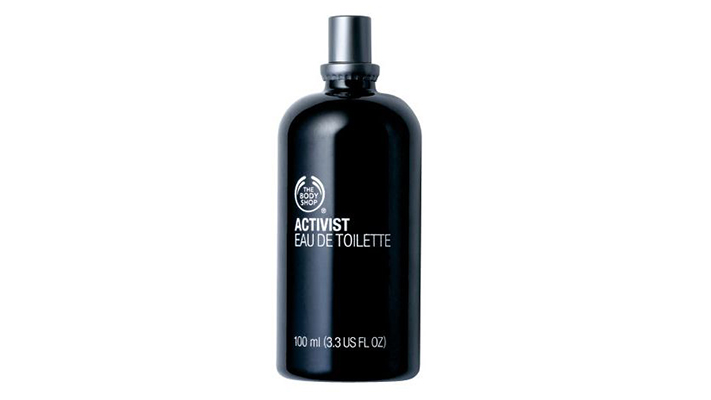 8. Body Shop Activist Eau de Toilette: This unique, musky, sporty fragrance comes in a compact 100 ml bottle which fits snugly into my kit. It is one of my all-time favourite fragrances.
9. USB charger: Never leave home without your USB charger. Your iPad, iPhone, camera and any other device can do with a quick charge from your seat. Moreover, you don't need to walk around with different chargers for different gadgets.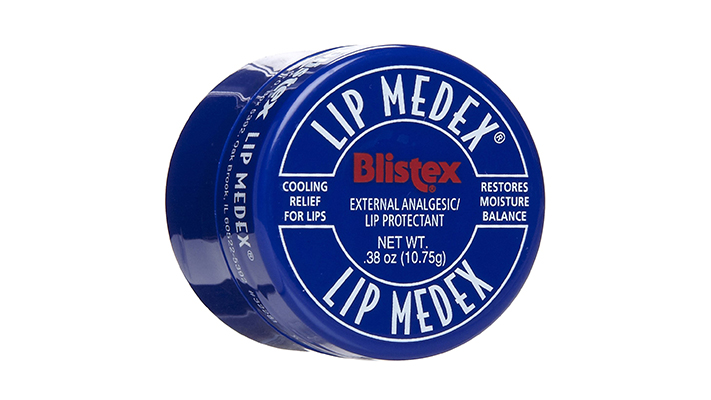 10. Blistex Lip Medex lip balm: Sees me through all my long-haul flights and keeps my lips from getting chapped. Travelling in different climates always takes a toll on your lips. This is the perfect solution.
What are the essentials in your travel bag? Share with us in the comments box below.
Written By : Riaan George, The Grooming Guru