Just like certain beard and hairstyles suit specific face shapes better, it also pays to make sure that your hairstyle and beard are in perfect sync. Here's a look at 5 complementary beard-and-hairstyle pairings that will go a long way in ensuring you look well turned out.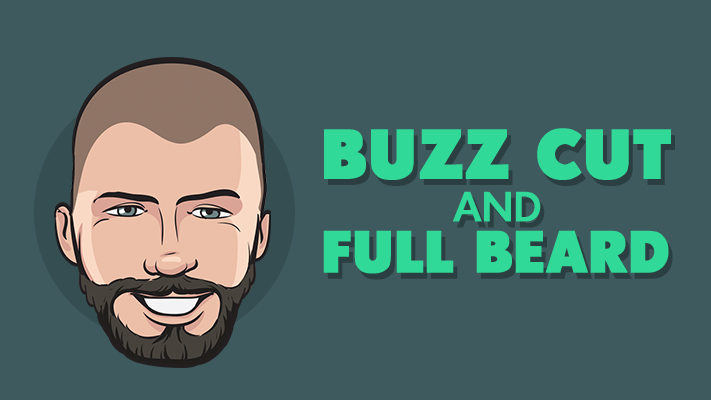 Buzz cut + full beard
With the weather getting screaming hot, the urge to opt for a minimal, fuss-free
hairstyle
is understandable. A buzz cut is the perfect answer, requiring you to put in no effort into maintenance or upkeep. To add some contrast, pick a full beard and moustache. If you have a round or oval face, contrasting your hair and beard adds some definition to your face, breaking the monotony.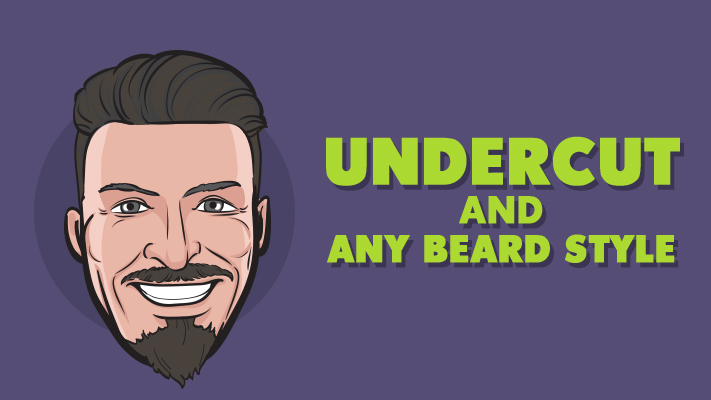 Undercut + any beard style
The undercut had quite a moment in 2015 and we don't see the adulation subsiding any time soon. The great thing about sporting this hairstyle is that you can wear a host of beard styles with it. To be more specific, anything that catches your fancy is bound to look good with an undercut. From a bushy moustache to a simple stubble, your options are plenty. However, should you choose a long
beard
, make sure your hair is well groomed. Since the undercut also features long portions of hair, slicking it back ensures that your beard and hairstyle look proportionate.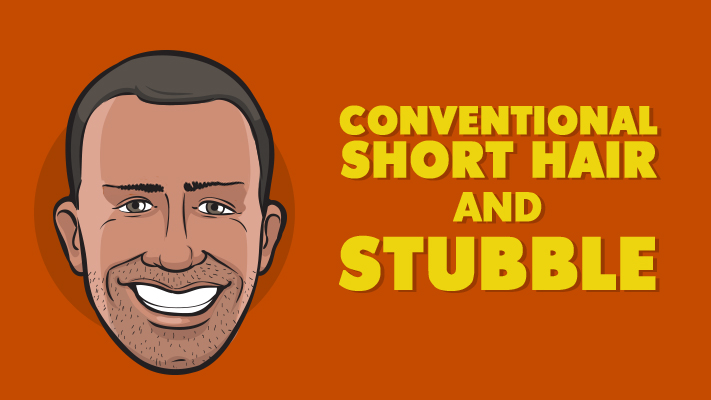 Conventional short hair + stubble
If you sport a traditional haircut that keeps your length to a minimum—with or without a parting running down the side—our beard recommendation is a stubble. It adds some grunge to a textbook hairstyle and is minimalistic too, just like your hair!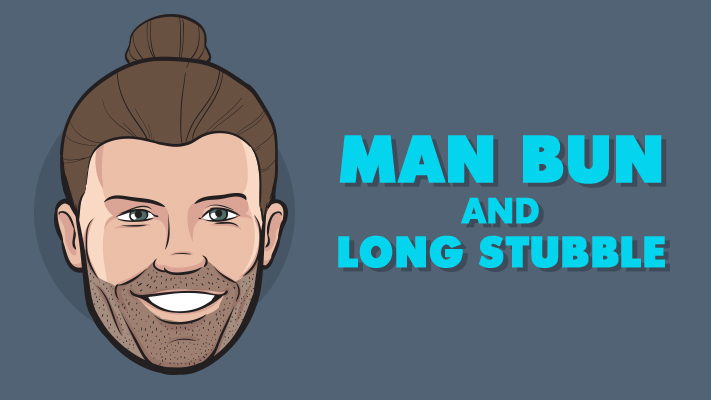 Man bun + long stubble
Man buns are all the rage and while you can sport a full, hipster beard with your bun, we're not quite in favour of it. Some say that it adds to the fullness of the man bun, but we recommend you contrast it with an overgrown stubble. It adds just the right amount of texture, while making sure that there is some blank space on your face to contrast the
man bun
. However, stay away from a clean-shaven look—the stark contrast between your bun and beard can be rather unpleasant.
Mid-length hair + short shaggy beard
If you have mid-length hair that is shorter than shoulder length, offset it with a short shaggy beard. No matter how you choose to style your mid-length hair—leaving it open and messy, slicked back or parted down the side—a short beard complements it well.