Unless you are Freddie Mercury, sporting a lush carpet of chest hair is not cool. Come on guys, even Akshay Kumar and Hrithik Roshan's hotness quotient hit the sky after they got rid of their chest hair. Grooming goes beyond getting a clean shave. Here's all you need to know about 'manscaping':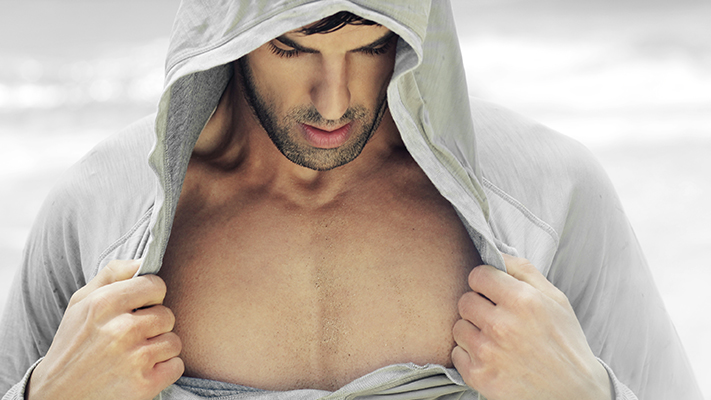 Trim

Nobody likes the look of tufts of hair peeking through your shirt collar, so if you have more than just a little fine hair, it is time to bring out the trimmer. Using a razor and shaving foam on your chest is not an option. Also, hairy armpits are not hygienic besides looking extremely gross. Be sure to pay attention to them.
Ear and nose hair
too, are not something that only middle-aged men have; look closely, you might have few wiry strings of your own. Get yourself a trimmer or attachments that are especially meant to tackle these.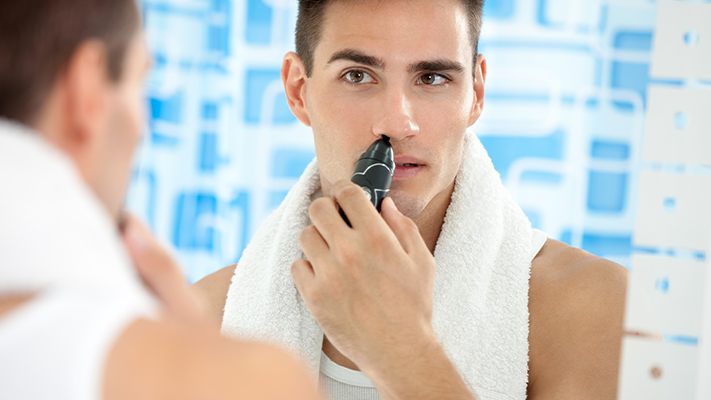 Wax

Like we have already made it clear, a lush thriving forest on your chest is unacceptable. You are no caveman but an evolved man of the 21
st
century. Besides, your chest showing through your shirt collar when you leave
a button or two undone
is not easy on the eye. Get it waxed. What about a hairy back and shoulders? Abominable. Wax it, pronto!
Laser

Now we agree, waxing is not everyone's cup of tea. You certainly need to have a high threshold of pain. Also, hair removal is a never ending cycle of grooming. Whether you wax,
trim or shave
, you're going to have to do it all over again in a few weeks anyway. Laser hair reduction is a slightly more expensive and sort-of permanent solution. It especially makes sense for people who have excessive hair growth on their body. It tackles your problem effectively and yet does not leave you looking like a pre-pubescent boy with no hair whatsoever. We highly recommend it. Go ahead book yourself an appointment.
Written By : Bushra S Khan