Football vs. Cricket?
They say imitation is the sincerest form of flattery. Pakistani cricketer and right-hand batsman, Umar Akmal, decided to go the Cristiano Ronaldo way by imitating the world's top footballer's hair-do. He flaunted his new, sassy look by tweeting a picture of it on Twitter. But this isn't just a new trend in cricket, through the years there have been many players inspiring the youth with their innovative and out-of-the-box hair styles.
Photo Credit: Variety Inn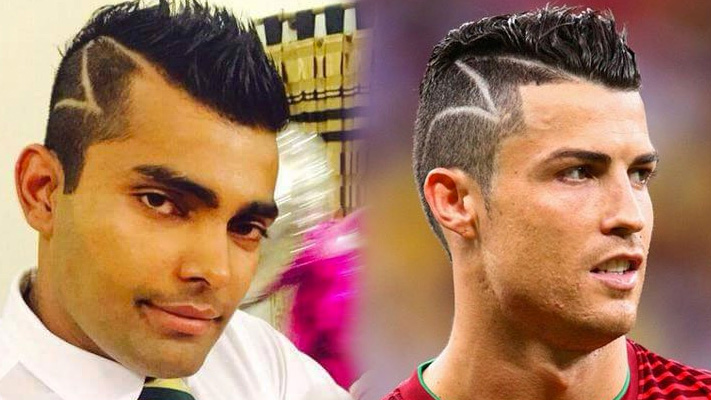 Captain's Mane
When Mahendra Singh Dhoni first took on the fields for India he had his long, black, tresses flowing through the series. May be that's where he got his Samson's strength from, to get our nation through the winning line during the2007, T20 World Cup. He was surely a cut above the rest.
Spruced up locks
When speaking of the love for Cricket and awesome hair-dos one cannot not talk about, Sri Lankan bowler, Lasith Malinga's unkempt curly hair. For the 2007 Cricket World Cup a Srilankan stylist needed two whole days to create his bleached-blond unkempt style.
Malinga, had also contemplated on getting a Mohawk, but that would have shaved the sides completely ruining the volume and leaving only a thin strip of hair in the centre. The bleach blonde hairdo was an instant hit everywhere, with fans going gaga over it and an imitation was seen running around on the streets. Kudos to his hair-raising showmanship!
Photo Credit: Pinterest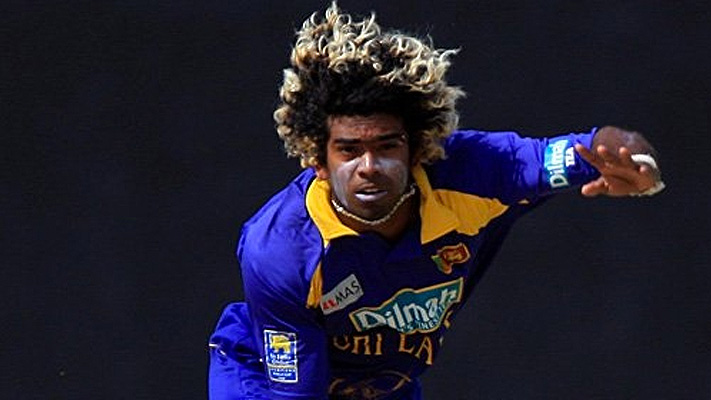 Crazy & Cool
Chamara Kapugedera's outrageously awesome hairdo during the 2011 ICC Cricket World Cup made its way up the trend-boards. This Sri Lankan cricketer sported a short crop Mohawk with shaved streaks on either side.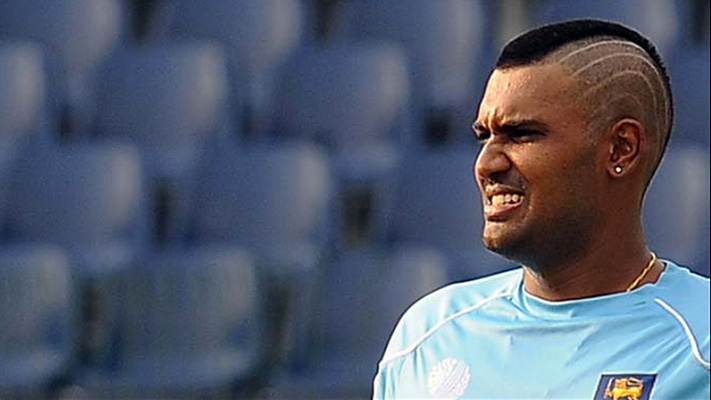 Bald Over!
Soon after the 2011 World Cup win, our Captain Dhoni went bald, definitely a push for fans to tackle the summer in style.
The ICC world cup is back and we can't wait to see what these hair savvy cricketers have in store for their fans this time round. And with just the right amount of sassiness, 2015 ICC World Cup will once again set the trend-charts for their fans on fire.
Written By : M Jansen