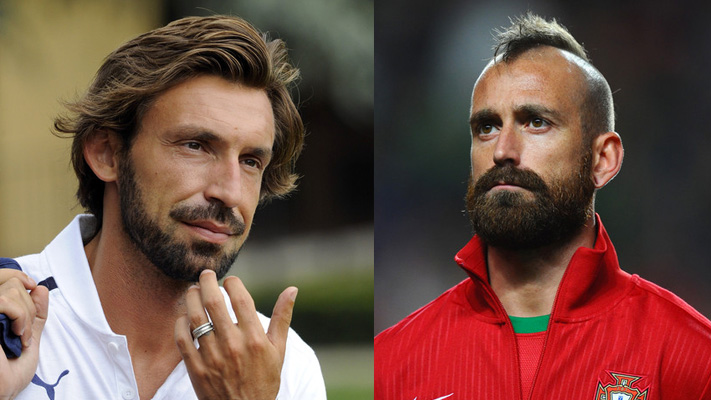 Enjoying the World Cup, it's not hard to notice that footballers sport their sense of style, with an effortless intention to have it achieve iconic status. Designer stubbles, and beards manicured to look anything but scruffy, have been in vogue for quite a while, but for footballers, it's always been a part of how they express themselves. Several players are looked up to with admiration by many, but the players don't always owe this only to their on-field skills, but also to the styles they sport. Footballers have a fan-following as much for how they carry their styles, exuding charisma. And among all of that are the beards that surely help in making a compelling statement. Take a look at these signature styles in facial hair that have made an impression in the ongoing FIFA World Cup, and see if you'd like to try any…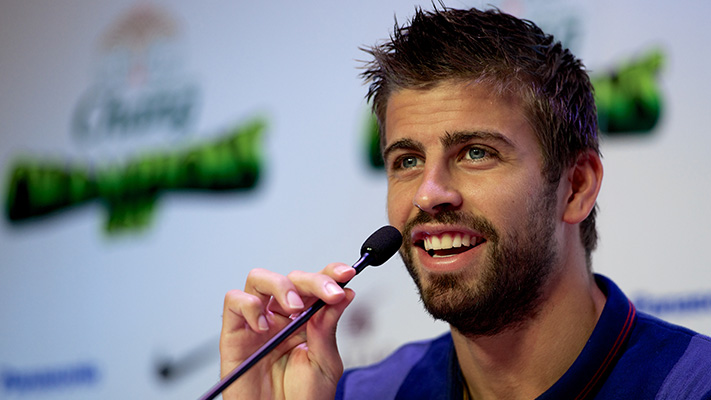 Embrace the stubble
Gerard Piqué, the Spanish footballer, recently ditched the clean-shaven look and saw success in his football career. Many believe that this wasn't just a coincidence. Quitting the razor probably helped him the way ditching the scissors did for Samson. Do you think you could benefit from a good luck charm like a beard?
Let it grow
Piqué's teammate, Xabi Alonso, knows how to command respect! He's known for his top-notch game strategies and is an intelligent playmaker. This defensive midfielder believes in discipline, much of which is exuded through his personal style. He keeps his beard well-trimmed and groomed—something that Indian men would definitely like for themselves, given the weather.
Godly inspiration
With tresses like those of gods, and dense facial hair growth, Andrea Pirlo knows how to present himself with confidence. With his iconic beard, Pirlo definitely knows how to pull off a style very few footballers can. A perfectionist on the pitch, he also knows too well how to groom a bushy beard to perfection. Do you think you'd have it in you to pull it off?
The epic beard
The epitome of the alpha male beard is owned by none other than Raul Meireles. A true hipster, Meireles, has earned an undying respect for his facial hair. But in the recent battle between his beard and Beckerman's dreadlock, the Portuguese star lost the fight. After the fall, he made sure to check if his beard was unharmed.
Written By : M Jansen