A well-grown beard can instantly take your look from boyish to ruggedly masculine. If you're apprehensive about sporting one, take a look at these A-listers who are doing a stellar job.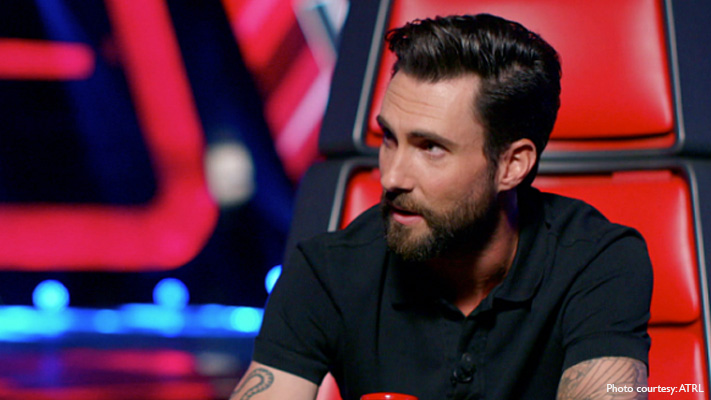 Adam Levine
As a judge on a reality TV show, we love how effortlessly handsome Adam Levine looks with this traditional beard. Going all the way up to his sideburns, it goes perfectly with his well-styled, semi-coiffed hair.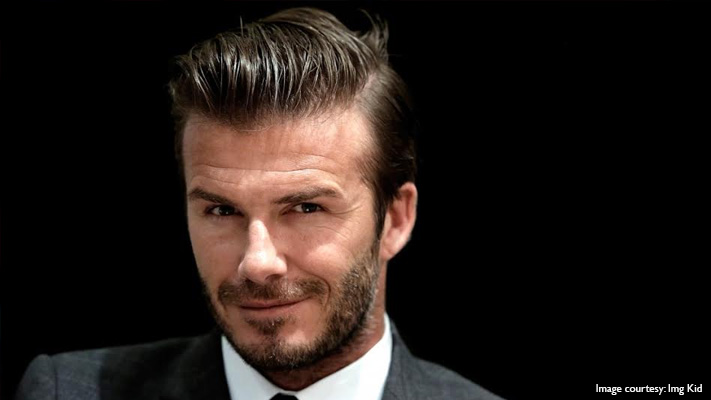 David Beckham
Known for his impeccable sense of style, Beckham has sported a variation of this beard for several years now. If you don't want to sport a beard that is too bushy, this style is the ideal pick.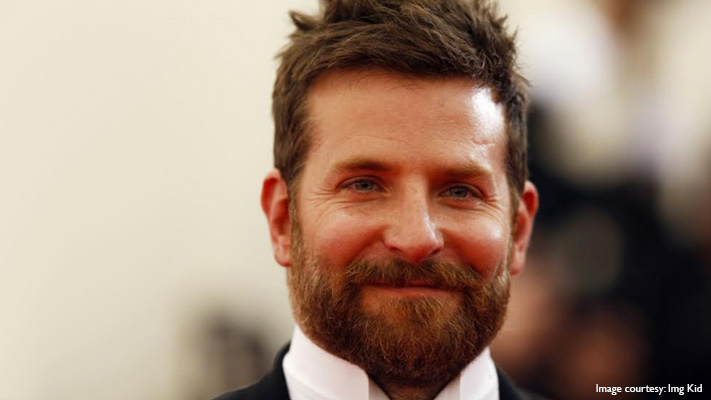 Bradley Cooper
Bradley Cooper, who donned a beard for his role in
American Sniper
, is often seen sporting a
stubbled
look and sporting it well. A similar beard (that's shorter on the sides and longer in the centre) would suit most people with a round face.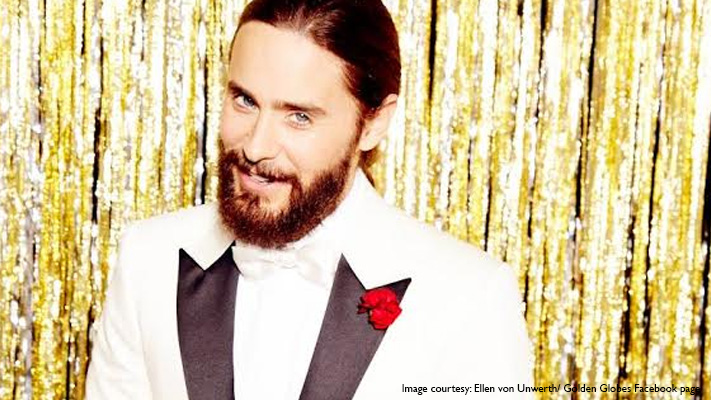 Jared Leto
The long hair and bushy beard combination may not be to everyone's liking, but if you're going all out, we recommend Jared Leto's old-school
beard
as inspiration.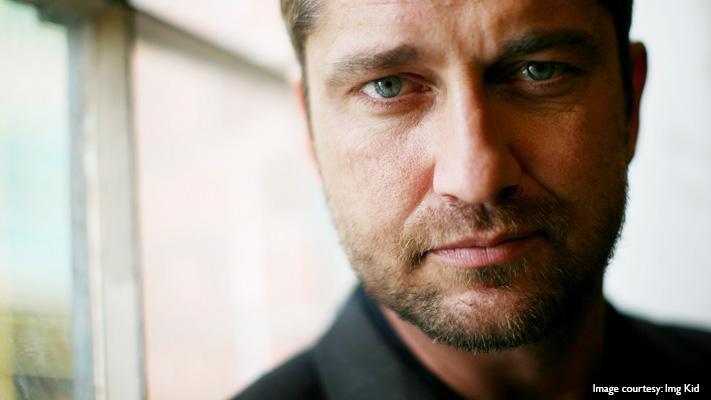 Gerard Butler
Although Butler's beard in
300
isn't something that's everyone's cup of
tea
, this short, well-trimmed style is perfect for most occasions.
A well-kept beard goes well with all kinds of looks, whether casual or formal. Click
here
to browse to though a collection of sophisticated suits and
here
for casual-chic shirts and T-shirts.
Written By : Shirley Mistry