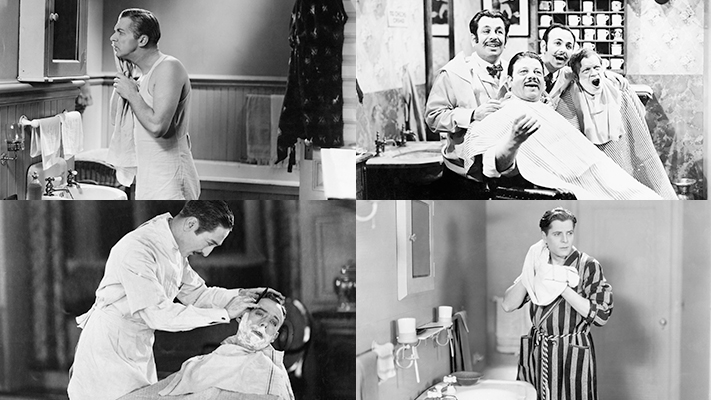 Not so long ago, grooming for men accounted to little more than a regular shave and trim. Today, it's a different ball game altogether. Men are no longer shy of using creams, lotions, face scrubs, shower gels. A metrosexual man is now passé in India. It's important to understand the rudiments of grooming.
Skin
Skin makes or breaks your appearance. Unlike women, you can't use make-up to hide anything, but at the same time that you don't need elaborate beauty routines to maintain great skin. Just use an exfoliator along with a good moisturiser and you're good to go.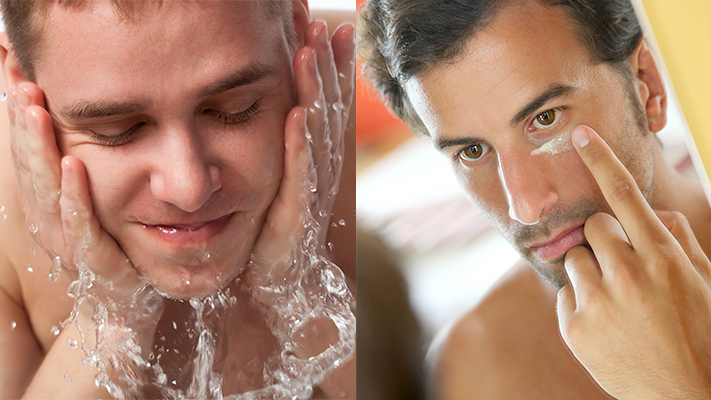 The Art of Trimming or Shaving
While a lot of men prefer a clean look, there are some men that prefer sporting a moustache or beard. There is no harm in sporting your facial hair provided you take care of your grooming or maintain a look that suits your face. But, when it comes to shaving, we're referring to your other body parts too—having an insane amount of hair on your back or ears or in your nose could be a huge turn-off. So trim them now!!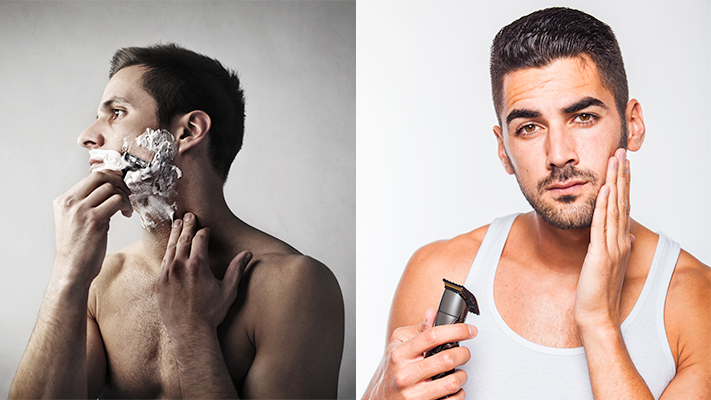 You need eye-brows — two of them
Come on, say it with us…EYE-BROWS!!! Plural. That's right, let's face it! You are not Frida Kahlo. Uni-brows are a big turn off, unless they are neatened up and "groomed" properly. If you fall into that uni-brow category, then consider doing what women do – take a good pair of tweezers and pull out the hair connecting your eyebrows. Trust us, you will look neater.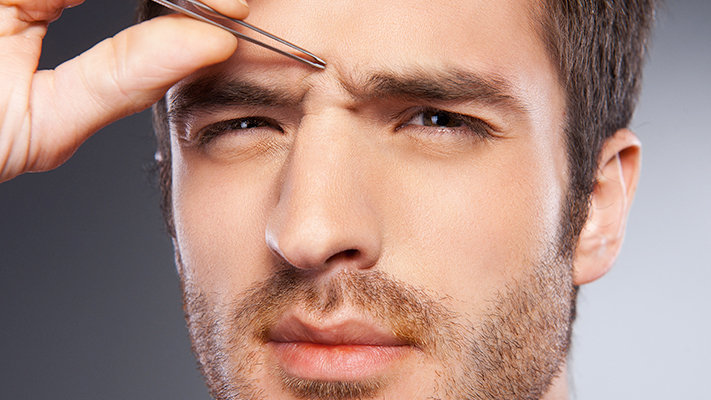 Smell Good All The Time
You need to wear deodorant or
cologne
every day. This sounds basic and simple but it's an essential grooming ritual. Find the right cologne or deo and get the right balance between spraying too little and drowning in it. ALWAYS REMEMBER: When it comes to cologne– less is more!!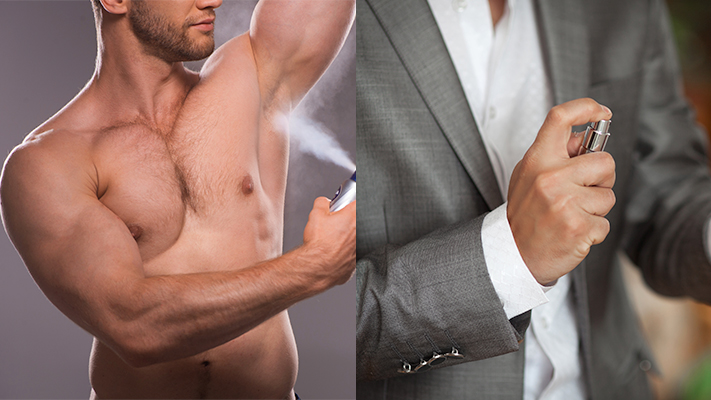 Have coiffed hair
Gone are the days when you will have only one hairstyle for the rest of your life. But if you have been doing that for say past ten years, then, now it's time for you to get rid of that hairstyle. Changing your hairstyle will redefine your entire face. If you have short hair; go in for a fresh cut in every 3-4 weeks. If you got medium length hair; then go for a hair-cut in every 4-6 weeks. You need to keep it fresh AND shaped so that you always look smooth and well groomed.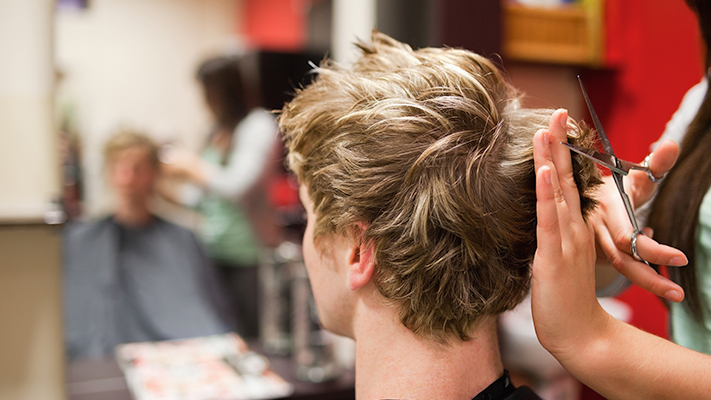 So keep calm, follow the rules and look dapper!
Written By : ROUNAK GUHAROY