Come over to the dark side. The bearded brigade beckons you. So you have fallen for the rugged appeal of facial fuzz. Goodbye shaving paraphernalia (yes!), welcome 20 extra minutes of snooze time (most certainly not). Ask any one of the bearded brethren and they will tell you that a good beard is the result of unshakeable confidence, immense patience and some sweet labour i.e. careful grooming.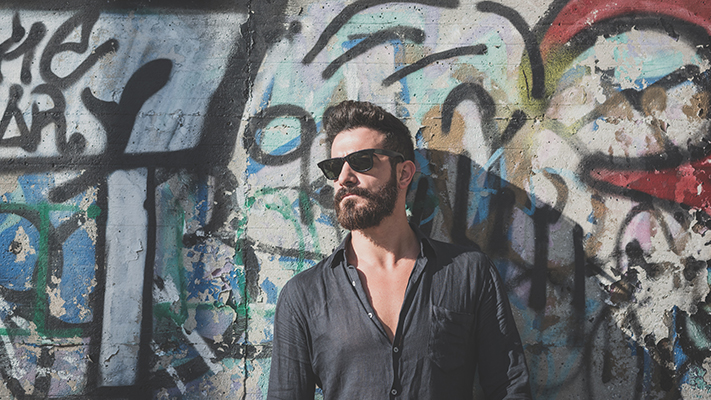 1) Put your razor away. Hurray!
2) We kid you not, but not every man can grow a full face of fuzz barely weeks after setting the razor aside. It takes some serious resolution to stay committed to growing a beard. Patience is a virtue.
3) Two weeks into giving up shaving, you will have some fine stubble. Again, not everyone is gifted with even growth. Your stubble might look patchy with fluffs of hair here and there. Take inspiration from Johnny Depp and wait.
4) Your stubble will be itchy because after shaving your hair will grow back spiky-tipped like little spears. When they get longer than the 5 o'clock shadow, they bend around and poke you. You will feel especially uncomfortable near the neck.
5) Use beard oil to soften your bristles and wait it out.
6) When you get past the stage where your beard feels itchy and scratchy, you might feel that you run the risk of looking untidy or unkempt. This phase calls for the trimmer to be whipped out. You will need to clean up
the neck line, cheek line, around the lips
without touching your beard.
7) This is also the time where you are most likely to make a mistake that could be fatal to your beard. You might be tempted to trim your stubble and end up shaving off an entire area. And then you will have to shave your entire beard to maintain uniformity.
8) The idea is to spruce up. You need not use your trimmer on your moustache. Use a pair of scissors especially meant to trim lip fur, the one that has the slightly upturned ends. While cleaning the cheek line don't trim below the bottom of your nose.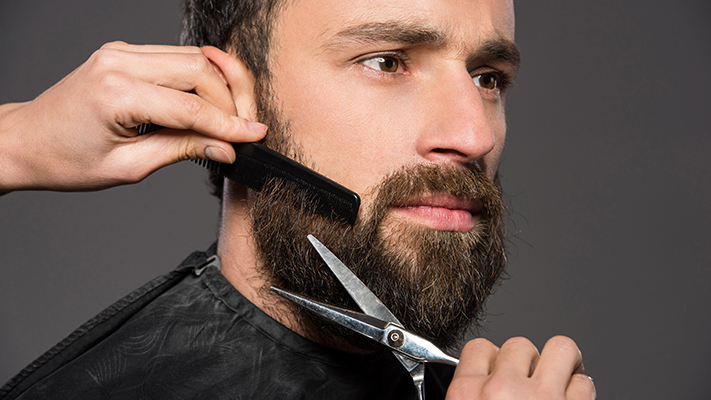 9) About two months into growing your beard, you will notice your erstwhile straight-ish bristles going wild and unruly. Your beard hair will start getting wavy, curly and behaving funky. Relax, it's normal.
10) Don't use face wash or products that contain alcohol or other such drying agents. You don't want to add to the frizz.
11) Three months into the beard is when you should decide what kind of a look you want. Why not start off with a look in mind you may ask? That's because you have no idea how your beard grows unless you let it get some length.
Beard styles
are like hairstyles. All styles do not work for everybody. You must pick a style according to the texture and growth of your beard.
12) Get a professional to trim and style your beard for you.
13) If you insist on
trimming
and shaping it yourself, remember to trim a little at a time. Resist the urge to trim to perfection. Leave it for another day.
14) Beard wash is optional. A mild shampoo works well to wash your beard. However, invest in a good beard oil. Your beard needs to be well-moisturised. Make sure you keep your beard clean and untangled.
15) Go ahead revel in all your bearded glory!
Written By : Bushra S Khan