A simple search will tell you that there are several beard styles. What they won't tell you is which style to pick. So, this year on the World Beard Day, held on 5 September, we decided to help you do exactly that.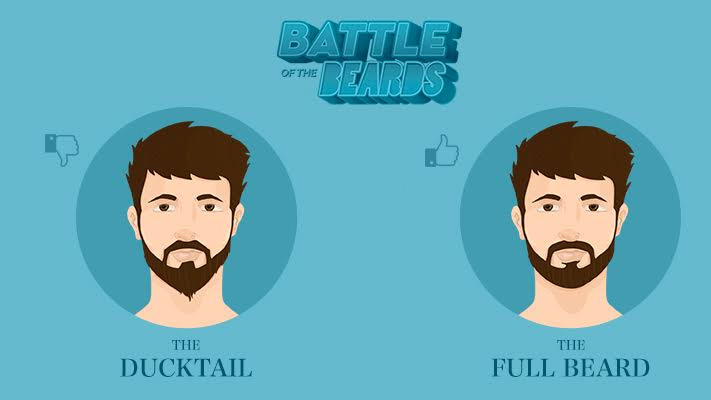 Ducktail vs Full Beard
A ducktail beard is essentially a thick beard with the hair around the chin resembling the tuft of a duck's tail. Short on the sides and long towards the centre of your face, this vintage style is rather wild and untamed, which is why we recommend a regular full bead. The difference between the length of the hair on the sides and toward the centre of your face is gradual, and the beard is extremely well trimmed, giving you a sophisticated appearance.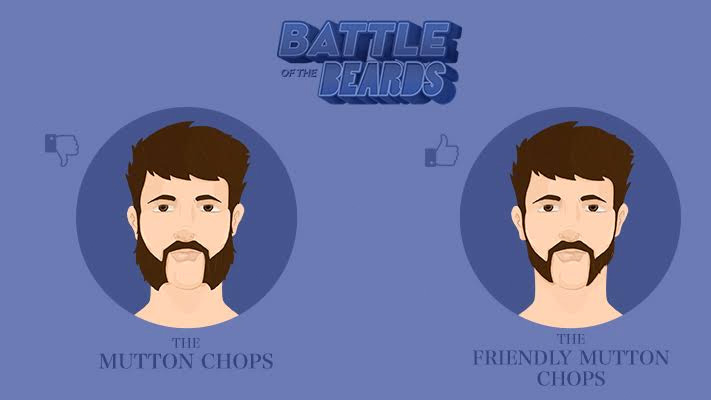 Mutton Chops vs Friendly Mutton Chops
If you're one for vintage charm, mutton chops is a beard style you may gravitate to. It features sideburns that extend down to the corners of your mouth, trimmed to accentuate the jaw line, along with a slim moustache, leaving the chin area bare. There's a difference between pulling off a vintage look and looking downright dated, and the mutton chops style clearly falls on the wrong side of that line. For a more wearable option, opt for the friendly mutton chops style. It involves growing your moustache and sideburns equally, and keeping the wild flare to a minimum. As a tamer, more mature option, we recommend this style to anyone who wants something unique.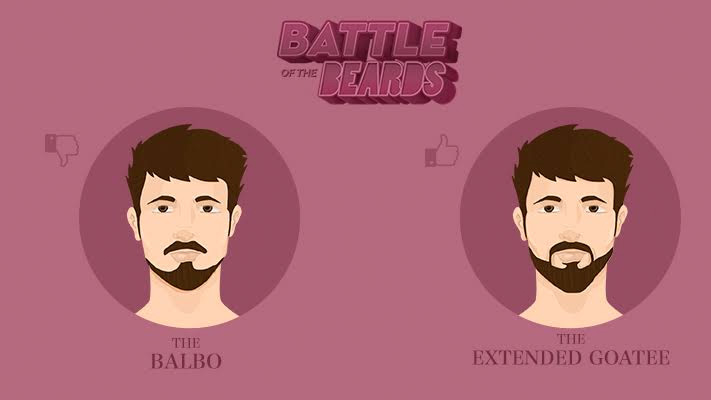 Balbo vs Extended Goatee

Named after Italo Balbo, an Italian air Marshall serving Mussolini during the Second World War, this style consists of a moustache and a patch on the chin that grows upwards towards your cheeks while being connected to your lower lip via a thin strip. Considering that the moustache and beard aren't connected, the style looks rather disjointed. Instead, opt for the extended goatee featuring a moustache that blends into a beard. However, this look doesn't have extended sideburns and is focused on the lower half of your
face
.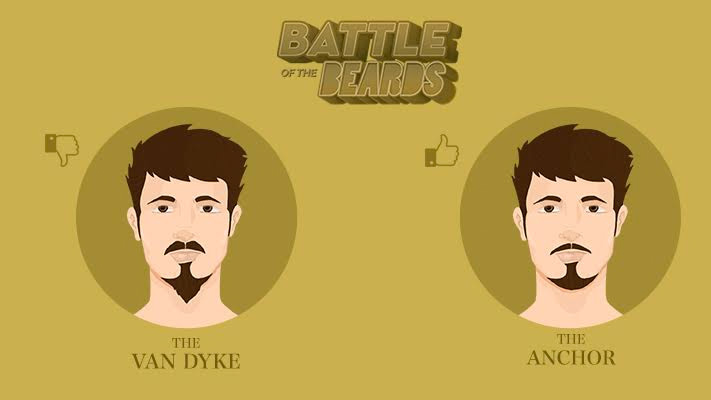 Van Dyke vs Anchor
Named after Anthony Van Dyke, the painter, this style features a clean-shaven look barring a flat, horizontal moustache and a minimalistic pointed goatee connected to the lower lip. A more subtle version of this style is the Anchor. The goatee is gradual and not as defined, and the moustache droops downwards instead of sitting flat on your face—a style that's easier on the eyes.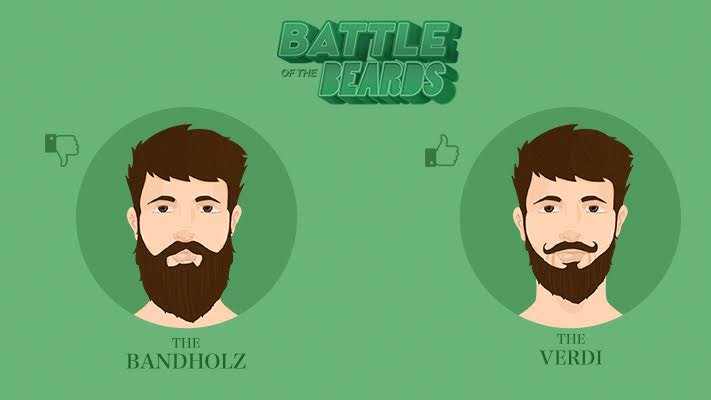 Bandholz vs Verdi

For those who want to go all out, follow the footsteps of Eric Bandholz, a man who quit his corporate job to grow a massive free-flowing beard and today owns a company specialising in men's grooming products. Not for the faint of heart, this style features a bushy moustache connected to a massive full
beard
. Considering how not everyone can pull off or maintain this rather overwhelming style, we're recommending Verdi instead. It has plenty of vintage,
hipster
charm with a well-shaped moustache that's twirled at the end. Additionally, it features a standard full beard as opposed to a massive one.
Happy World Beard Day!
Written By : Shirley Mistry