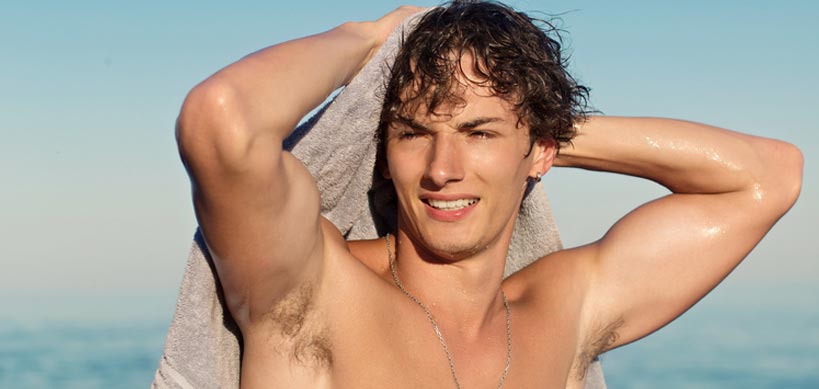 Wondering how much styling product is enough or if you can shampoo your hair every day? Don't lose your hair over it! We find you answers to some pertinent questions for hair care.
Any tips on preventing hair loss?
Use a wide bristle brush to prevent hair breakage
Cleanse your hair and condition it regularly
Massage your head regularly to improve blood circulation
Don't rub your hair vigorously with a towel. Be gentle
Have protein-rich food and vitamins that are essential for healthy hair
How often can I use gel in my hair?
Gel can be used every day as long as it's a good quality product, not applied the scalp and shampooed out thoroughly at the end of the day.
What are the 5 products every guy must own?
Shampoo
Leave-in conditioner
Styling product
Cologne or deo spray
Lip balm
How much styling product is too much?
The key to properly apply styling products is to not overdo it. Even the right product can look bad if used incorrectly. Always start with no more than a dime size amount and apply the product starting at the back the hair to avoid any volume-killing build-up on the top of the head.
—Anthea Rodriques is the brand ambassador for Schwarzkopf Professional
Written By : Ruchika Vyas