If you think simply not shaving is going to give you the beard that you have pictured, think again, because it's easier said than done. Like all other aspects of grooming, sporting a healthy beard does take time and effort. Here are our top 5 tips to give you a healthier, fuller beard.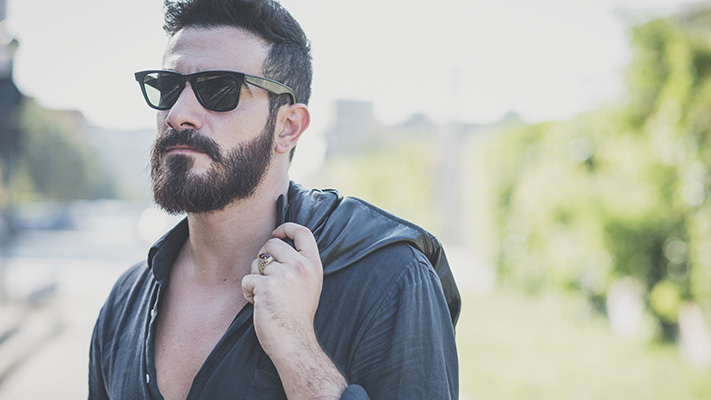 #1 Prep the canvas
Full disclosure: not only does a beard trap dirt and dust, it also doesn't grow if your face isn't impeccably clean. Washing your face frequently and exfoliating regularly opens up your pores. This in turn accelerates the growth of facial hair. So, before you do anything, get a proper
skincare
routine in place.
#2 Shampooing and moisturising is key
To ensure that your beard looks healthy instead of a scraggly mess, ensure that you diligently shampoo and moisturise your facial hair right from the start. While you can pick a shampoo to cater specifically to your beard, as far as moisturisers go — coconut oil works wonders.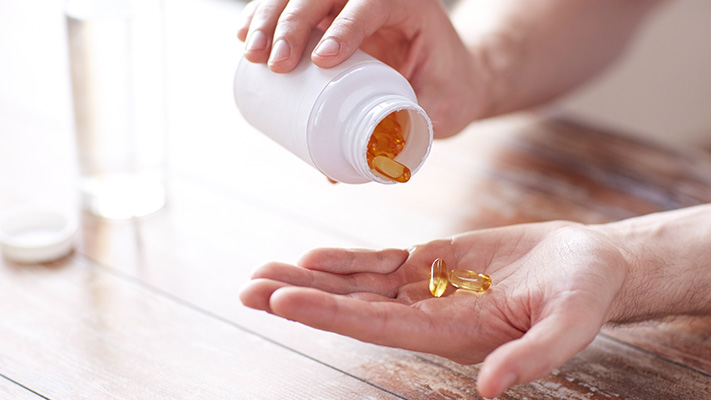 #3 Modify your diet

It's a known fact that eating right is the key to shiny, healthy hair. The same rule applies to facial hair as well. If your diet lacks fresh, healthy produce, your
beard
is going to take that much longer to grow fully and may also lack lustre. If you feel your diet is on track, you can supplement it with a multivitamin, after consulting a doctor.
#4 Get some exercise

After you've modified your diet to incorporate nutrients, work some
exercise
into your routine as well. Exercising helps boost your blood circulation which in turn ensures that the nutrients you are consuming are actually reaching your beard. Also, certain exercises help boost testosterone levels which are also responsible for speeding up beard growth.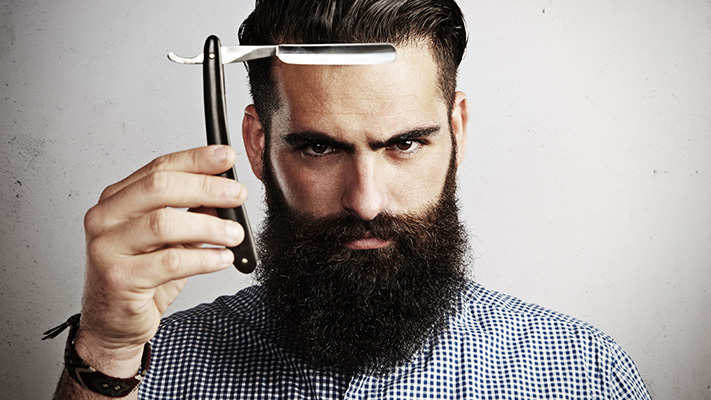 #5 Stay away from the trimmer             
No matter how tempted you are to shave or trim your beard in the initial stages in a bid to grow a thicker one, understand that it won't help. Only use a trimmer to shape your beard post the 4-week mark. Even if you're stuck with an itchy beard initially, resist temptation and turn to a moisturiser or beard oil instead.