The market is inundated with dozens of products claiming to have miracle results for your skin. However, a majority of these products contain toxic elements like parabens and comedo. These products disturb the natural pH balance of your skin, and in the long run, you may suffer from adult acne. Taking precautionary measures is the initial step towards acne-free skin. Before buying a
skincare product
, first check the ingredients. Choose products that are paraben-free. Overuse of moisturisers and creams also clogs your pores, and this leads to acne, so be careful that you use only the directed amount.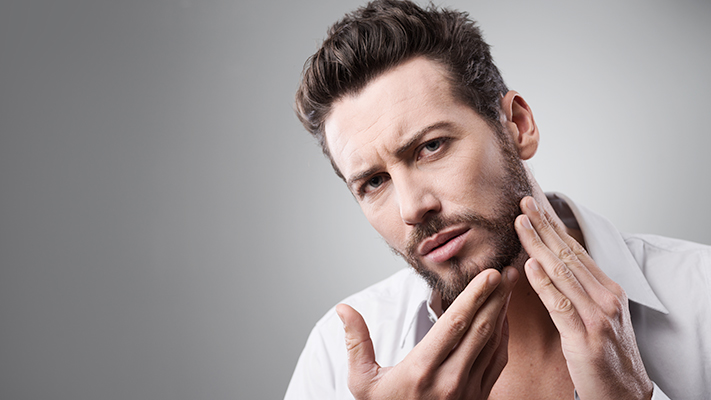 Most men also fail to buy products that are suited to their skin type. People with an oily skin should keep oil-based creams and serums at bay. One must use water-based products as they help keep your skin moisturised and give you a grease-free look. Try and understand the science behind
adult acne
and factors that contribute to it. You must avoid touching the affected area as your fingers and nails harbour germs that can aggravate the problem. Getting a facial done from a recommended salon also forms an integral part of battling acne. Such facials help to restore protein and moisture in your skin and also maintain the elasticity.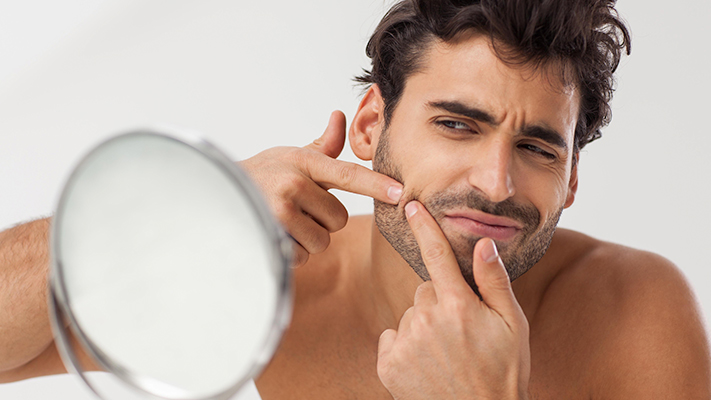 Here are some easy tips that you can follow to prevent adult acne:
Wash your face not more than twice a day, using acne-control face wash and non-alcohol toner for best results.
Use cool water and a gentle cleanser. Apply a face mask once a week.
Pat (do not rub) to dry the skin.
Do not press/squeeze/pop pimples with your fingers. It can cause infection and scars.
Drink eight glasses of water a day. It will keep your skin hydrated.
Reduce the fat content in your diet; it will help to lower the production of skin sebum.
Eat foods rich in antioxidants and vitamins to keep your skin healthy.
Sleep for a minimum of seven hours daily.
Change the pillow cover on a daily basis.
If acne is severe, consult a dermatologist.
Written By : Kanchan Punjani