As much as you love the winter chill, this season can have a negative impact on your skin, what with it feeling perpetually dry, itchy and rough. Here's how you can give your skin some TLC this season.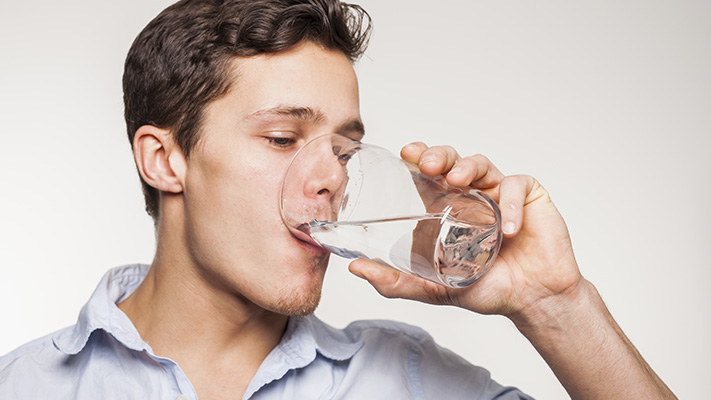 #1 Find your skin unusually dry and scaly during this season? Blame it on lack of moisture. The ultimate way to correcting this is by drinking at least 3 litres of water every day. When the body is well hydrated from within, your skin will automatically feel soft and supple.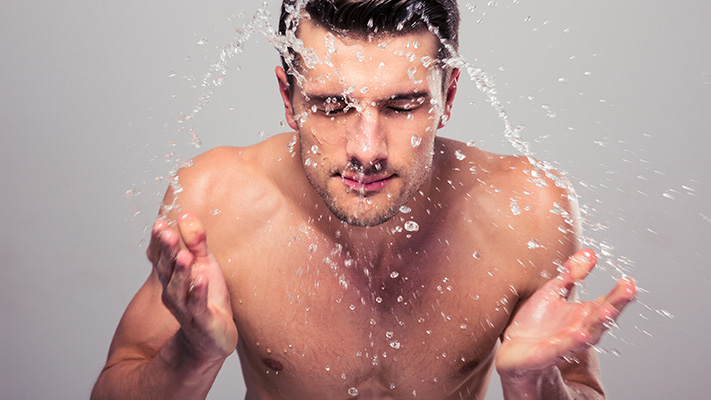 #2 Exfoliating is the key to getting rid of winter woes. Well, your body sheds dead skin regularly but this process becomes rather slow during the winters and there is a build-up of dead skin causing further dryness and an itchy sensation. Find a scrub that suits your skin type and use it thrice a week to ensure that your skin is free of bacteria and dead cells.
#3
While
water
will flush out the toxins and keep your body hydrated from inside, your skin needs optimum hydration from the outside as well. Choose a moisturiser that works for you and apply it religiously twice a day.
#4 You would assume that a hot shower will help you stay warm during the winters but this is only a myth. Keep your bath short and opt for lukewarm water. Hot water breaks down lipid barriers in your skin leading to low moisture levels. So if you don't want your skin to dry out any further, go for lukewarm water while showering.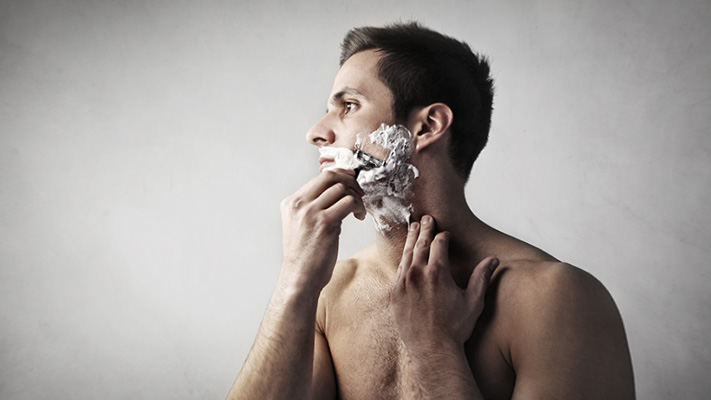 #5
Shaving cuts can be hugely painful during the winters. Hence, you must pay special attention to shaving during this season. The best time to shave is right after a lukewarm shower as this is when your pores open up. This makes the hair soft thereby allowing a smooth
shave
on your skin.
#6 You will notice that your hair behaves rather unruly during this season because of it being frizzy and dry. Make sure you don't skip the conditioning part after a shampoo session. This will lock in moisture in your scalp and help your hair become frizz-free during the cold weather.
#7
Most of you forget to take care of the
skin
around your eyes—one of the most sensitive areas of the skin. During the winters, the dark circles around your eyes worsen. So to save yourself from such problems, go for an eye cream that suits your skin and apply it before hitting bed.
Written By : Chandni Ghosh