When it comes to fashion, nothing goes unnoticed. A fantastic look is often dependent on getting the combination of various elements right. If you feel like your outfits don't pack the kind of punch that they should, make sure you're not overlooking these 5 details.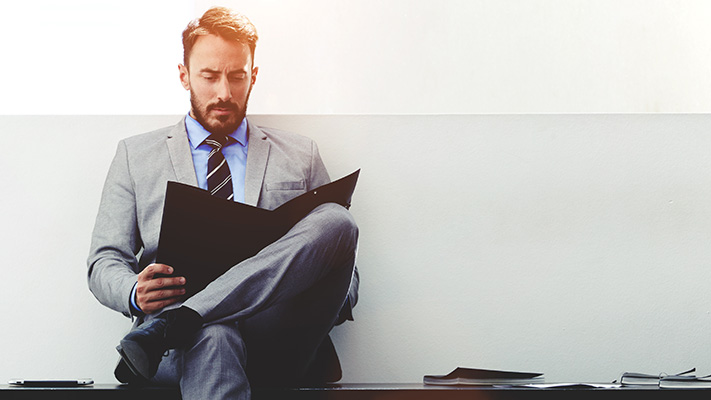 #1 Pull your trousers up
The reason why people pull their trousers up before they sit is because some suiting fabrics sag over time around the knee area and ruin the fit. Pulling them up slightly helps avoid this entirely and is something you should get into the habit of doing immediately.
#2 No wet hair
Even if you're scrambling to get to work, don't walk in with wet or damp hair. It looks extremely messy and gives the impression that you don't have things under control. At least dry your hair if you don't have time to use
hair products
and style it to perfection.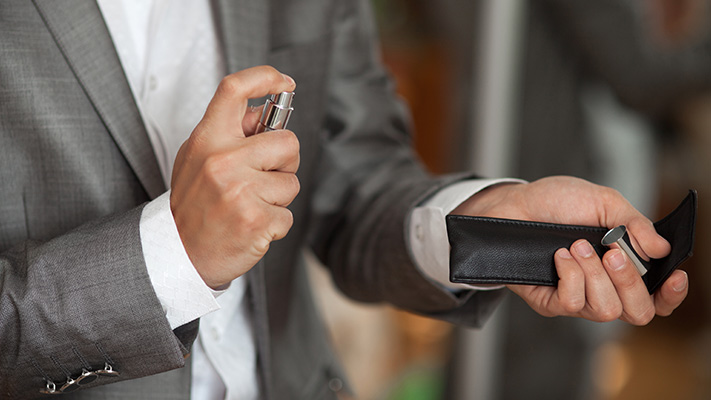 #3 Spritz wisely
Wearing a good perfume is a sign of a well-groomed man, but showing restraint is key. One spritz too many and you'll be smothering everyone with a cloud of perfume in the most unpleasant manner.
#4 The length of your sleeves

If your sleeves are too long, they'll make your shirt or
blazer
look extremely sloppy. To ensure that your sleeves are of the right length, make sure that they don't go past the base of your wrist.
#5 The right belt size
No, one size doesn't fit all, and a belt that loops your waist twice over isn't a flattering look on anyone. When shopping for belts, try a few different sizes to zero in on one that looks just right on you.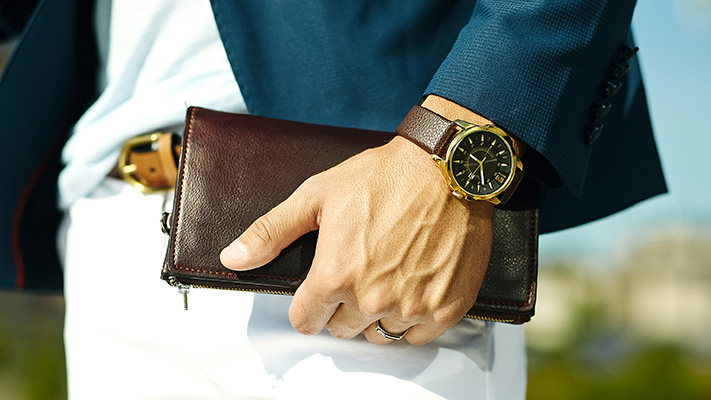 #6 Tone down the accessories
Wearing a tie bar, pocket square, tie, ring and watch all at the same time does nothing to accentuate your look. In fact, if anything, it draws away from it. You never want your outfit to look cluttered, so stick to a maximum of 3
accessories
.
#7 Stuffing your pockets
This one is especially important if you wear slim-fit clothes. Stuffing your pockets not only stretches the fabric, damaging it beyond repair, it also makes you look clumsy. A smartphone or earphones are fine, but don't cram everything you need to carry into your pockets. If you have too many essentials, invest in a bag.