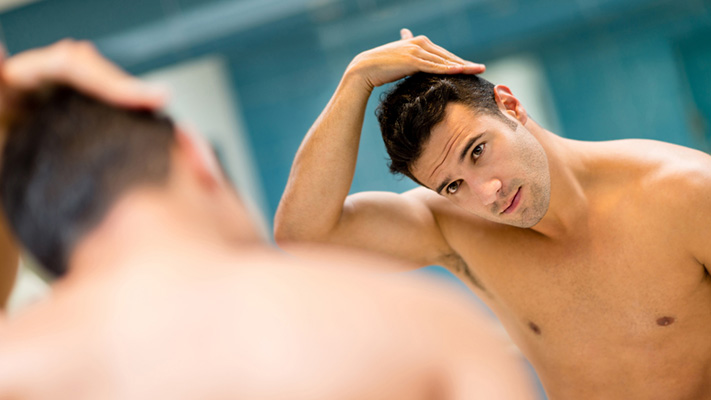 Grooming and dressing well go hand-in-hand; one is not complete without the other. You need to have the right arsenal to be presentable and well-groomed. Here are six grooming essentials you simply must own.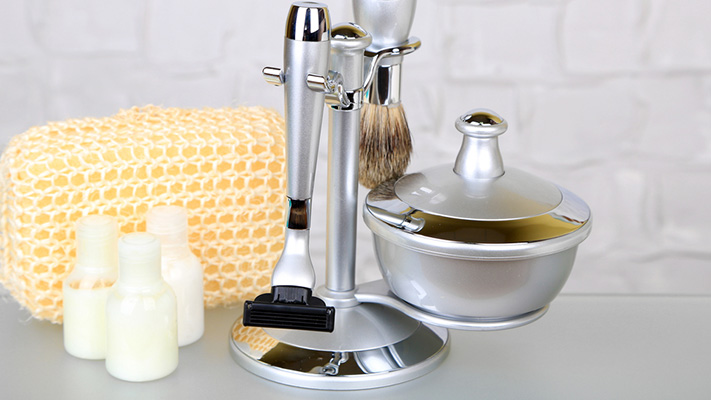 Shaving Kit
If a disposable razor is all that comprises of your shaving kit, we have some serious talking to do. You need a pre-shaving oil, shaving cream or foam (whatever rocks your boat), after-shave lotion, shaving brush and a razor in your shaving kit. Plus points if you add a trimmer to the kit!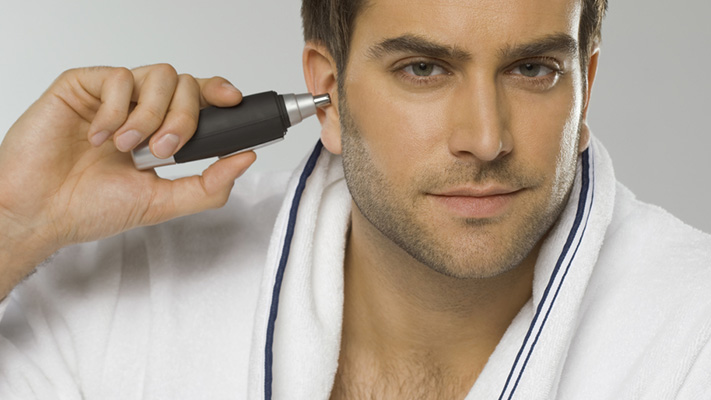 An All-in-One Trimmer
Whether you like to sport a beard or not, you must own a trimmer that lets you trim your beard or moustache for when you are in the mood for a change in style. The trimmer should also work on the hair on your head while fulfilling various other manscaping needs. Get one that has a variety of settings to tackle unruly (and must we add disgusting) ear and nose hairs.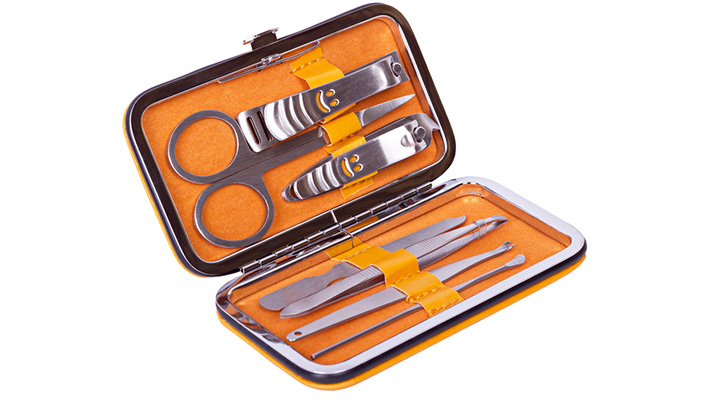 A Basic Grooming Kit
You must put together a compact grooming kit comprising basic nail clippers, nail file, facial hair scissors (the one with the slightly curved ends), and tweezers. It's something you should carry with you at all times, especially when you are travelling.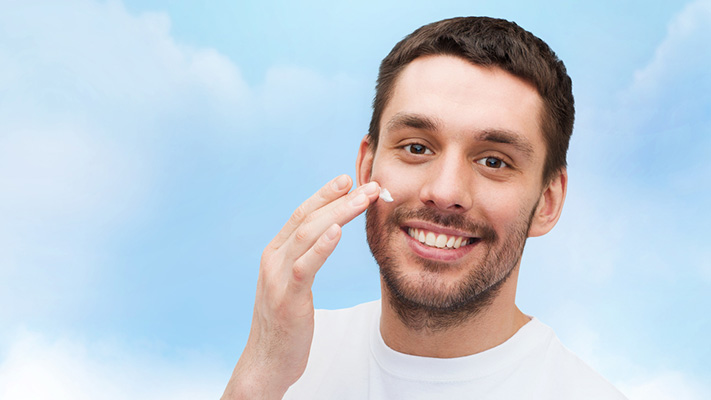 Skin Essentials
Our facial skin bears the brunt of our lifestyle. Shaving, exposure to sun and dirt along with sweating, takes a toll on our skin. It is not enough to wash and/or moisturise twice a day. Carry mini-sized bottles of face-wash, moisturiser, sunscreen and non-scented, non-shiny lip balm on you.
Hair Products
Most men end-up running wet hands through their hair while washing their face multiple times a day. Hence, it is absolutely imperative that you carry your favourite styling product and a comb with you at all times.
Cologne
You are expected to smell good even if you were toiling in the sun all day. Unreasonable? Yes, perhaps, but not without good reason. Your manly scents are an assault on the senses. Carry your cologne around but make sure you are not reeking of it. The only thing worse than a stinky man, is a man who is drowning in his own cologne.
Written By : Bushra S Khan