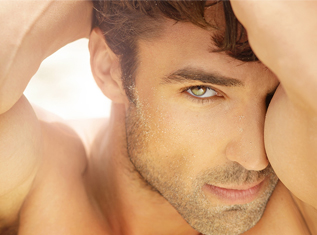 Lifestyle habits and skincare routines are as important as wardrobe choices, so give some thought to morning and night ritual for your
skin
. Unexpected zits, pesky blackheads, fine lines, dark circles and razor bumps are powerful enough to mar the slick tuxedo look, but our list of men's only skin products will make sure they don't.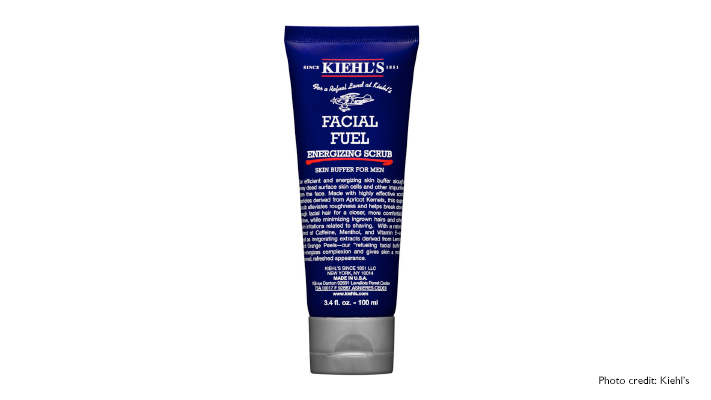 Kiehl's Facial Fuel Energizing Scrub
An invigorating blend of caffeine and menthol, this best-seller is perfect as a weekend routine. The coarse texture alleviates tough hair and sloughs off dead skin cells and other impurities to give a more comfortable shave and healthier skin.
Price ₹2690 approx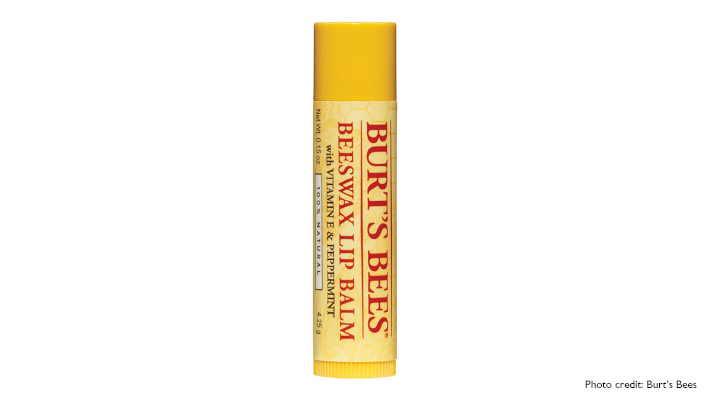 Burt's Bees Lip Balm
Winter or not, caring for your lips is inevitable. Often ignored, a man's lips tend to chap instantly. Replenish their moisture reserves with Burt's Bees Lip balm. It combines beeswax, coconut, sunflower and peppermint oils to supply all the nourishing vitamins and fatty acids your lips need.
Price ₹475 approx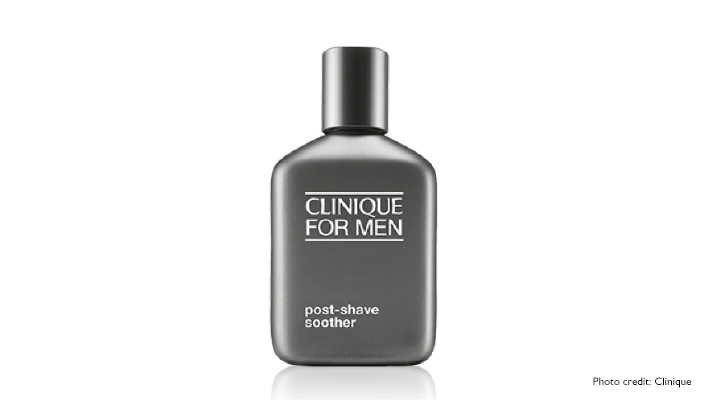 Clinique Post-shave Soother
Simple, effective and hard working, this wonder product from the house of Clinique aptly personifies the masculine character. Take a small amount, smooth it on the palm and dab it on the face. Follow it with a moisturizer for a complete post-shave treatment and a blemish-free skin.
Price ₹2690 approx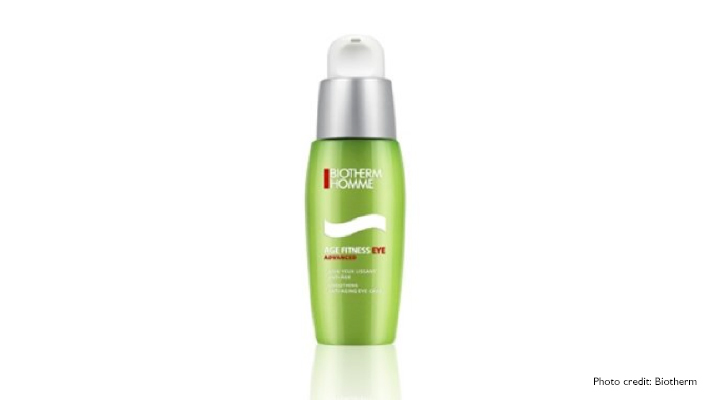 Biotherm Homme Eye Cream

Urban aggressions like smoke, dust and pollutants dehydrate skin. Under eye areas being the most sensitive of all, it is essential to fight the signs of fatigue. Take skincare tips from the French, with Biotherm's highly-effective Homme range. The Age Fitness Yeux eye cream with green and blue algae extracts smoothens the eye contours whilst combating signs of
ageing
.
Price ₹2073 approx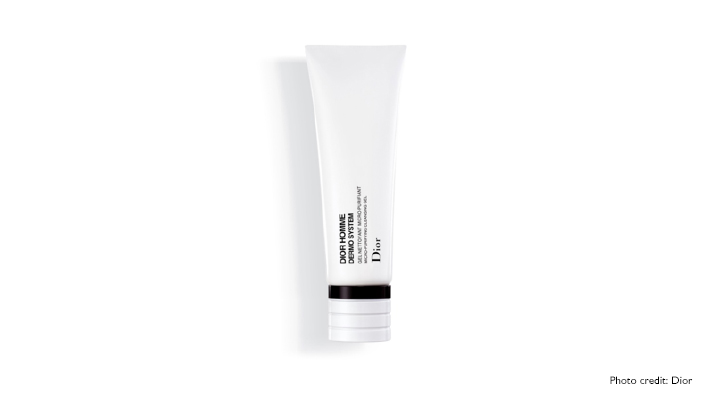 Dior Homme Cleansing Gel
The name says it all—minimalist packaging packs a punch in this revitalizing cleansing gel from Dior for the discerning gentleman. The Micro-Purifying Cleansing Gel consists of micro particles that not only clean the skin, but also renew the cells for a brighter complexion and a younger-looking skin.
Price ₹3210 approx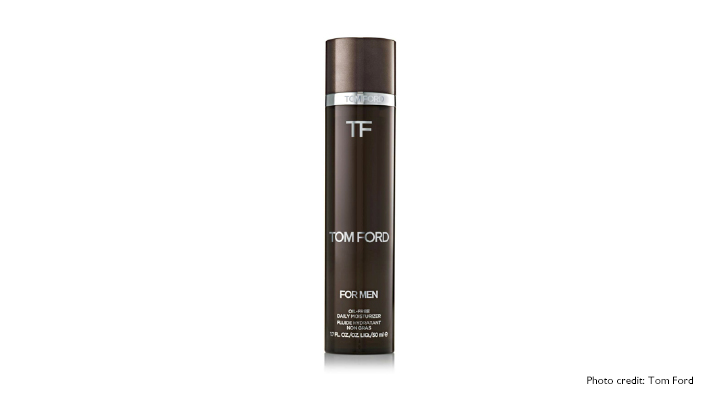 Tom Ford Oil-free Daily Moisturiser
A must-have for every man, this daily moisturiser from Tom Ford is light, non-greasy, matte and gets absorbed into the skin very fast to give not a shine but a glow! Containing the brand's Calming and Infusing Complexes, it helps relieve your skin's dullness while hiding fine lines and pores. What's more, it soothes irritated facial skin and forms a barrier to protect you against the ill-effects of pollution and other toxins.
Price ₹6533 approx
Written By : THE LABEL TEAM