Dark circles are a real downer and often a dead giveaway of just how tired, overworked and sleep-deprived you are. In other cases, they're hereditary, caused by age and even seasonal allergies and might have nothing to do with your lifestyle. Either way, they're not a good look on anyone, so take a look at our handy guide on how to get rid of dark circles.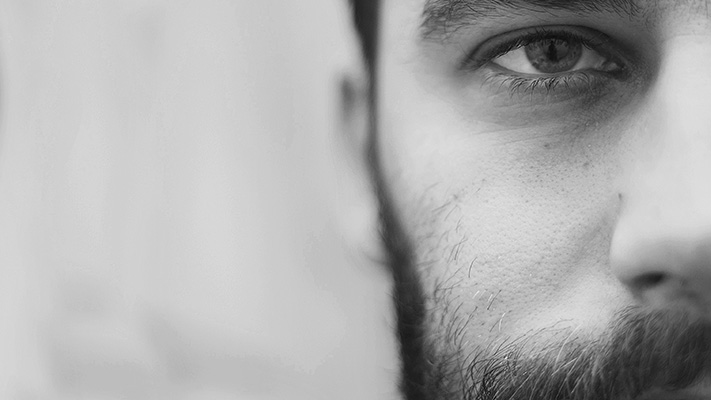 Double up the pillows
For a lot of people, dark circles are an indication of vascular issues and a simple way to treat the problem is to use an extra pillow. This stops the blood from building up under your eyes and saves you from veiny, blue-grey dark circles. You can also use a cold compress the next morning for 5 minutes to reduce puffiness and constrict the vessels.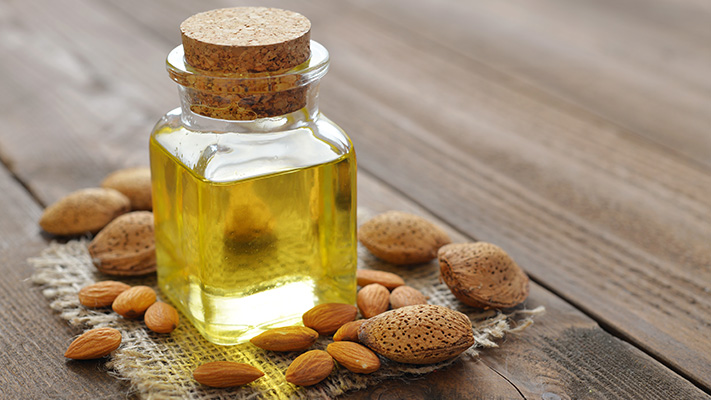 Use almond oil
Almond oil's ability to counteract dark circles is second to none, which is why you should always have a small bottle in your medicine cabinet. Simply massage a few drops under your eye before bed and you'll notice visible results in as soon as 2 weeks.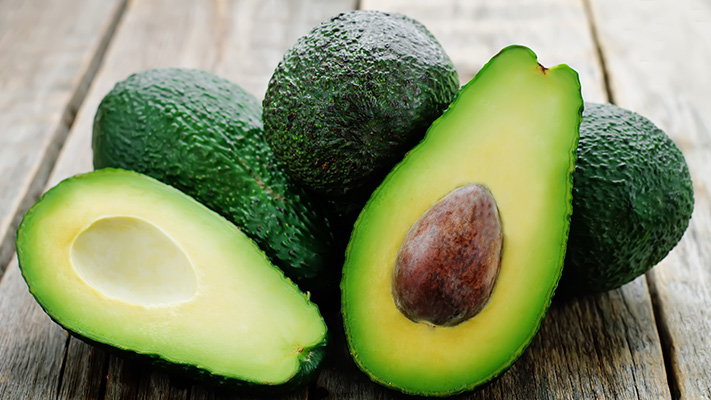 Pack in the vitamins
An unhealthy diet that doesn't contain adequate doses of nutrition can also lead to dark circles. Vitamin C, vitamin A, vitamin K, folic acid and iron all help with alleviating dark circles, so be sure to add avocados, berries,
seafood
, leafy vegetables, green tea and whole grains to your diet.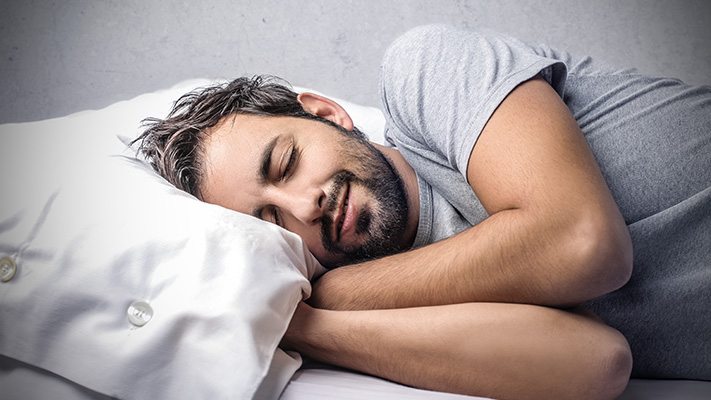 Add another hour of sleep
Most commonly, dark circles are a direct outcome of lack of
sleep
. Everyone needs different number of hours of sleep each night and if 5 or 6 hours isn't making the cut for you, add another hour to your sleep schedule. Lack of sleep makes your skin paler, which increases the visibility of dark circles.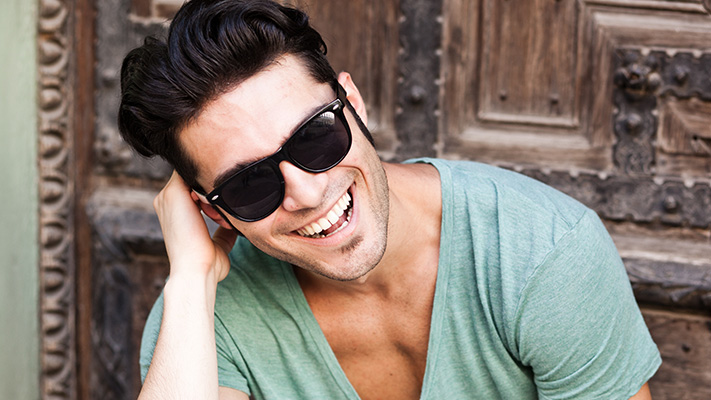 Protect your eyes from the sun
The skin under your eyes is more delicate than the skin on the rest of your face, which means you need to take extra care to prevent it from sun damage. Exposure to sun can weaken your skin significantly and worsen the appearance of dark circles. Always apply a generous layer of sunscreen and never step out during the day without your
sunglasses
—even if it is a tad overcast!
Written By : Shirley Mistry