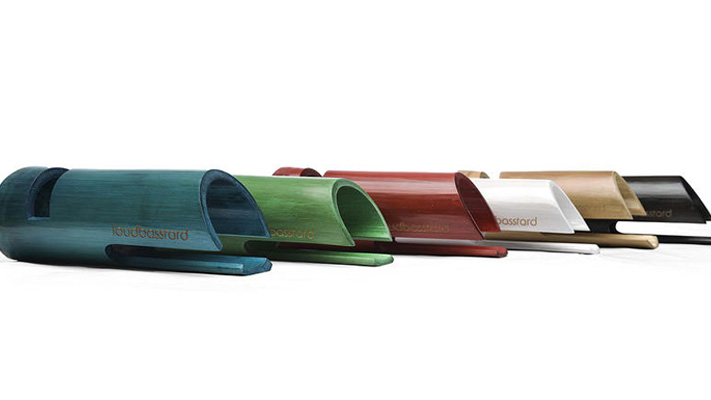 Bamboo speakers

Trending heavily over the last couple of years, the bamboo iPod or iPhone dock is making eco-friendly sound waves across the globe. Available in both electric and electricity-free amplifier models, what intrigues buyers is the resonating noise that bamboo makes. The non-electric amplifiers are 100 per cent eco-friendly, and since bamboo is a natural material, no two electricity-free bamboo speakers look the same, adding to its uniqueness. Some companies use bamboos from developing Eastern nations and have provided a source of income for villagers who know the life-cycle and benefits of the bamboo. These sleek and trendy electricity-free Loudbasstard amplifiers are available in eight hand-dyed colours.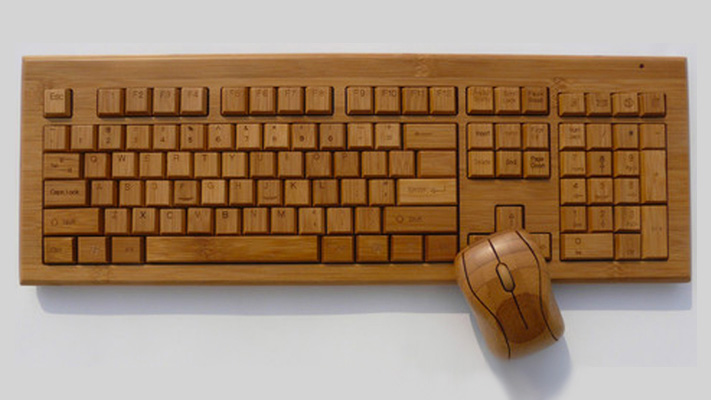 Biodegradable keyboards
Unless we donate our gadgets to an NGO or goodwill of some kind, we never really know what happens to our electronic companions after we discard them. However, rest assured with biodegradable keyboards and their eco-friendly mouse counterparts. They connect through Bluetooth with a Mac, iPad, iPhone or any other smartphone. Although Fujitsu introduced the first biodegradable cellulose keyboard, we suggest the more stylish bamboo-made iZen Bluetooth keyboard, a seriously stylish and eco-friendly piece of equipment that comes in an array of wooden finishes and made from the fast-growing bamboo tree.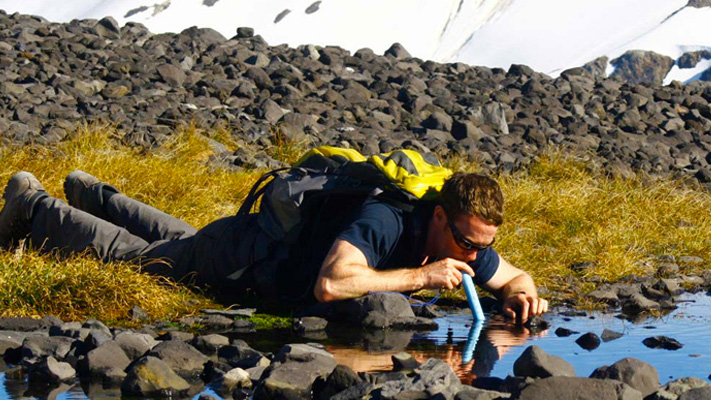 Portable water purifier
With summer upon us like the Armageddon, carrying water becomes your most important accessory. Even though clean drinking water may be provided at home and work, what about when you're travelling? Portable water purifiers have become a lifesaver and can be purchased online with helpful videos and shipments made out regularly worldwide. We recommend the Lifestraw for its sheer convenience and portability as shown on varifous National Geographic Channel shows. It filters one thousand litres, weighs around two ounces, is chemical-free, requires no batteries and removes up to 99.99 per cent of waterborne bacteria.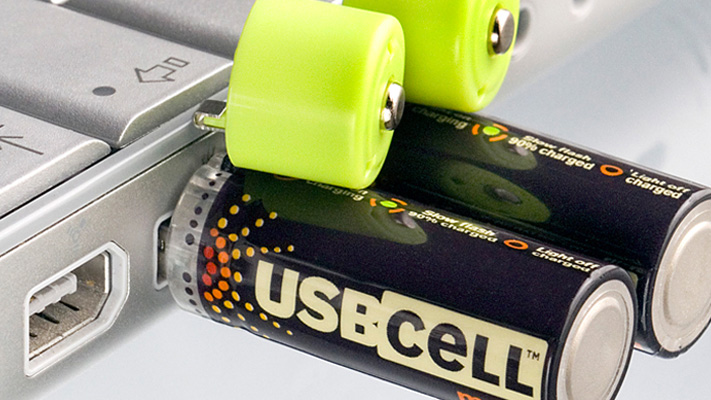 USB-rechargeable batteries
Batteries are a necessary evil in life. With fifteen billion alkaline batteries destroying the ocean each year, the demand for portable power is constantly on the rise. So, why not go one step ahead of normal rechargeable batteries and invest in USB recharging cells instead! The USBCell works like a regular AA battery and comes in two-, four- and 10-cell packs. These batteries can be charged from any USB port on-the-go, making it reusable and unnecessary to discard. Each USBCell saves 3kg of toxic waste.
Water usage tracker
Known as 'your little water saver', the Waterpebble is a handy gadget that should be placed near the drain in the shower, where sensors inside emit glowing, coloured lights as you proceed with your shower to indicate your water consumption. After you press the reset button, green means you're using a reasonable amount of water, amber indicates that you should be halfway through your shower and are using just enough water, and red indicates that you've used too much water and that it might be time to stop showering. Each time you shower, the Waterpebble automatically helps you reduce your showering time, without needing to think too much about it.
Written By : Srijeeta Mitra