Dressing well is only half the battle won. If you want to make a lasting impression, you have to look good from head to toe, which is why well-groomed hair counts just as much as a perfectly knotted tie.
Take a look at our top tips to keep your hair looking nothing short of perfect.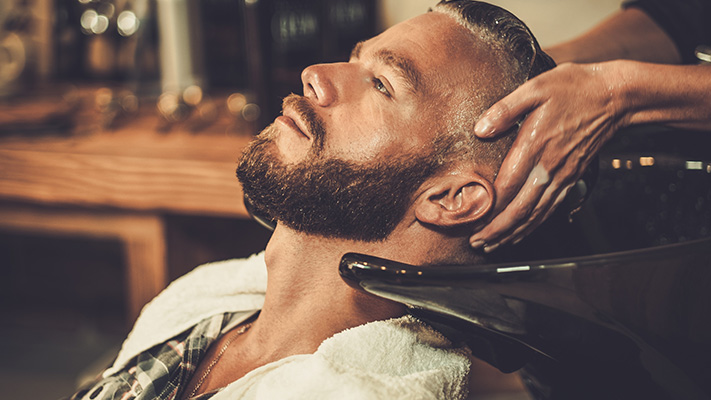 Don't wash too frequently

You may have your hair's best interests in mind when you decided to
shampoo
every single day, but washing your hair too frequently does more harm than good. Shampoo strips your hair off the natural oils that your scalp produces, making it dry and frizzy. If you have an itchy scalp, all the more reason to gradually cut down on how often you shampoo.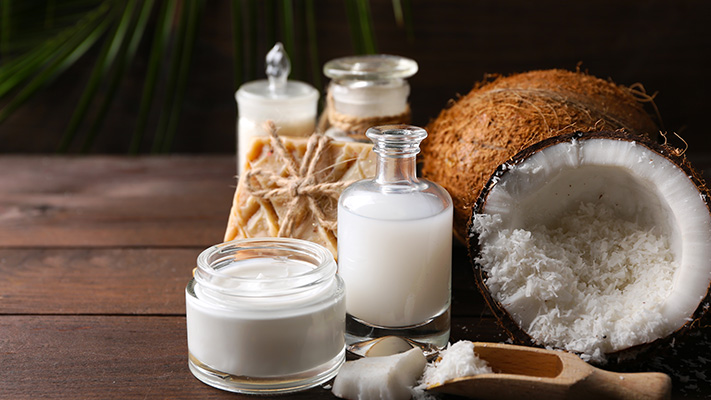 Use matte hair products

Who doesn't want a head of fuller hair? If thinning hair is at the top of your list of worries, switch from glossy hair products to ones that have a matte finish. Matte
hair products
absorb light, making hair look thicker and fuller.
Not too hot, not too cold
The key to making sure your hair is healthy is to be mindful of the water temperature when you are washing it. Too cold and you shut off the capillaries that absorb dirt from your scalp; too hot and your hair can end up looking limp and lacklustre. For hair that looks and feels healthy, wash it with lukewarm water.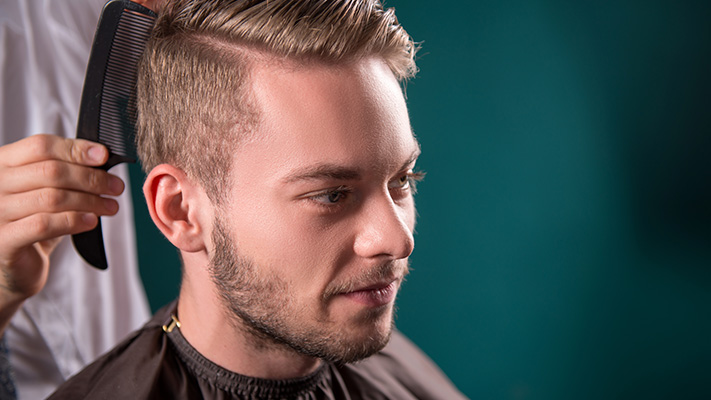 Get regular trims

Once spilt ends set in, your hair is damaged for good and no hair product can undo the damage. To ensure your hair looks great all year round, get it trimmed every 4-5 weeks. Not only will this lead to healthier hair growth, it will keep your
hairstyle
looking fresh and crisp.
Use a moisturiser
Just like your skin needs to stay moisturised, so does your hair. Washing your hair regularly with lukewarm water is just half the job done. To ensure that you have good-looking hair no matter what the occasion, invest in a conditioner and use it 2-3 times a week.
Written By : Shirley Mistry