Sporting long hair can do wonders for your appearance (or make you look absolutely stunning in case of Chris Hemsworth) provided you style it right, but getting there is nothing short of arduous. The faster you get out of the awkward neither-short-nor-long phase, the better it is. If you feel nature is taking its own sweet time, here are 5 tips to speed up the process.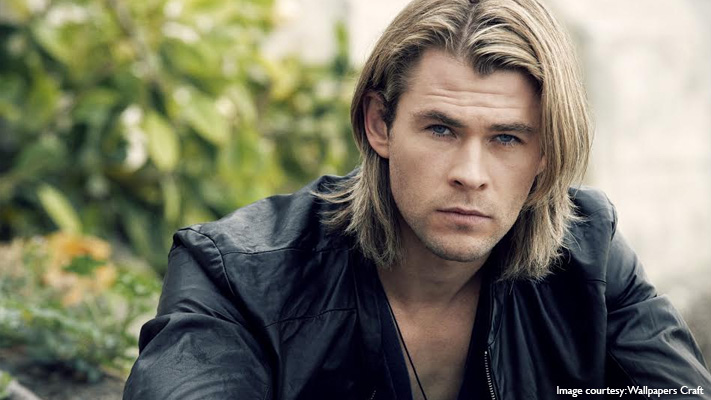 Don't skip conditioner

We understand if you want to keep your grooming routine to a minimum, but if you're growing your hair out, conditioning it is unavoidable. A
shampoo
cleanses your hair but also strips it of all nutrients. Make sure you follow up with a conditioner every time you shampoo to replenish the moisture.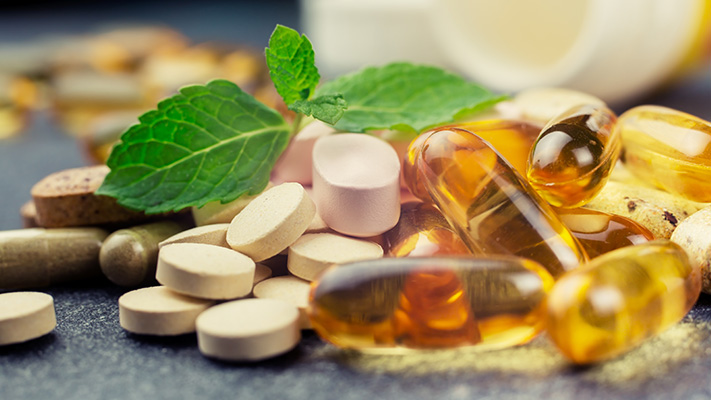 Consider supplements
Even if you eat healthy for most part, supplements can come to your rescue if you're committed to accelerating hair growth. Pick an over-the-counter one that has vitamin C and B and biotin to help push things along. Bonus: you'll have healthier skin too!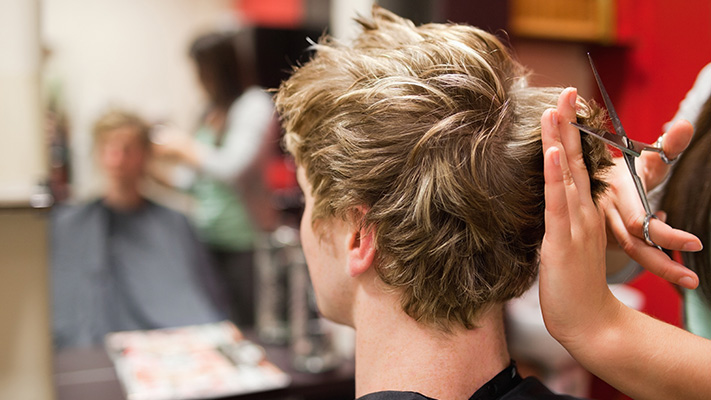 Trim frequently
Although the idea is to grow you hair, losing a small amount of length every few weeks is an excellent tip. It ensures that you're free from split ends that can damage and decelerate hair growth. Besides, it ensures that your hair grows healthily apart from growing fast.
Cut down on styling products
Styling products accumulate in your scalp, clogging it. Healthy hair is a product of a clean scalp, so cut down on your use of
hairstyling products
to ensure that a dirty scalp isn't preventing your hair from growing quickly.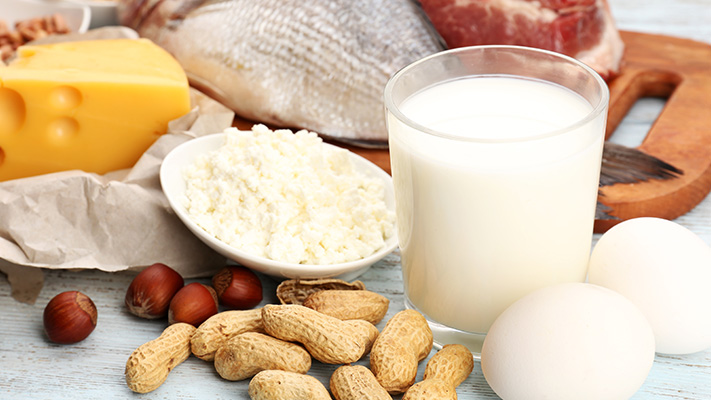 Pack in the protein

Since hair is made of protein, it only makes sense to eat more of it to fuel speedy hair growth. Consuming lean
protein
, such as the kind you derive from eggs, chicken, nuts and fish, makes a real difference.
Written By : Shirley Mistry