You don't have to wait until Movember to sport a moustache. They're trendy all year round, and if you're keen on sporting one, here are five tips from Master Barber Phil Georgiou from Truefitt & Hill, India. He tells us that while certain steps vary depending on your skin type, prepping your skin is essential to avoid irritation.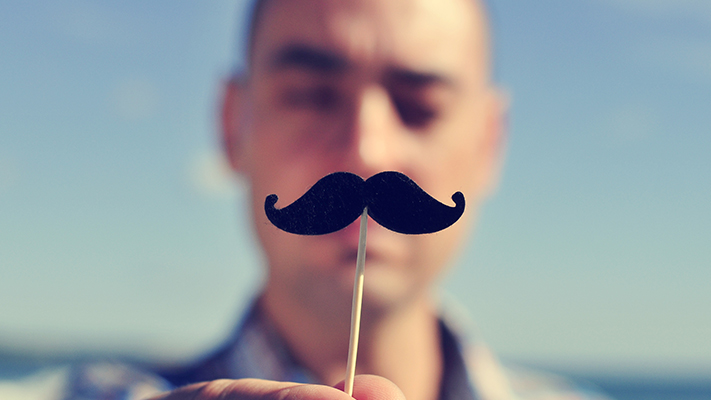 Exfoliate
Phil recommends exfoliating your upper lip with a gritty scrub before you start growing a moustache. "Scrubbing gets rid of all the dead skin and allows your moustache to grow quicker," he tells us.
Pre-shave
Before you stop shaving your upper lip area, it is important to shave it well one last time. "Shaving properly is important so that when the hair starts to grow back, you can avoid patchy growth," explains Phil.
Moisturise
"Since your upper-lip area is covered with hair, you may not realise that it is getting dry.
Dry skin
leads to irritation, so opt for a facial
moisturiser
(preferably an unscented one) to ensure that you aren't irritating sensitive skin further," he advises.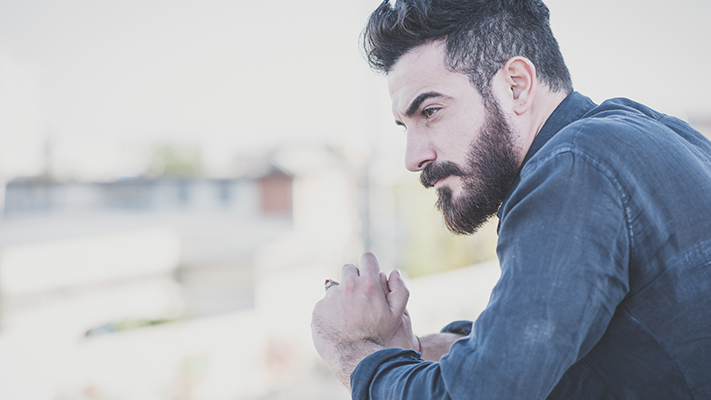 Trim
It is crucial to keep visiting your barber regularly while you're growing your moustache. "Just like the hair on your head, you need to look after your moustache and keep it healthy. Visit your barber regularly to tidy up the area and shape the moustache well," Phil adds.
Keep it clean

To keep your upper-lip area clean and avoid infections, Phil recommends cleansing the area diligently. "Not only does using a cleanser keep the area free of infections, it also nourishes your
moustache
and helps it grow," he tells us.
Written By : Shirley Mistry