Picture this: Sitting in a cozy armchair with absolutely nothing to do for 45 minutes while your feet get a soak, rub, wash and massage. Well, it is not spelled paradise but something similar—a pedicure! If the thought of a comfy armchair isn't convincing enough, here are reasons that surely will be.
We need not tell you that your
feet
bound in socks and buried in shoes all day are a breeding ground for bacteria. Washing them does help, but it certainly does not remove dirt and germs from the inner cuticles and nails. Not only does a pedicure ensure clean feet, but also nicely trimmed nails and cuticles.
The exfoliation during a pedicure will also help get rid of the dead skin on your feet thus making them look and feel supple. The soaking, scrubbing and mositurising process of a pedicure goes a long way in making the heels and the soles of your feet going from dry, hard and tired to feeling fresh, hydrated and well-groomed.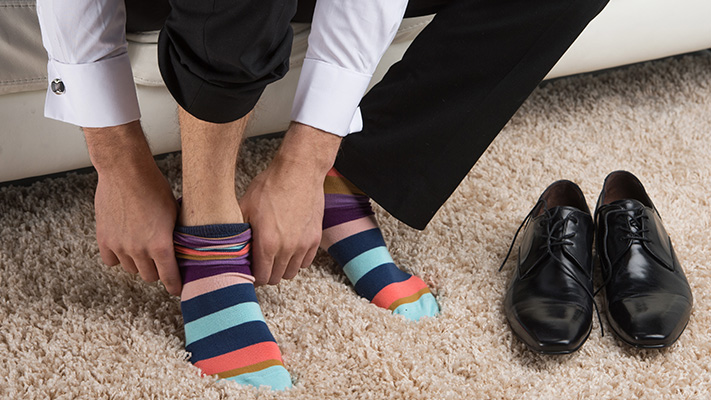 Since your feet sweat inside your
socks
, foot odour becomes a common problem. Just like deodorants and sprays make you smell good, pedicures make your feet smell fresh and clean.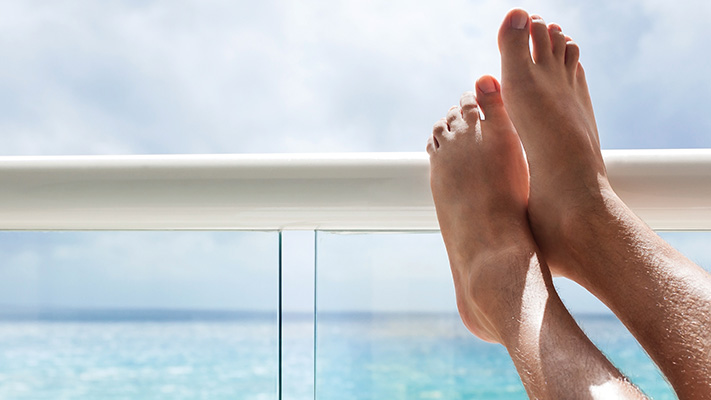 Various points on the soles of the foot have nerves that connect to various parts of the body. A foot rub or massage relieves stress in the concerned areas and makes you feel relaxed and refreshed. If not for grooming purposes, simply indulge in a good pedicure as a stress buster.
If you're one of those who believe
grooming
treatments take an inordinately long time, don't fret. Use the time you spend getting a pedicure to sort out your email backlog, schedule your meetings for the week, make a presentation or even watch that show you missed. Multitasking at its best!
Written By : Mili Semlani