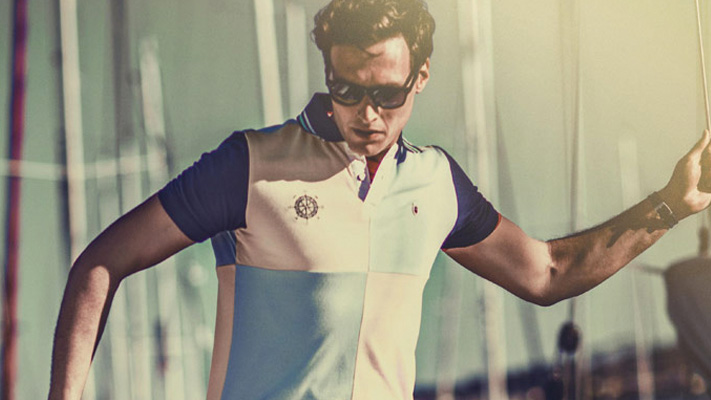 A true gentleman knows the value of personal hygiene. But how about skincare? You say that's too… uh feminine! We beg to differ. Skincare is as important as waxing your car or polishing your trophies or ensuring your malt glasses are smudge-free. That's why we have devised a rather simple-but-pertinent morning ritual. Because dull, dry or flaky skin is not an option. No Sir!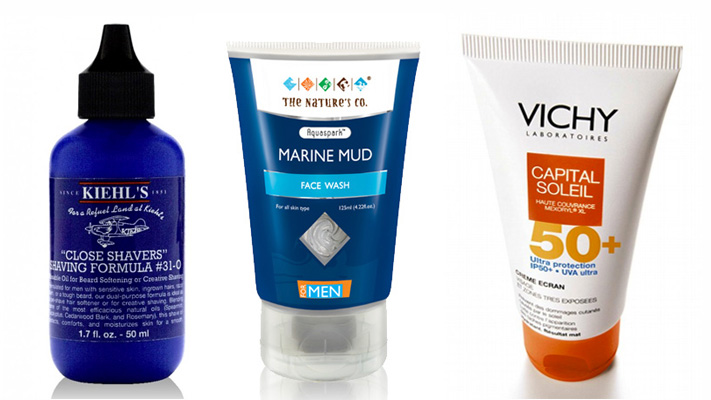 Pre-Shave Lotion
We probably would not be brazen in assuming that you start your day with your morning shave. But before you give your trusty razor free-reign over your morning stubble make sure you prep your skin with a pre-shave lotion. No it's not a myth and yes it's a must-do. It not only protects your skin from cuts and stubs, but it also nourishes and moisturises.
The Label Recommends: Close Shavers Shaving Formula, Kiehl's
Cleansing
Once you are done with your morning shave, the next step is cleansing. If you have dry skin, use a milk-based cleanser and for oily skin, pick a water-based one. A cleanser simply removes surface grime and dirt leaving you with a porcelain-like texture.
The Label Recommends: Marine Mud Face Wash, The Nature's Co
Sunscreen
Use one with a minimum of 25 SPF for full protection while you're out there saving the world. Apply pea-size drops on your T-zone, temple and cheeks and blend well.
The Label Recommends: Vichy Capital Soleil Sunscreen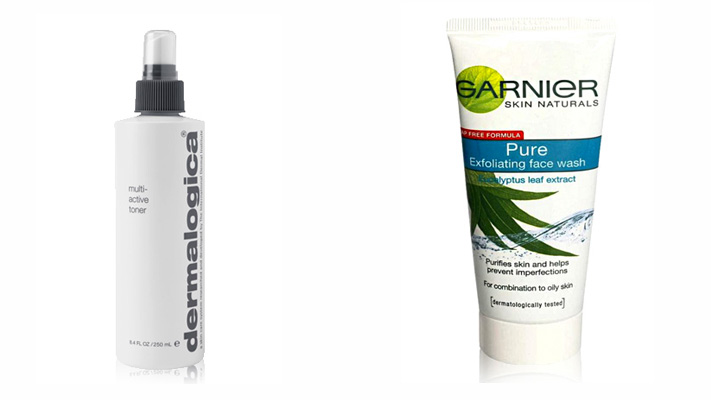 Toner
Follow up your cleansing routine with a toner. A toner digs deeper sucking out all the dirt that clogs your pores and controls the oil production in your sebaceous glands. Putting it simply, it's somewhat like your favourite Play Station game where the good guy (you) eliminates the bad ones. Repeat with another swipe to firmly close your pores.
The Label Recommends: Dermalogica Multi-A ctive Toner
Exfoliation
Indulge in it just thrice a week. The coarse scrub will take away all the harm caused by pollutants, long boardroom meetings, cigar smoke and excessive stress. Don't be surprised if a good scrub-down leaves you looking five shades lighter than what you woke up to.
The Label Recommends: Garnier Exfoliating Face Wash
Written By : Sholeen Damarwala