A bad hairstyle grabs eyeballs and gets tongues wagging instantly! And while they may be 'memorable', it's definitely not for the right reasons. Often, in order to stand out, we comb, colour, curl and tousle our hair in an attempt to get those strands to behave. But more often than not, the results are less than successful. If you can identify with this, fret not! We, at The Label, bring you some of the most uncool styles of all times. This way, you know exactly what missteps to avoid.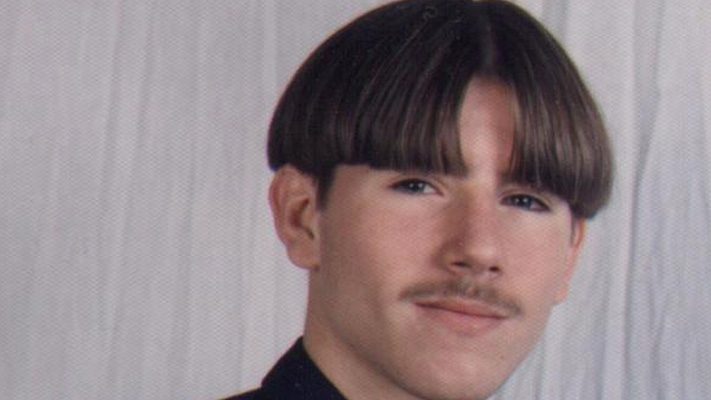 The Bowl Cut
Helmet head, pot top or the bowl cut as we often call it, is a mushroom-shaped mop that was initially designed for the destitute who could not afford to buy some time with a barber. Akin to someone putting a bowl on your head and trimming everything below it, leaving the top untouched—the bowl cut was first glamourised by the character Moe of the
Three Stooges
, which was later revived by
Jim Carrey
in the 1994 comic movie,
Dumb and Dumber
. But unlike Lloyd, life isn't a slapstick comedy.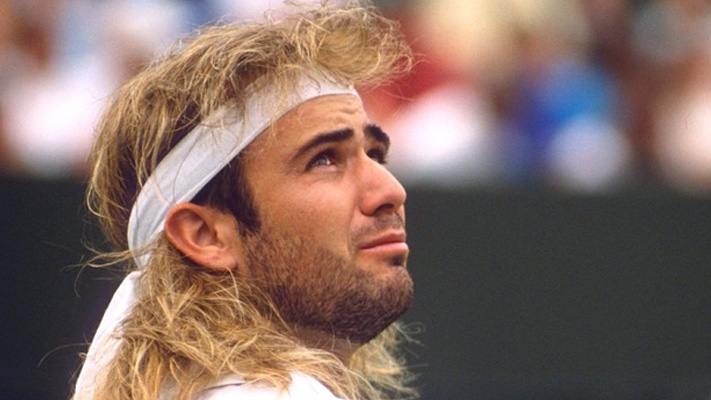 The Mullet
The varying lengths of these locks live up to their reputation: business up front, party at the back. If there is anyone to be blamed for making this obnoxious hairstyle the talk of the trailer park, then it will be Miley Cyrus' dad, Bill Ray Cyrus. To be fair, we can't just blame Mr. Cyrus alone for this mane disaster –celebrities like Paul McCartney, Andre Agassi and Michael Bolton have all worn their noggins in this look.
The Rat Tail
Remember the Argentinean footballer Rodrigo Palacio sporting his long hair extending from the back of the head in a way that resembled the appendage on the rear end of a rodent? We are yet to understand why Rodrigo chose to sport such a style, especially at a time when what was left of his locks were bidding goodbye. Having said that, the 80s witnessed this style go mainstream in order to pull off a 'cool' look, and not be a party pooper, but circa 2014, it isn't that cool now, is it?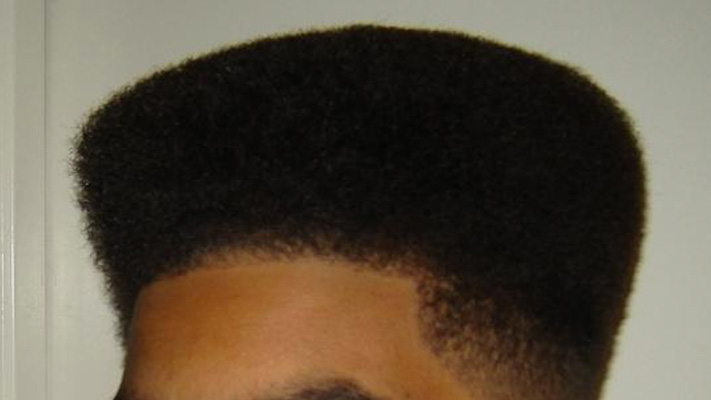 The Flattop
When Jamaican singer Grace Jones sported this hairstyle back in 1981, little did we know that eight years down the line, one of the biggest stars in Hollywood would be spotted sporting a similar do! We're talking about Will Smith and his flattop hairstyle, which he debuted as part of the rap group 'DJ Jazzy Jeff and The Fresh Prince' in the late 80s. Done with the help of an electric clipper and a comb, the squarish shape requires the wearer to get the top lopped as often as once a week, and that level of precision is scary sometimes.
The middle-part mushroom
Not sure if there's a tasteful moniker for this hairstyle fad. Jonathan Taylor Thomas, Nick Carter, Brett Lee and Leonardo DiCaprio have all successfully carried this look, but just because it looked good on them does not mean it will look good on us. Parted down the middle, this trend spread across the teen heartthrob board like wildfire and this haircut was the jack of all trades.
So what's your take on our list? Do you agree with us or wait a second – are you still sporting one of these styles?
Written By : ROUNAK GUHAROY