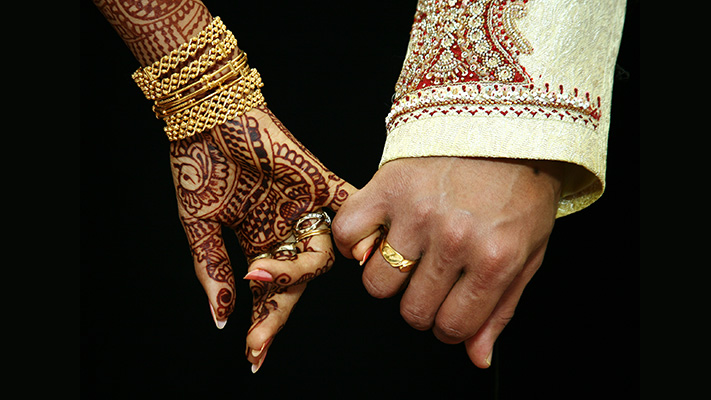 It's that time of the year again when wedding bells can be heard all over. Yes, the wedding season is here again, and while it may be a very exciting time of year for all of us attending these lavish soirées, the pressure is building on those brides and grooms who are actually the stars of these lavish celebrations. After all, it is not easy to look perfect, smile continuously and keep those clothes crease-free during week-long celebrations. Here is my handy guide for bridegrooms—those holding the best man position are free to use these tips as well—to stay fresh, well-groomed and presentable during your wedding celebration. After all, you wouldn't want to be remembered as the sweaty, sticky bridegroom, would you?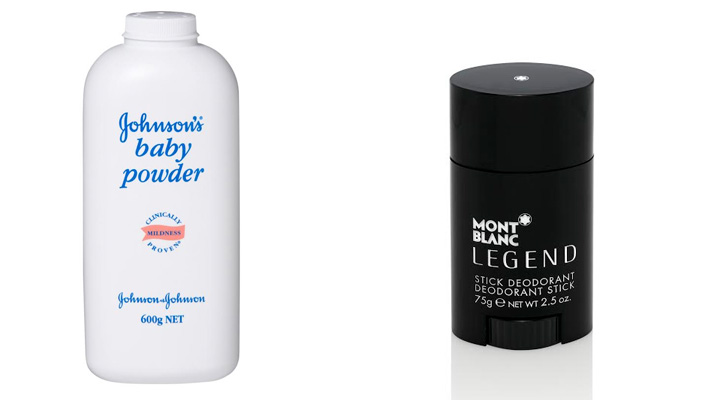 1. Sweat-proof your body
Clad in those heavy silk sherwanis and made-to-measure suits, under the bright lights of the photographers, chances are, you will be reduced to a sweaty mess within minutes. Make sure you use LOTS of ultra-dry deodorant (I recommend roll-ons, as they are most effective) to keep your armpits dry.
An insider's secret: before you put on your formal clothes, use some old-fashioned talcum powder on your back and chest. It prevents the appearance of sweat patches.
2. Wear an undershirt
If you are wearing a thin kurta or sherwani, be sure to wear an undershirt. Stay away from traditional sleeveless vests as they will still leave unsightly sweat patches. Always keep some tissue handy in case you get hot under the collar, quite literally.
3. Fix your hair
I wouldn't recommend experimenting with stylists or barbers just before your wedding day. Stick to someone who knows your hair and who will not make a mess of it. If you do want to go to a fancy high-end salon, take a few trials a few months in advance, so that you get your stylist acquainted with your hair. Get a haircut three days before your big day, so that your hair looks well-trimmed, while the sideburns and the collar lines are still well-defined.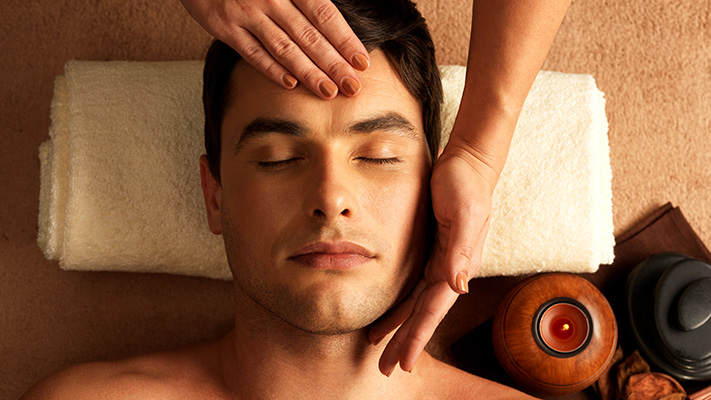 4. Treat your skin
This is probably a good time to accompany your to-be wife to the salon to make sure your skin is well-treated, cleansed and exfoliated. Once again, it might be a good idea to visit the salon or spa a month or two in advance to take a trial of your treatment and to see how your skin reacts, especially since you don't want any untoward allergies on your wedding day. Be sure to get a very close shave just before the ceremonies and parties to make sure you look as spick and span as possible.
5. Keep basics handy
You will be spending several hours at end on your feet, dancing, drinking and mingling with your guests. Remember that you are being photographed for posterity at every single step. A few things that I always tell my bridegroom friends to keep handy. A few tissues to dab your dripping forehead, sideburns or neck. You should NEVER be spotted with a wet collar. Always have a few breath mints handy—maybe in your suit pocket—so that your breath always smells fresh when you are hobnobbing with your guests. A small travel-sized bottle of a mild eau de cologne is always a good idea. Every now and then, spritz on a bit of cologne and you will smell wonderful.
Keep these tips in mind and you will find that being a bridegroom for a day isn't as hard as it appears. And you will be effortlessly keeping up with your gorgeous, glamorous bride.
Written By : Riaan George, The Grooming Guru