Your grooming routine may seem pretty straightforward, but when it comes to the festive season, it doesn't hurt to switch your regimen up a little. Here are 5 tips to take inspiration from this festive season.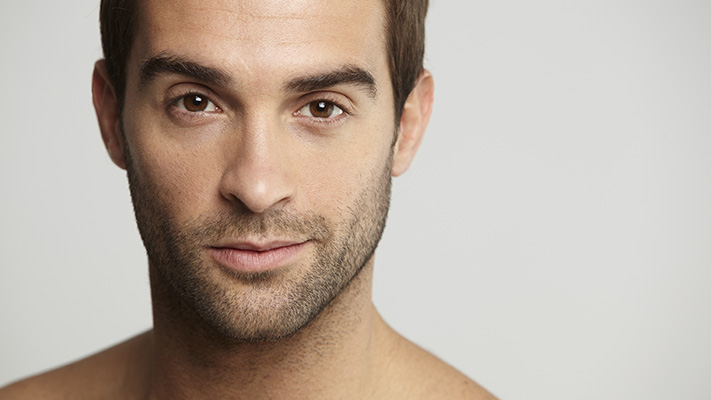 #1
A stubble doesn't hurt, especially if you have a few days off from the office. An electric shaver is all you need to keep things looking sharp, and if we're to be entirely honest, a stubble is decidedly stylish when paired with a
bandhgala
, our favourite garment of the season.
#2 Do away with wacky hairstyles. While something spiffy is appropriate, a haircut that is edgy, much like the undercut hairstyle, just doesn't bode well with festive wear.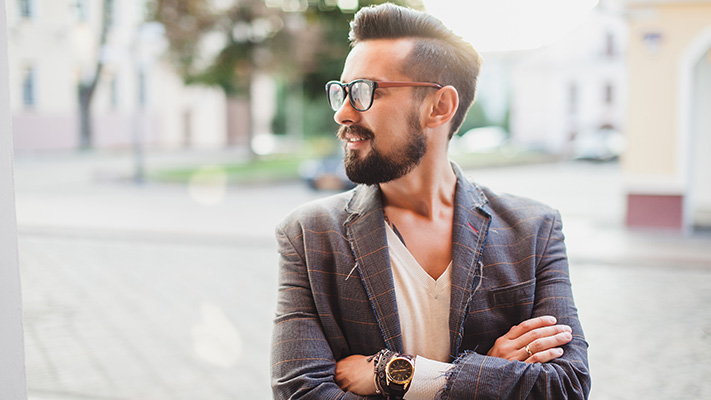 #3 If you'd like to switch things up, we highly recommend going vintage with your haircut and facial hair style. A mid-length beard with a moustache is perfect for both Diwali and Movember!
#4
While you do have the liberty to take an extra 15 minutes to spend on sprucing up, it pays to proceed with caution. Styling products are excellent to give you a little help with hair and
beard
styling, but a little goes a long way. Always start off with a pea-sized amount to tame your hair into the desired style. Nothing ruins a good ensemble like an overdose of hairstyling product.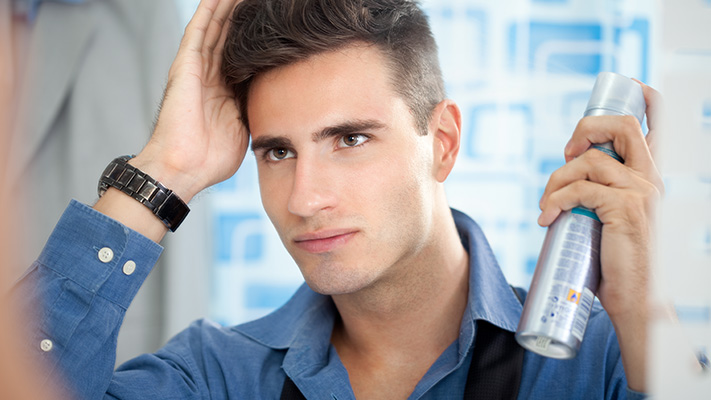 #5
Broadly speaking, a sleek side-parted hairstyle is perfect for every festive occasion, paired with a well-groomed
stubble
. However, whatever style you choose, remember that a short burst of hairspray is all you need to look impeccably sharp even hours later.
Written By : Shirley Mistry