If
shaving
and combing map the extent of your grooming routine, it's time to step up your game. Take a look at 5 simple yet effective grooming rituals to add to your list of resolutions.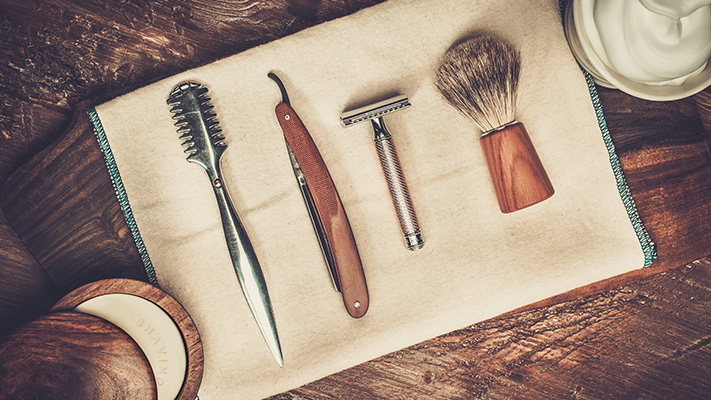 Cleanse your face
There is simply no escaping this. If you've been doing a half-hearted job thus far, this is how to do it right: assess your skin type (or have an expert do it) and purchase a face wash accordingly. Your body wash or bar of soap won't make the cut. Make sure you use a pea-sized amount twice or thrice a day diligently. If you're enthusiastic about sporting a beard or
stubble
, remember that keeping your face clean is the first step.
Don't forget to moisturise
Now this may seem like a task, but your skin needs it. Use a lightweight moisturiser to keep dry patches away and keep your face looking fresh and healthy.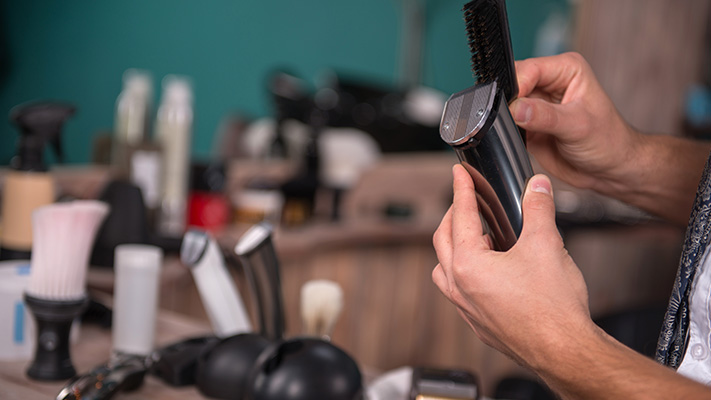 Take care of your tools
From your razor and your trimmer to your shaving brush, all your
grooming
tools must be absolutely clean to ensure that they're working optimally. Also, dirty tools can cause acne and infections, so ensure you clean all your gadgets and tools at least once a week. After all, you don't want the residual dirt coming in contact with your skin every single day.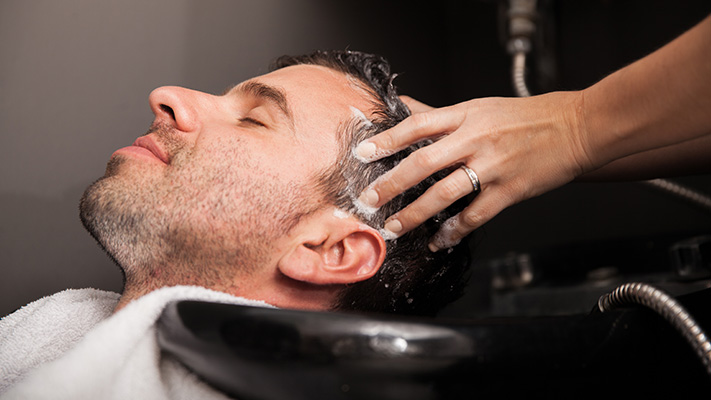 Don't ignore your hair
Apart from your skin and beard, your hair deserves attention too! This year, take it upon yourself to consult a hair expert and invest in a shampoo and conditioner that is actually tailored to deal with your hair type. Besides that, go the extra mile to book yourself a hair spa appointment every 6–8 weeks to keep your hair nourished and healthy. If you're feeling particularly adventurous, make using hair products expertly a part of your
resolution
.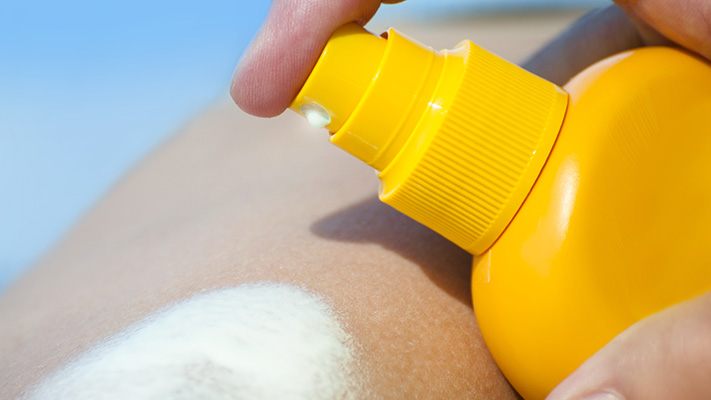 Slather sunscreen
Don't dismiss applying sunscreen, even if you travel in a car and work indoors. Use a high factor sunscreen that protects you from UVA and UVB rays and make sure you use a lip balm with SPF to protect your lips as well.
Written By : Shirley Mistry