Buying a fragrance can be a daunting task. Testing various brands, trying to decipher the various notes, and waiting to check their longevity might seem like an impossible feat. What might appeal to your senses might not sit well with your body's natural odour and vice versa. The Label presents a roundup of the five best fragrances for you to pick and choose from.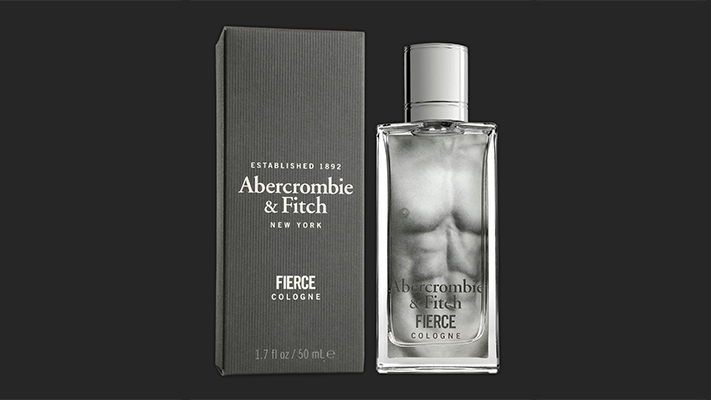 Fierce by Abercrombie & Fitch
When the makers describe a fragrance as rugged, classic and cool for those with a confident, bold and masculine attitude, we are already sold on the idea. Fierce is a sweet, woody cologne with top notes of petitgrain, cardamom, lemon, orange and fir; middle notes of jasmine, rosemary, rose and lily-of-the-valley; and vetiver, musk, oakmoss and Brazilian rosewood is what makes up the base notes. Fresh and spicy for the edgy man is what comes to mind.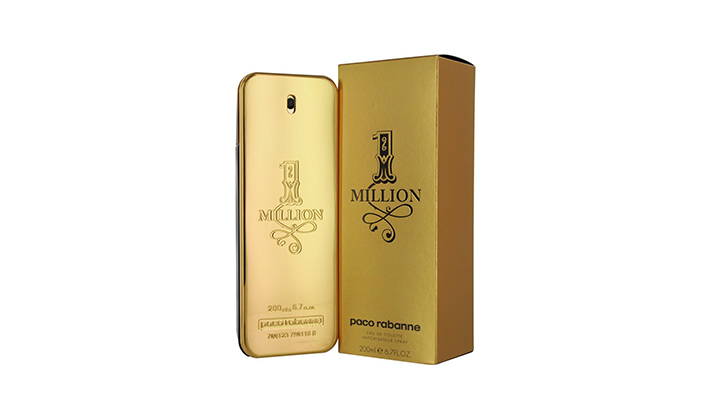 1 Million by Paco Rabanne
Sometimes incredible perfumes are sold in hideous bottles, and then there are obnoxious fumes in some of the most beautiful vials. 1 Million combines the best of both worlds with its luxe gold body and elegant spicy leather fragrance. If we had to we would peg it as a daring and irresistible perfume. The top notes of mint, sweet grapefruit and blood orange give way to spicy cinnamon, rose and blond leather which make up the middle notes. The base notes of white wood, amber, and patchouli make this the refined, primal man's go-to fragrance.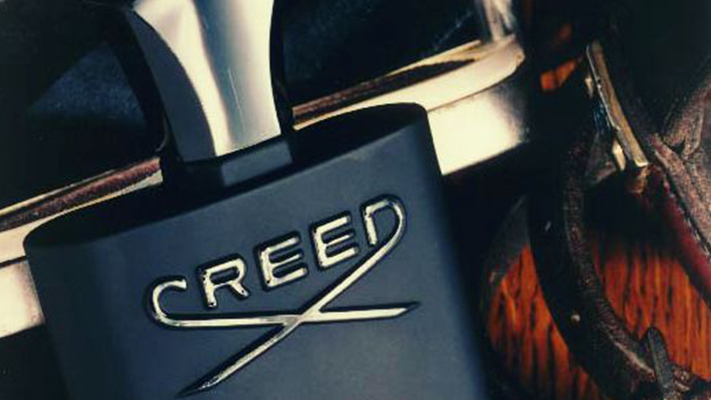 Creed Green Irish Tweed
A signature scent from the house of Creed, Green Irish Tweed (GIT) is like a "walk through the Irish countryside". A celeb favourite (Clint Eastwood, Pierce Brosnan, and George Clooney to name a few), GIT was launched in 1985 and thirty years on, it continues to remain a crowd favourite. Fresh, and zingy, GIT has spring written all over it. Perfect for a casual and formal setting, it gives out a confident, energising vibe.
Jean Paul Gaultier Le Male
Intense and gentle, traditional and bold, fresh and mild, masculine and sensual, are all contrasting words and yet this is how Le Male can best be described as. Top notes of powerful artemesia, cardamom, mint, and bergamot are followed by middle notes of lavender, orange blossom, cinnamon, and cumin and base notes of sandalwood, vanilla, tonka bean, and amber. Le Male is a charismatic and inviting scent perfect for a night out.
Dior Homme Intense
Want character and refinement in a bottle? Get Dior Homme Intense, a masterpiece when it comes to perfumes. Well-constructed, sophisticated and powerful, Intense is the scent to sport for an evening out in cold weather with its sensual amber facet and precious wood base.
Written By : Bushra S Khan