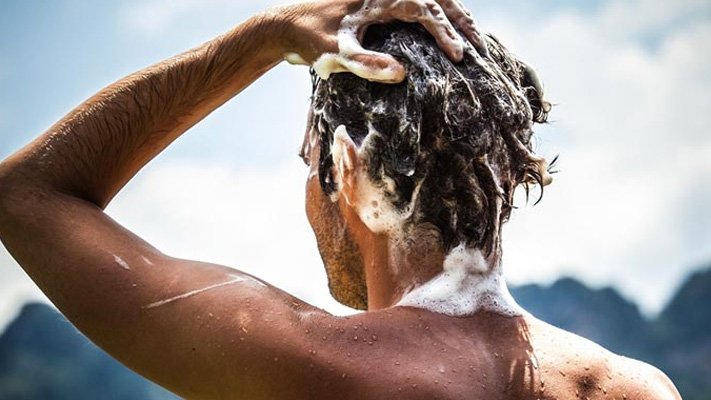 Whether you're headed for a meeting with the big guns or a night-out with the boys, a greasy scalp can easily dampen your mood and affect your state of mind. And the perpetually changing weather and pollution in the air doesn't help either, acting as a contributing factor. So here are four simple tips to prevent greasy hair.
Wash it twice a week
Wash your hair twice a week with lukewarm water. Washing your hair daily tends to affect the skin of your scalp. Your skin produces more sebum or skin oil which leads to an oily scalp. Washing your hair excessively will make it over-produce sebum. Tone it down to twice a week and your scalp will soon start producing less sebum if you diligently follow this routine.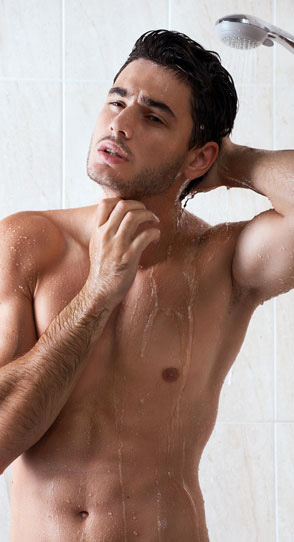 Do not over-comb
Brushing your hair once in the morning and evening is all the combing it needs. Over-doing the brushing leads to stimulation of the sebaceous gland on your scalp and that makes your hair greasier. Style your hair in a way that doesn't require a lot of fixing up throughout the day.
Rinse with a natural astringent
Applying things such as vinegar, tea and diluted lemon juice to your scalp helps to cut down the oiliness. These products are natural astringents and cleanse your hair thoroughly without stripping it of the necessary quantity of oil it needs. However, don't forget to use a nice shampoo to get rid of the smell though.
A healthy diet
A nutritious and balanced diet goes a long way in achieving and maintaining healthy and non-greasy hair. Ensure that you meet your daily quota of vitamins. Stay away from processed foods if possible. Opt for omega 3 fatty acids which are found in fish as they are a good source of zinc. Zinc regulates the sebum production in your scalp and also helps your hair grow faster.
Written By : Manasi Rawalgaonkar