No wardrobe is complete without a few pairs of versatile denims. And although they are meant for rigorous usage, if you want them to look as good as new and last you in the long haul, taking care of them is crucial. Here's a look at 7 steps that are worth mastering to keep your denim wear looking sharp as always.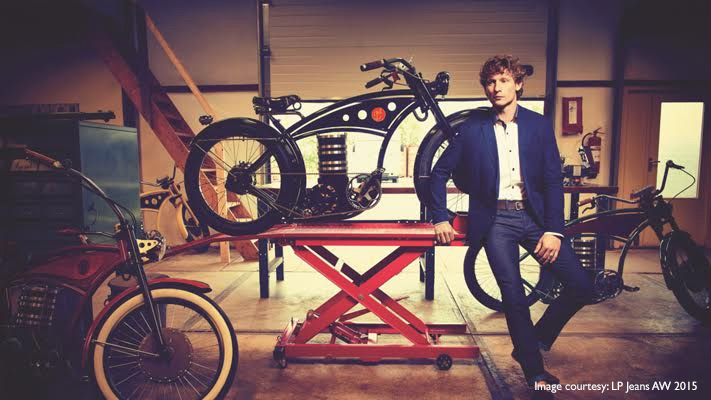 Similar Products
#1 Jeans have the tendency to fade all too quickly. To stop this from happening, turn them inside out before you toss them into the laundry and wash them only using cold water.
#2 An even better idea is to hand wash your jeans. While it may not be possible to do this for every pair you own, hand washing special-occasion jeans ensures that the fibres are treated more gently.
#3
Never toss your denims into the dryer once you are done washing them. A dryer treats denims roughly, causing fibres to break down and the
colour
to weaken. Instead, let them air dry or drip dry. Spread a newspaper or old towel beneath to catch the water (and colour) from ruining your flooring.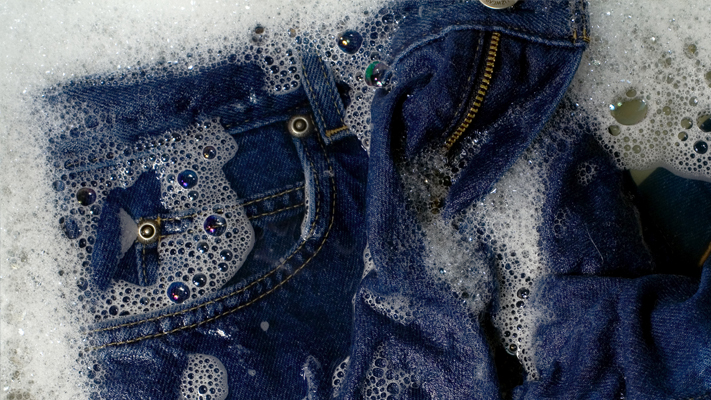 #4 Don't wash your jeans often. Go as long as you can without washing a pair of new jeans (around 5-6 months is acceptable). Wondering what you should do in the meanwhile? Air them out regularly, spot clean with mild detergent and spray an anti-bacterial solution on to them to ensure they stay hygienic.
#5 Although jeans don't need ironing—wearing them usually takes care of creases—if you absolutely must, don't use a conventional iron. Use a steamer instead, as it serves a dual purpose. Not only does it get rid of creases, it also helps kill bacteria if you've been wearing a pair for too long.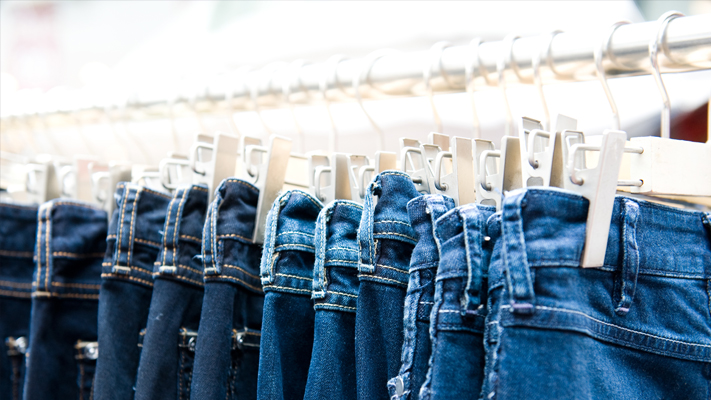 #6 Wearing jeans for long periods of time can make them slightly smelly. Even if you're on the fence about it, here's a good tip for when you don't have enough time to wash them and let them drip dry. Simply bung your denims into a freezer bag (take care to fold them neatly) and leave them in the freezer overnight to get rid of unpleasant odours.
#7
To prolong the life of your jeans, store them properly. Hanging them contributes to weakening of fibres, so fold them and stack them in short piles so that the
jeans
have some room to breathe.
Written By : Shirley Mistry