Wine tastings are sophisticated events, which is why the way you dress plays an important role in how you are perceived. Your fail-safe jeans and shirt combination won't pass muster, so take a look at these simple steps to ensure you're just as well dressed as everyone else.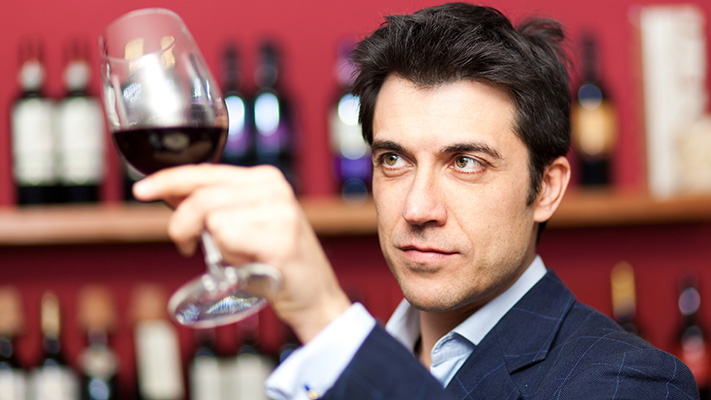 Similar Product
#1 The look you should be aiming for is smart casual. You don't want to look like you've made a dash for the tasting straight from work. So, pay deliberate attention to your garments to ensure you pick pieces that are appropriate for a semi-formal look.
#2 Chinos in dark colours work well. Think deep grey, navy, olive green and even maroon. A tailored pair strikes a healthy balance between formal and casual wear without steering too far from conventional dressing.
#3
As the focus of your look, pick a checked shirt. Instead of opting for standard checks, try a shirt in a pastel colour or opt for jewel shades such as deep
purple
and emerald green.
#4 A sports jacket is the perfect accompaniment to this outfit. It adds sophistication to an otherwise simple look and makes it more appropriate, given the occasion.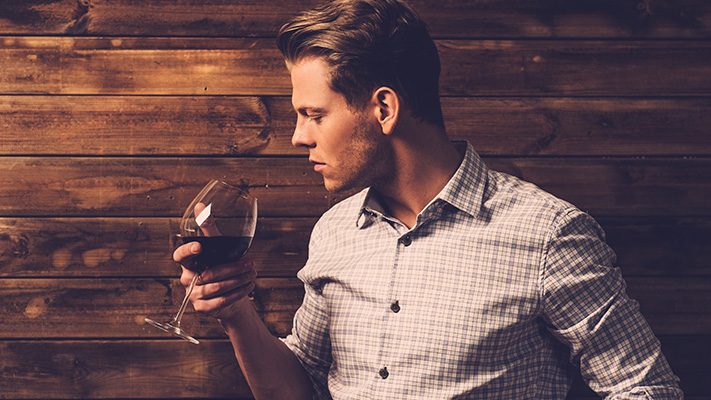 #5 For shoes, it is recommended that you stick to a pair of brogues. Colours such as oxblood and rich brown lend themselves to this look perfectly.
#6
If you're attending a wine tasting followed by dinner, there's a tendency to lean towards a more formal outfit. In such cases, opt for a classic
grey
suit-white shirt combination and skip the tie. Leave the top button undone and add a sharply folded white pocket square to complete the look.
#7
On the accessories front, opt for casual pieces in rich shades of brown.
Black
gives off the impression of a formal look in this setting and can look harsh against the smart casual outfit.
Written By : Shirley Mistry